Ticketmaster might start scanning your face to verify ticket purchases
The future is now. Sort of.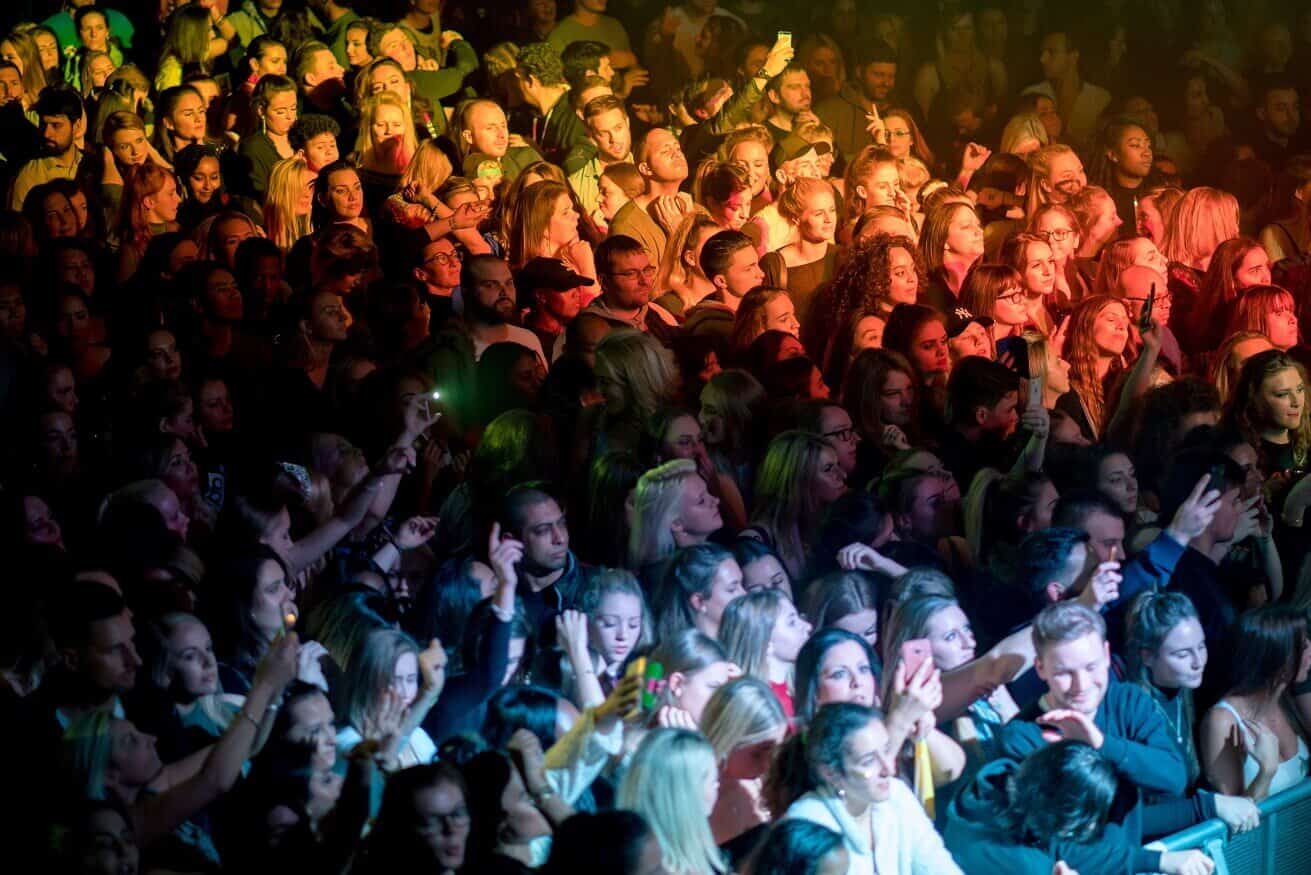 I've always assumed facial scanning and recognition would play a major factor in my life at some point, and it looks like Ticketmaster has the same thought.
This comes to light after Live Nation Entertainment and Ticketmaster invested heavily in Blink Identity, a Texas-based startup that can purportedly scan and recognize someone's face in as little as half a second, even when they are not directly looking at the camera or even standing still. Ironically, a wanted criminal was recently arrested at a concert, thanks to facial scanning.
From the Q1 earnings report:
We will continue investing in new technologies to further differentiate Ticketmaster from others in the ticketing business. It is very notable that today we announce our partnership with, and investment in, Blink Identity, which has cutting-edge facial recognition technology, enabling you to associate your digital ticket with your image, then just walk into the show.
On the surface, this seems terrible, but it doesn't take long to realize that it is actually really terrible, do we really want Ticketmaster having a database full of our faces and other identifying factors?
Companies invest in and buy other companies quite often, so this investment doesn't mean the brains at Ticketmaster are already hard at work coming up with a way to replace tickets, but it is obviously something the company is thinking about for future applications.
What do you think? Would you be fine with having your face scanned for entry to a concert? Let us know in the comments below.
Follow us on Flipboard, Google News, or Apple News