Ticketmaster has been caught working with scalpers to raise prices on resales
This is why we have trust issues.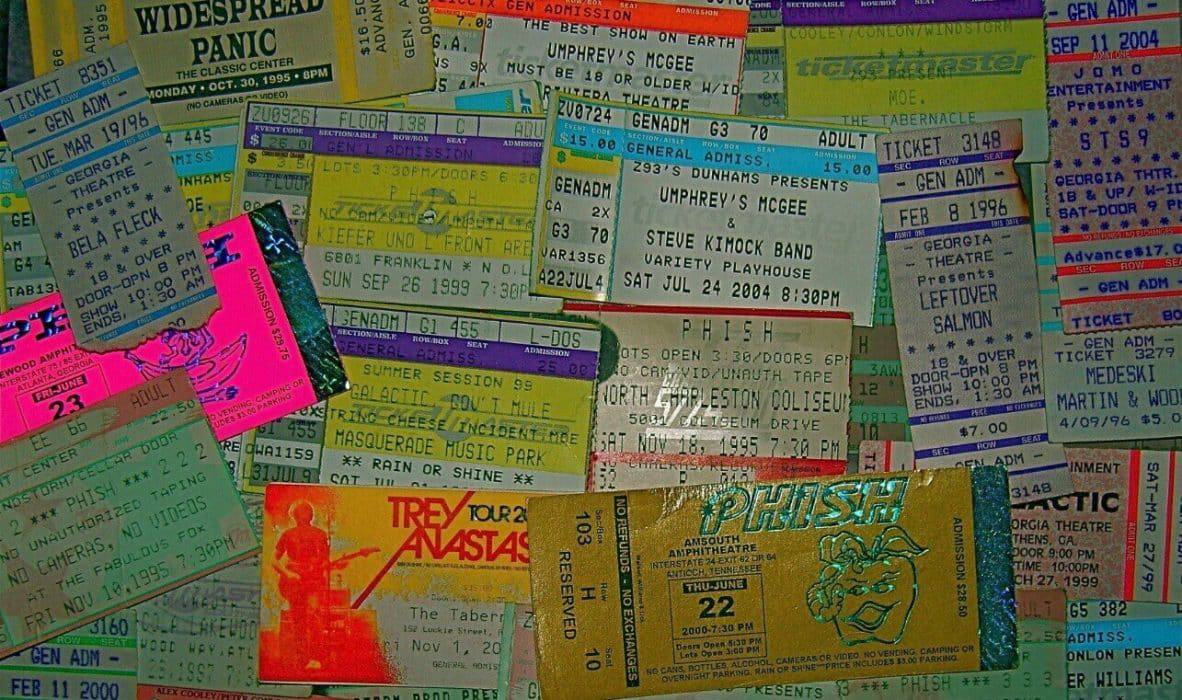 Ticketmaster is being accused of helping professional scalpers drive up the price of resales. It's doing so even when it knows those folks are using bots and are otherwise violating the company's terms of service.
Exposés at CBC News and the Toronto Star have uncovered a secretive ticket inventory system owned by Ticketmaster called TradeDesk that lets scalpers upload high volumes of tickets and quickly resell them at the price of their choice.
Both companies also discovered that TradeDesk users received discounts that other resellers don't have. For example, they get a 3 percent discount on Ticketmaster's 7 percent selling fee. There are also further discounts when sales reach $500,000 and $1 million in sales.
What Ticketmaster has to say about the accusations
In a statement, Ticketmaster's Catherine Martin wouldn't comment on the accusations directly. Instead, she defended the basic concept of ticket resales, noting:
As long as there is an imbalance between supply and demand in live event tickets, there will inevitably be a secondary market. As the world's leading ticketing platform, representing thousands of teams, artists and venues, we believe it is our job to offer a marketplace that provides a safe and fair place for fans to shop, buy and sell tickets in both the primary and secondary markets.
But here's the thing, these aren't "fans," these are coordinated efforts by teams to manipulate the ticket economy for events that run through Ticketmaster. Which circles back to the fact there are greater discounts for such high volume sales that exceed $500,000.
Update as of 11 AM EDT:
Ticketmaster has issued an additional statement, stating, "It is categorically untrue that Ticketmaster has any program in place to enable resellers to acquire large volumes of tickets at the expense of consumers."
The statement also includes that Ticketmaster has begun an internal review to look at the resale division's employee that originally stated that there are resellers creating multiple TradeDesk accounts to circumvent the buying limits set in place.
They closed their statement, saying, "Moving forward we will be putting additional measures in place to proactively monitor for this type of inappropriate activity."
Yeah, sure, because you got caught.
No doubt, what Ticketmaster is being accused of doing is unethical. Whether it's against the law is another matter. Regardless, perhaps some public shaming with force it to rethink the practice.
What do you think? Should Ticketmaster have to answer for these accusations? Let us know below.
Editors' Recommendations
Follow us on Flipboard, Google News, or Apple News