The Ticwatch Pro smartwatch has a nifty dual-screen that will solve your battery woes
Stacked screens stack your battery life.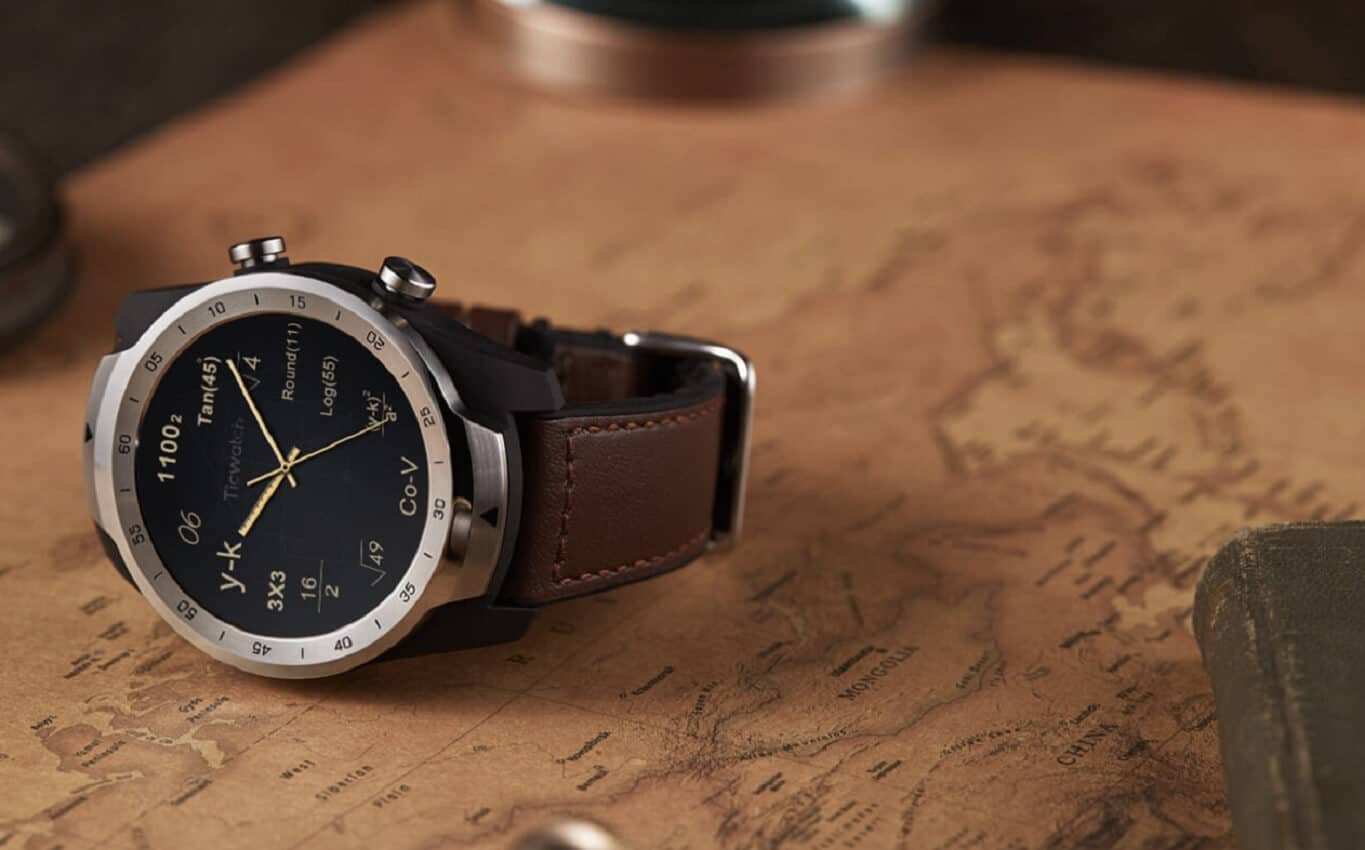 Smartwatches are cool, I mean who doesn't want to pretend they're Dick Tracy or James Bond while you're checking your inane email notifications? The main problem with them is their battery life, even with the advances in Lithium-ion technology they make charging a nightly chore. Mobvoi has a pedigree of quality, affordable smartwatches and has come up with a clever dual-screen technology which is built into their latest watch, the Ticwatch Pro, which pushes the time-between-charges up to five days and potentially to 30 days.
The Ticwatch Pro has two screens taking up the same physical space, an OLED screen that shows Google's Wear OS, and a secondary transparent LCD screen over the top that shows the time, date, step count and battery stats. Think of it a notifications screen for your watch that just shows the most important information, while keeping your battery power for when you need the smartwatch features.
[envira-gallery id="66863″]
Mobvoi says that when the Ticwatch Pro uses both screens, two days of battery life is possible. Once you get a low battery warning, you can change to Essential Mode, where only the LCD panel is active and Wear OS and the OLED screen are shut down. Even with low power reserves, the Ticwatch Pro will last for another three days. If you only use the Essential Mode, the Ticwatch Pro will work for a full 30 days from one battery charge.
There's no backlight on the LCD panel, but it is designed to be seen in direct sunlight and was specifically chosen because it's totally transparent when not active. That allows the OLED screen's famous color and contrast to shine through without hindrance. When Essential Mode is active, you can't tell that there's a second screen below the LCD. It's a clever use of technology to help alleviate a smartwatch pain point without major drawbacks.

Build software without devs. Blazingly fast. Trusted by 100,000+ teams worldwide. It's so easy, anyone can use it. Start building now.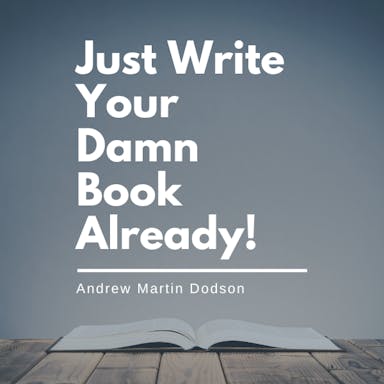 "Just Write Your Damn Book Already" is a printable guidebook that helps you turn ideas into manuscripts. It's affordable and perfect for aspiring authors
Hardware on the Ticwatch Pro
Powering the screens of the Ticwatch Pro is the Qualcomm Snapdragon 2100 platform, which isn't exactly known for energy efficiency. The Ticwatch Pro also has a heart rate sensor and GPS, so in dual-screen mode, two days use from a single charge of the 415mAh battery is pretty good. The 1.39-inch OLED screen has a 400×400 pixel resolution and is set in a 45mm body that's 12.6mm thick. There's 512MB of RAM aiding the processor and 4GB of internal storage space. It's also NFC-enabled for Google Pay support and a IP68 rating for water and dust resistance.
There are several color choices, although only the bezel colors and straps change – the body of the watch is a black reinforced nylon material. The stainless steel bezel is either silver or black, and there's brown or black leather strap choices with either black or orange silicone undersides. The silicone is to increase the longevity of the leather, and stops your wrists from getting too sweaty.
The Ticwatch Pro is running Google's Wear OS with access to Google Play and Google Assistant. Mobvoi has added its own health and fitness app to the watch, alongside Google Fit. Mobvoi plans to add more features to the Essential Mode through software updates, as all watch sensors are still active in this mode.
The Ticwatch Pro is available now in the U.S. and the U.K. from Amazon. It costs $250 in the U.S., and 220 British pounds in the U.K., and it will be an exclusive to Amazon Prime members until August 15. After that date, it will only be available on Amazon until September 30.
What do you think about the dual-screen timepiece? Let us know in the comments.
For more tech and mobile news, see:
Follow us on Flipboard, Google News, or Apple News