Tips and tricks for growing your YouTube subscriber base
Here are some great ideas on how to grow your YouTube subscriber base and improve your engagement in your channel.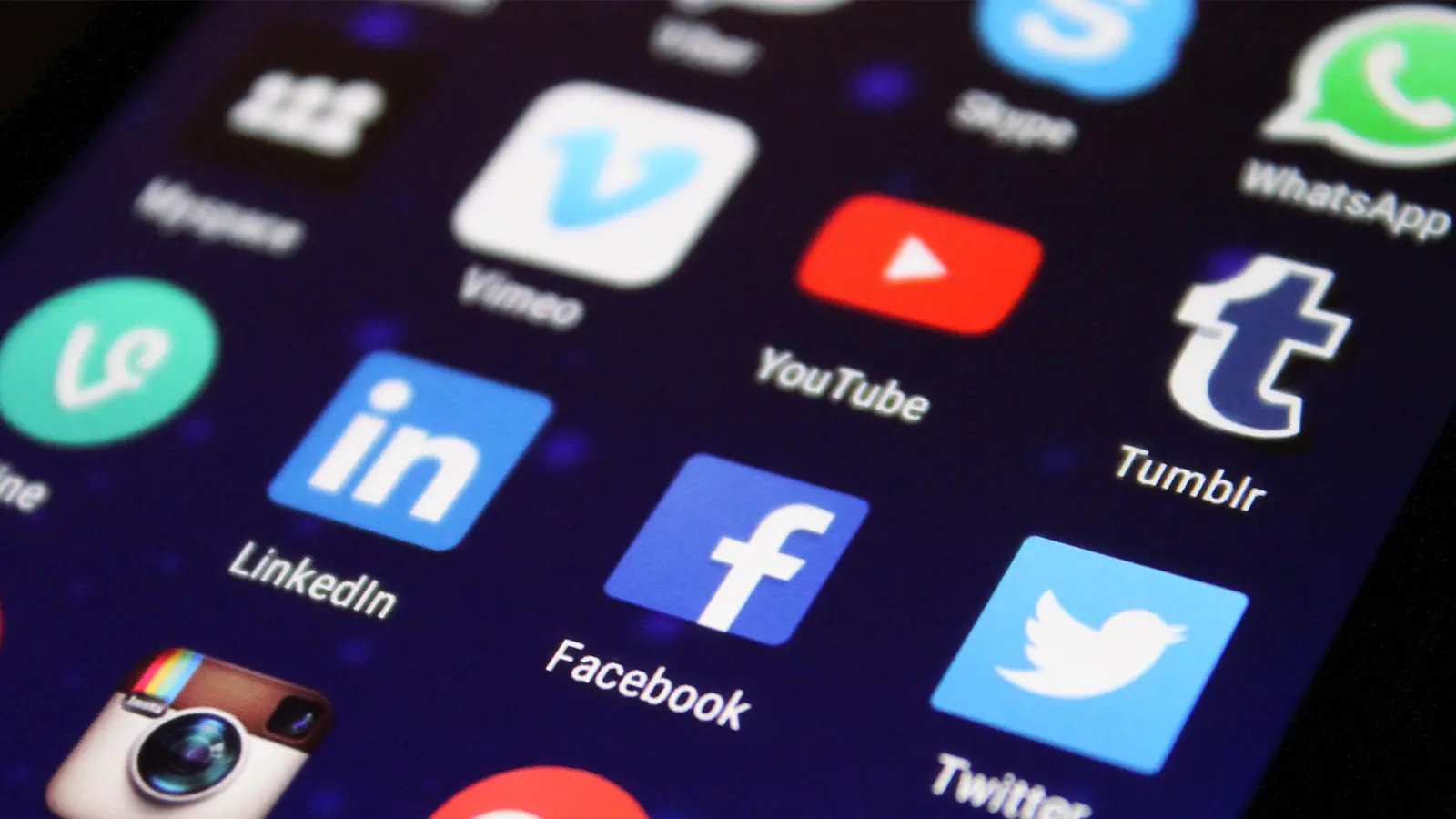 Disclosure: This is a sponsored post from YouTube Storm. However, our opinions, reviews, and other editorial content are not influenced by the sponsorship and remain objective.
Now that you've decided to take on the challenge of growing your YouTube channel, it's time to get to work. Growing a successful YouTube channel requires dedication and commitment.
You must be willing to put in the effort and hard work necessary if you want to increase your subscriber base. But don't worry; with a little bit of know-how and the right strategies, you can quickly start to see your subscriber numbers increase.
If you're looking to become a successful YouTuber, one of the most important things to focus on is growing your subscriber base.
Growing your subscriber base can seem like an uphill battle, but with some determination and the right strategy, you'll be able to build a loyal audience that will keep coming back for more.
Thankfully, there are a few surefire strategies that can help you start building up your followers and get people to keep tuning in for more content.
Additionally, purchasing real and premium quality subscribers is an efficient way of accelerating your channel growth. Thus, with a little bit of effort and dedication, those subscribers will start piling up in no time.
So, let's get started.
YouTube is a great platform to showcase your talents, create entertaining videos, and build up an audience.
Growing your YouTube subscriber base takes time and effort – but it doesn't have to be daunting. With the right tips and tricks, you can quickly see noticeable growth in your channel.
Here are some ideas on how to grow your YouTube subscriber base: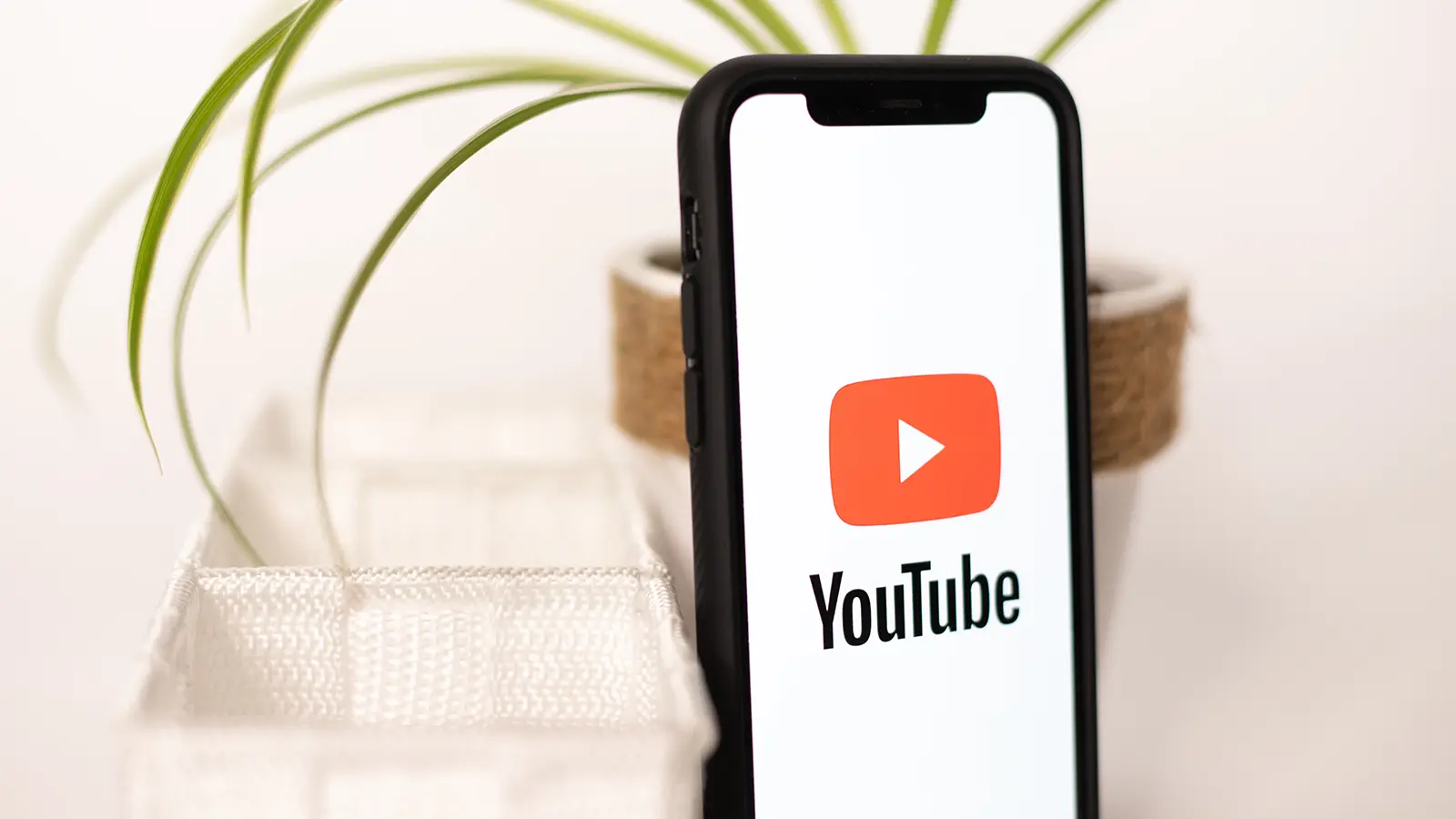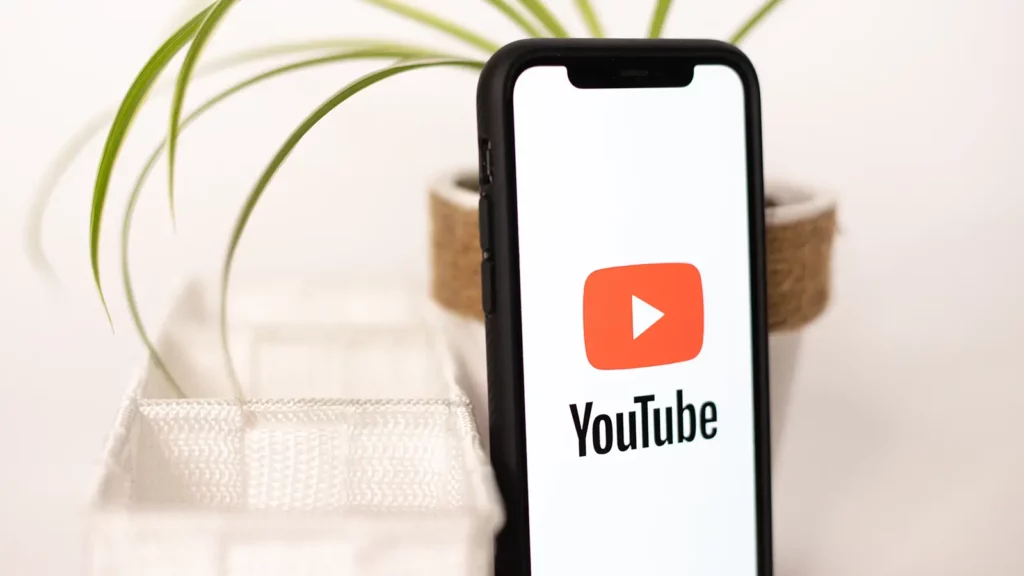 Optimize your channel for search engines
Ensure you provide detailed descriptions for each video and create an attractive, easy-to-navigate design for your channel page. This will help ensure potential subscribers can find you more easily when searching on YouTube or Google.
Craft catchy titles and thumbnail images
Your titles and thumbnail images are the first things viewers will see, so make sure they grab attention.
Create eye-catching titles that accurately reflect what your video is about, and use compelling visuals or captivating thumbnails to draw people in.
Make use of end screens and cards
End screens are an opportunity for you to add clickable elements to your videos that will encourage subscribers. You can also use cards with links to other videos, playlists, or external sites.
Creating a series of videos around a certain topic can keep viewers engaged and coming back for more. This will also help them remember your channel when they search for content related to that topic in the future.
Create high-quality content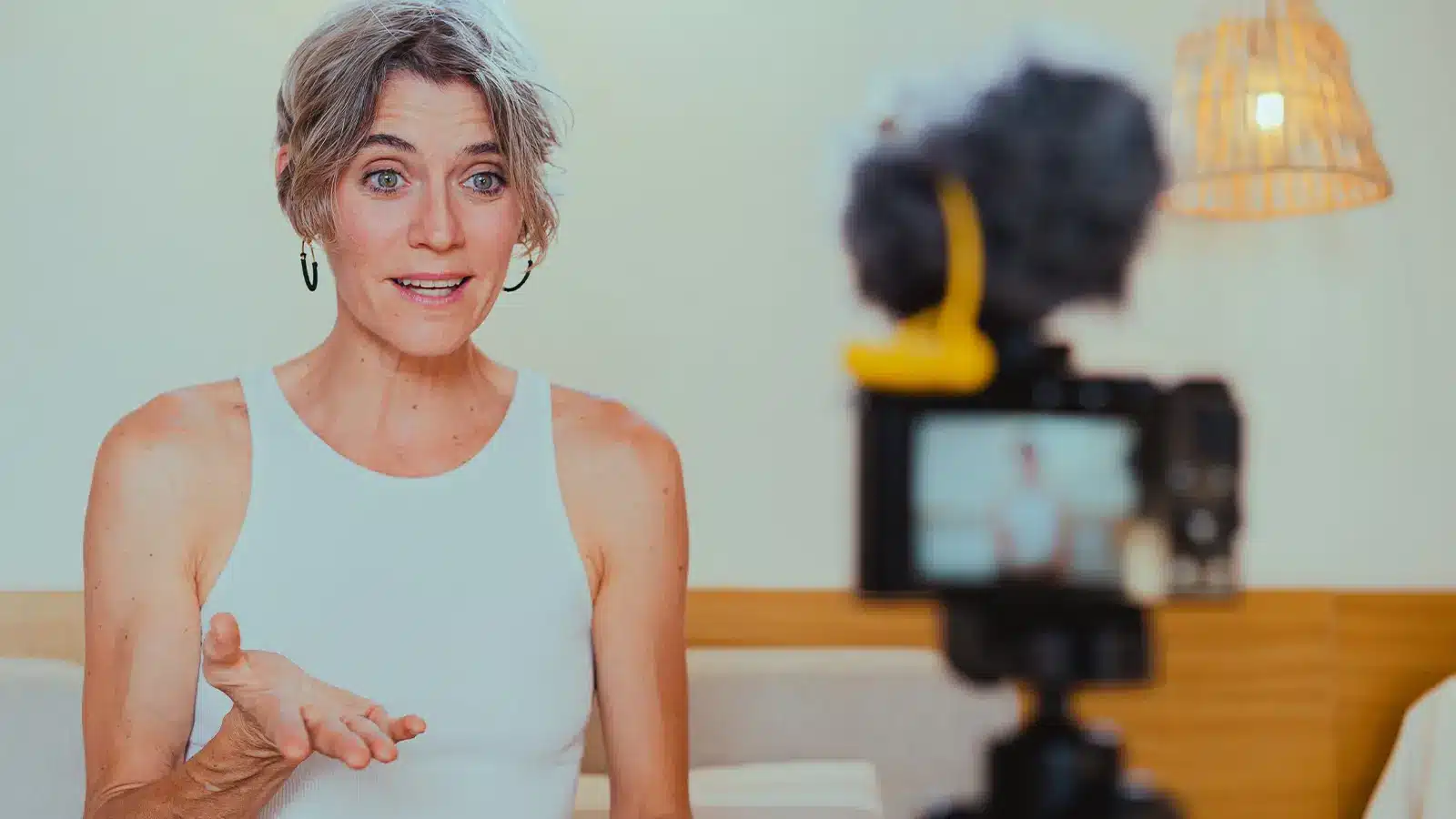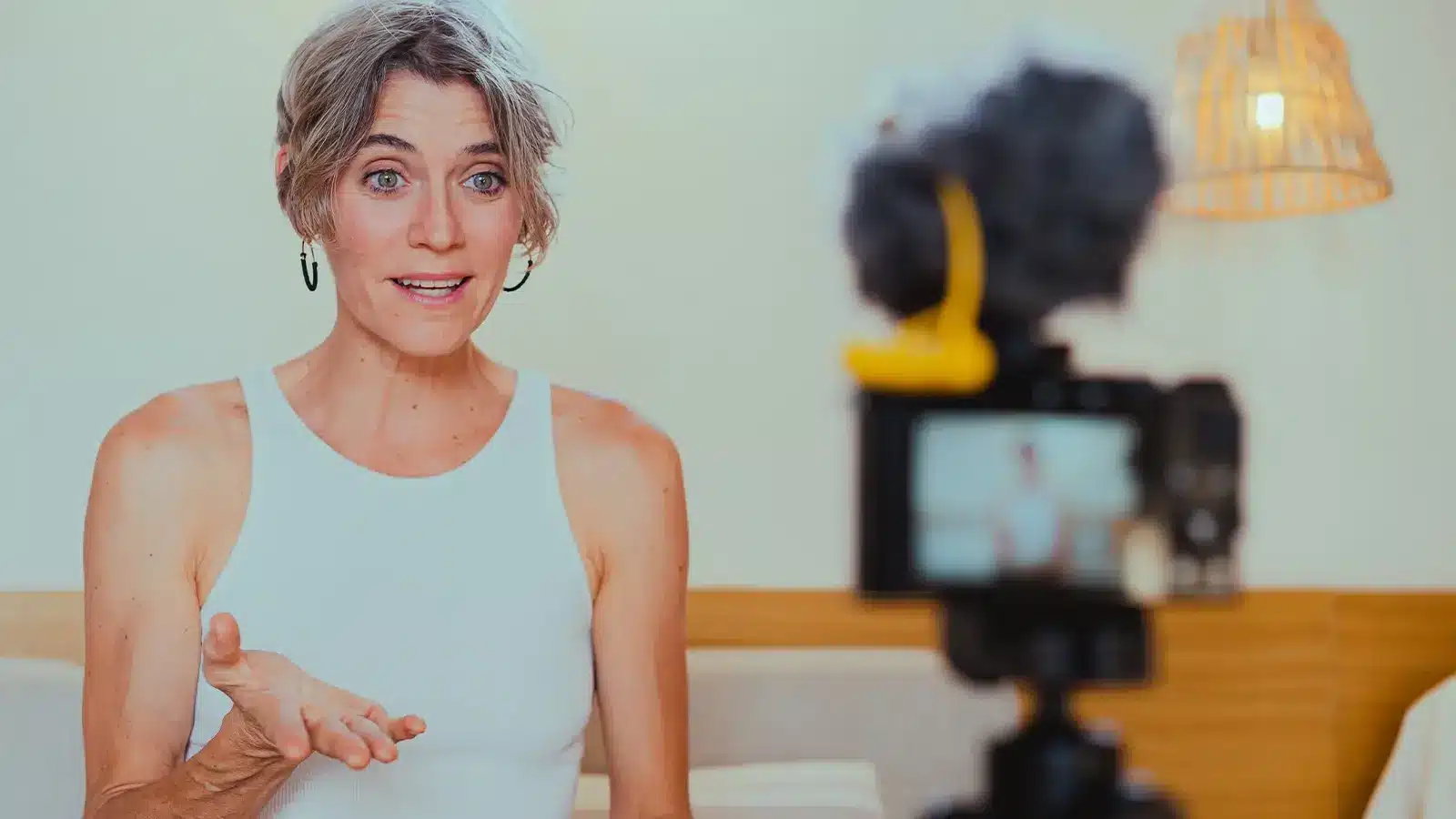 If you're looking to ramp up your YouTube game, one of the best ways to do so is by creating high-quality content.
Not only will this help you stand out from the crowd and get noticed, but it'll also help you grow your subscriber base significantly.
Quality content can come in many forms – from fun and informative videos to educational tutorials and even creative skits – but the key is to ensure that whatever it is you're producing, it's well-crafted and engaging.
Engaging with your viewers is a great way to grow your YouTube subscriber base. It's important to remember that viewers are the foundation of your channel, so make sure you take the time to listen and respond to their comments.
If they have questions or feedback, answer them promptly. This will show them that you value their input, and it will encourage them to continue watching your videos.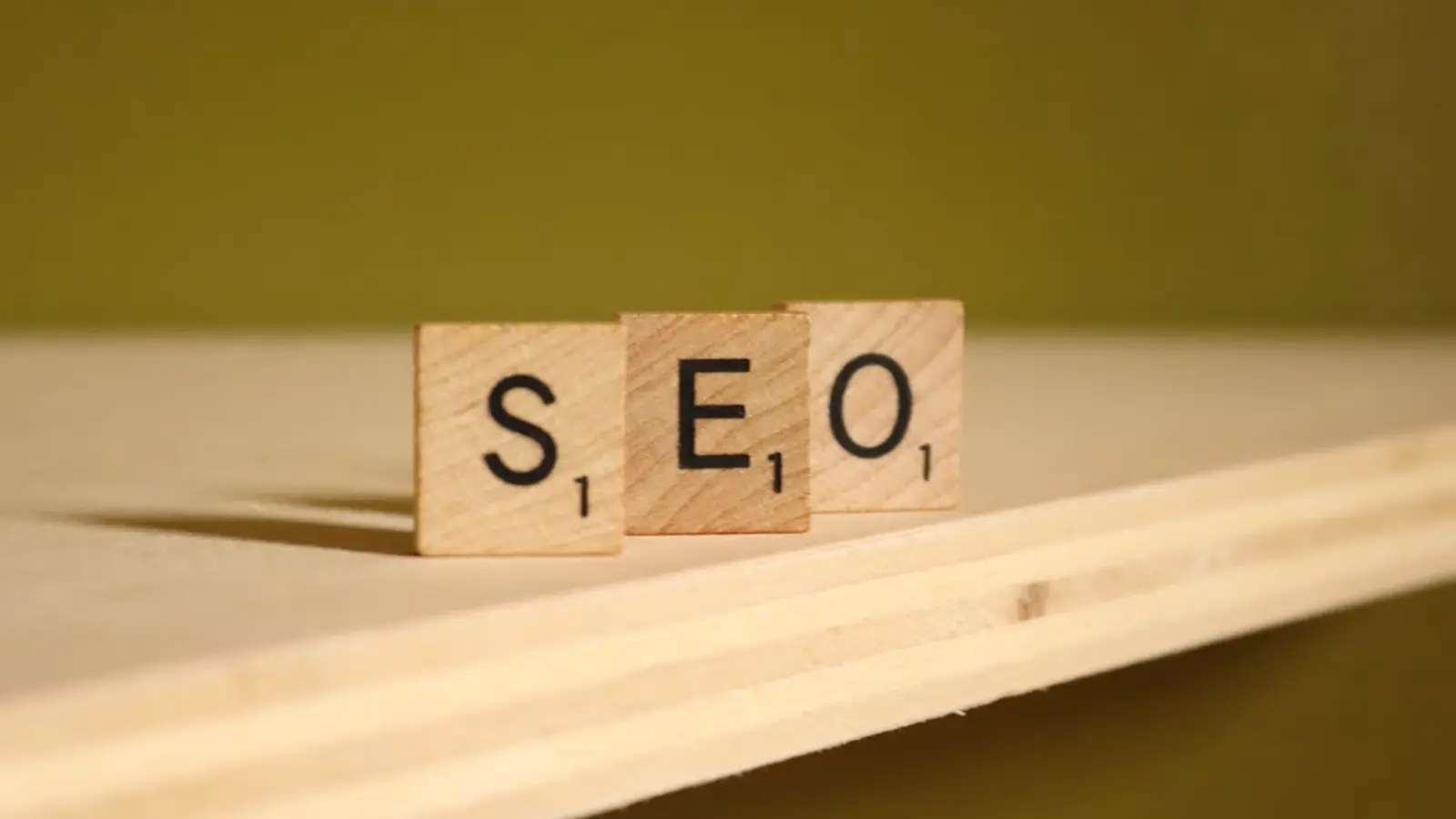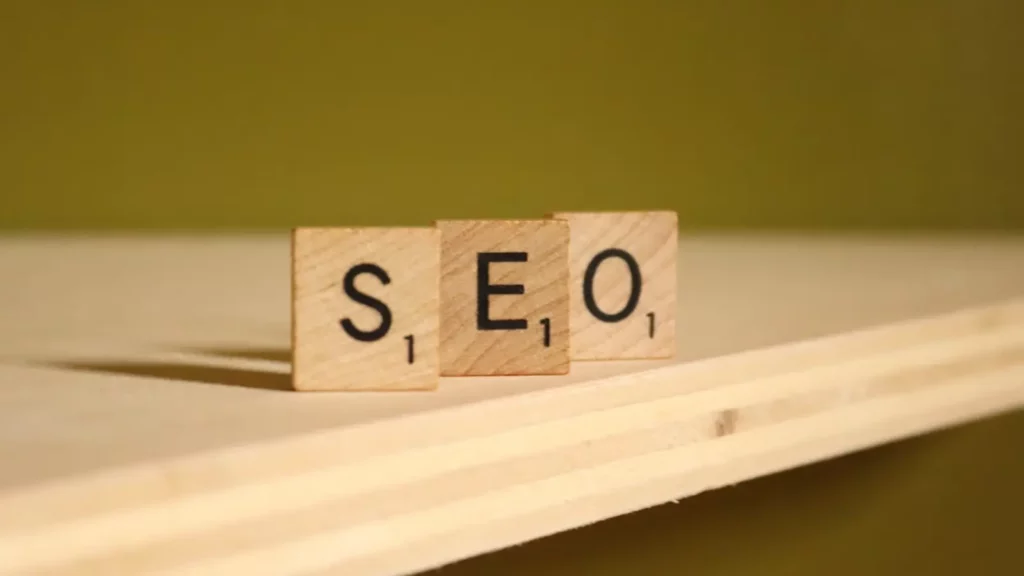 Hashtags make it easier for people to find your videos without having to search for them specifically. So, maximize the visibility of your videos by using relevant tags that viewers are searching for.
You should also use SEO keywords that describe what your video is about, so it appears in search results more easily.
Leverage collaborations with other YouTubers
Find channels that share a similar target audience and reach out to them about collaborating on projects. Collaborations can help you cross-promote each other's channels, reach new audiences and provide great content for your viewers.
Cross-promote your videos
Cross-promotion is another effective way to grow your YouTube subscriber base. Cross-promote on other social media platforms, websites, or even in person at events and meetups.
This will help you reach new potential viewers who may not have seen your channel before. Additionally, ensure to include links to your videos in descriptions and bios across the web.
This will make it easy for people to find your channel and watch your content. S, to get more subscribers, post links to your YouTube videos on Twitter, Facebook, Instagram, etc.
Collaborate with other creators
Collaborating with other creators is a great way to get more eyes on your videos and increase subscribers. Reach out to other YouTube channels you admire and see if they'd be interested in doing a collaboration video.
Don't be afraid to ask viewers directly for subscribers at the end of each video. Ensure you provide a good reason for why viewers should subscribe so it's an easy decision for them.
When creating your videos, make sure to use engaging visuals, captivating music or sound effects, and interesting transitions to keep your viewers engaged.
Also, be sure to focus on delivering valuable information that is relevant and helpful to your audience. By following these tips and tricks, you should start seeing an increase in your subscriber base over time.
FAQ's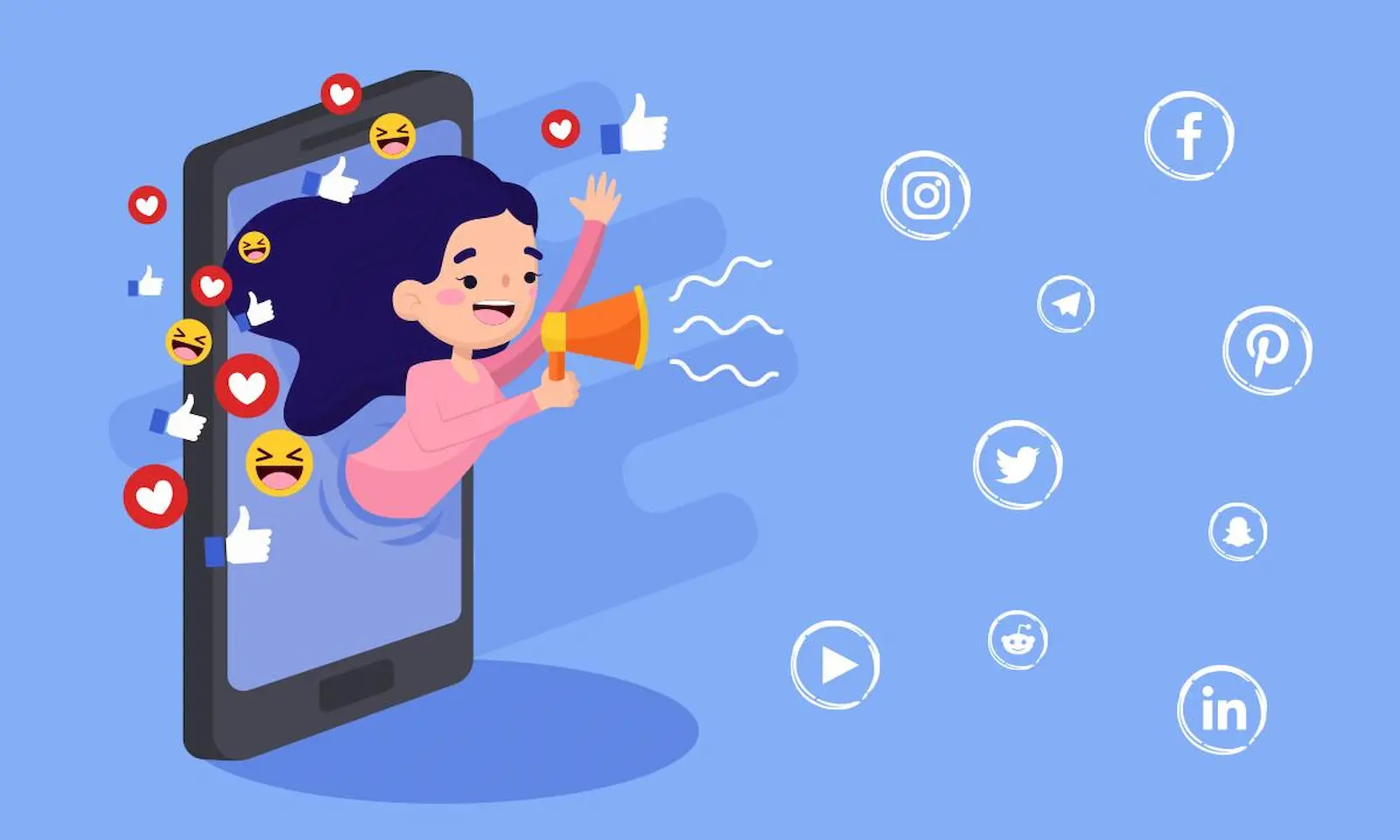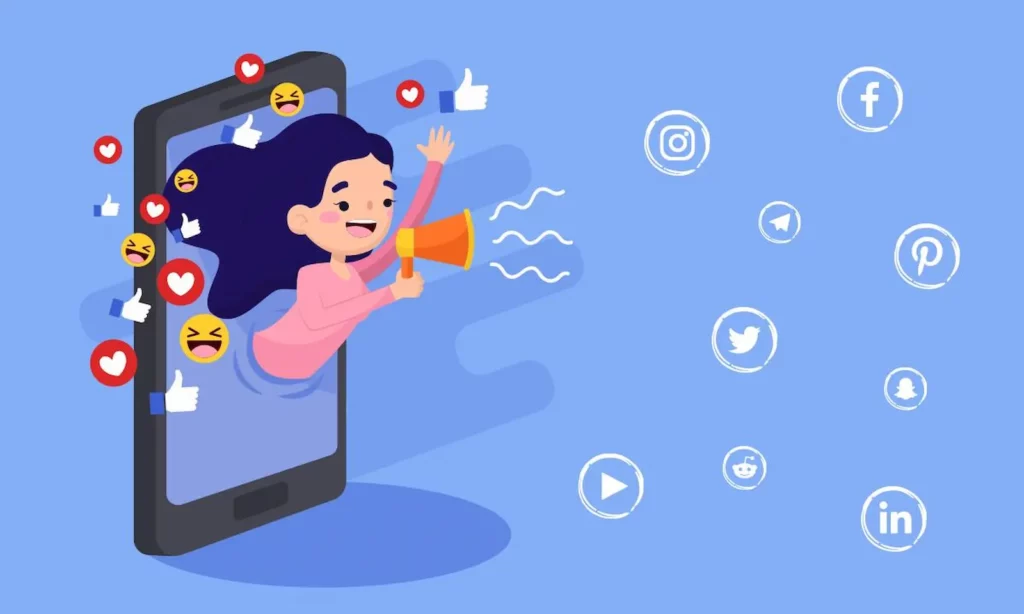 Q: What's the best way to get more subscribers?
A: A little bit of science, a sprinkle of magic, and lots of hard work.
Start by creating content that appeals to your target audience, optimize your videos with relevant keywords so they appear in search results, and promote your content across multiple social media platforms.
Oh, and don't forget to be consistent. That's the key – stay active and keep producing great content.
Q: How do I get people to watch my videos?
A: Give them a reason to watch. Make sure your titles are catchy, use eye-catching thumbnails, and craft compelling descriptions that give viewers a sneak peek into your content.
Once you have a killer video, share it with friends and family, post it on social media, collaborate with influencers in your niche, and even consider running an ad campaign to get more eyes on your videos.
Q: What other strategies should I use?
A: If you want to get more YouTube subscribers and views, be sure to engage with your audience. Reply to comments and messages, start conversations, and post polls or surveys on social media to get feedback from viewers.
It's also a good idea to use analytics tools to track performance and adjust your content accordingly. And most importantly – don't forget the power of consistency.
Post regularly and keep getting better at what you do. That's the key to success.
Q: How often should I post new content?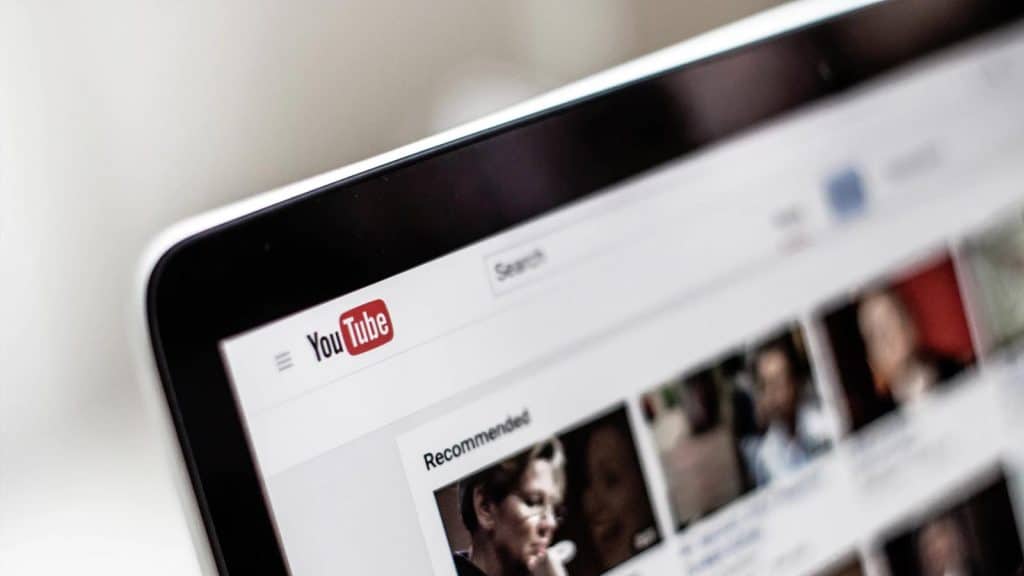 A: We recommend posting once per week, but if you can find a way to manage more posts without compromising the quality of your content, then by all means, go for it. Quality over quantity is always key.
Q: What kind of content will help me gain more subscribers?
A: That answer will vary from creator to creator since the key is creating content that resonates with your audience.
Try out different formats and topics until you find something that works for you. Keep an eye on the analytics for each video so you can determine what's resonating most with viewers.
Concluding remarks
So if you want to expand your YouTube subscriber base, remember that the key is consistency. Respond to comments, ask questions, and create content that speaks directly to your audience.
The more active you are, the better your chances of growing your subscriber base. Keep producing content regularly, and stay passionate about it.
Once you start seeing growth, remember that maintaining your presence will be the real challenge – but one that's well worth it. Who knows?
You might become the next YouTube superstar. So get out there and start building that dream. Thanks for reading.
Have any thoughts on this? Drop us a line below in the comments, or carry the discussion over to our Twitter or Facebook.
Editors' Recommendations:
Does buying YouTube subscribers make your channel grow organically?
Disclosure: This is a sponsored post. However, our opinions, reviews, and other editorial content are not influenced by the sponsorship and remain objective.
Follow us on Flipboard, Google News, or Apple News