Tips for making a great travel vlog
With the right equipment and some motivation, you can create a travel vlog that people actually want to watch.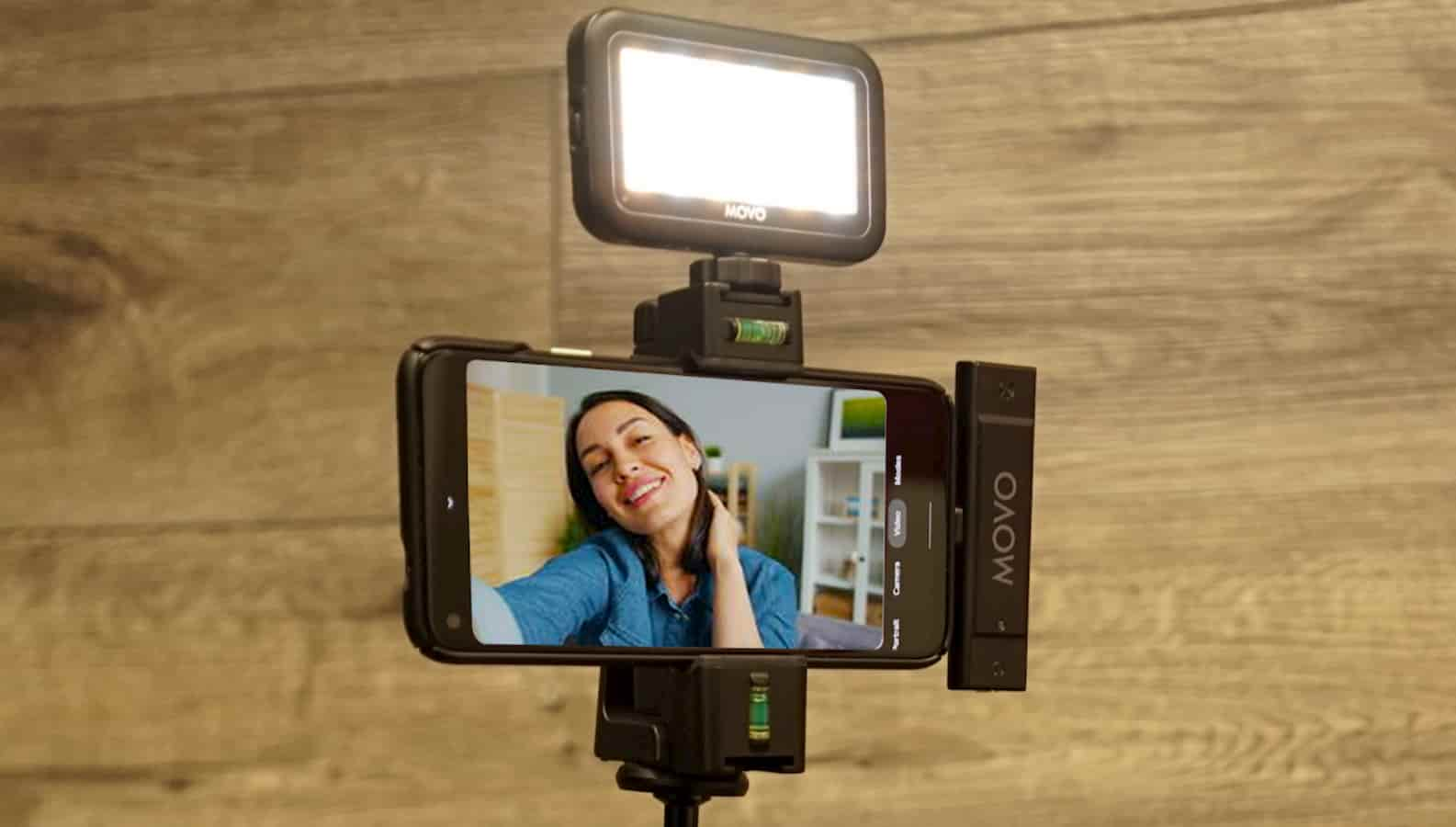 One of the best ways to forget about the stress in your life is to travel somewhere new. Most people love getting away and experiencing new parts of the world. If you have a travel bug, you should consider recording your experiences and putting them on YouTube.
There are countless travel vloggers that make great money posting about their experiences while on vacation. Popular YouTube channels provide content creators with a way to make money doing something they love. Are you trying to make a great travel vlog? If so, check out the great tips below.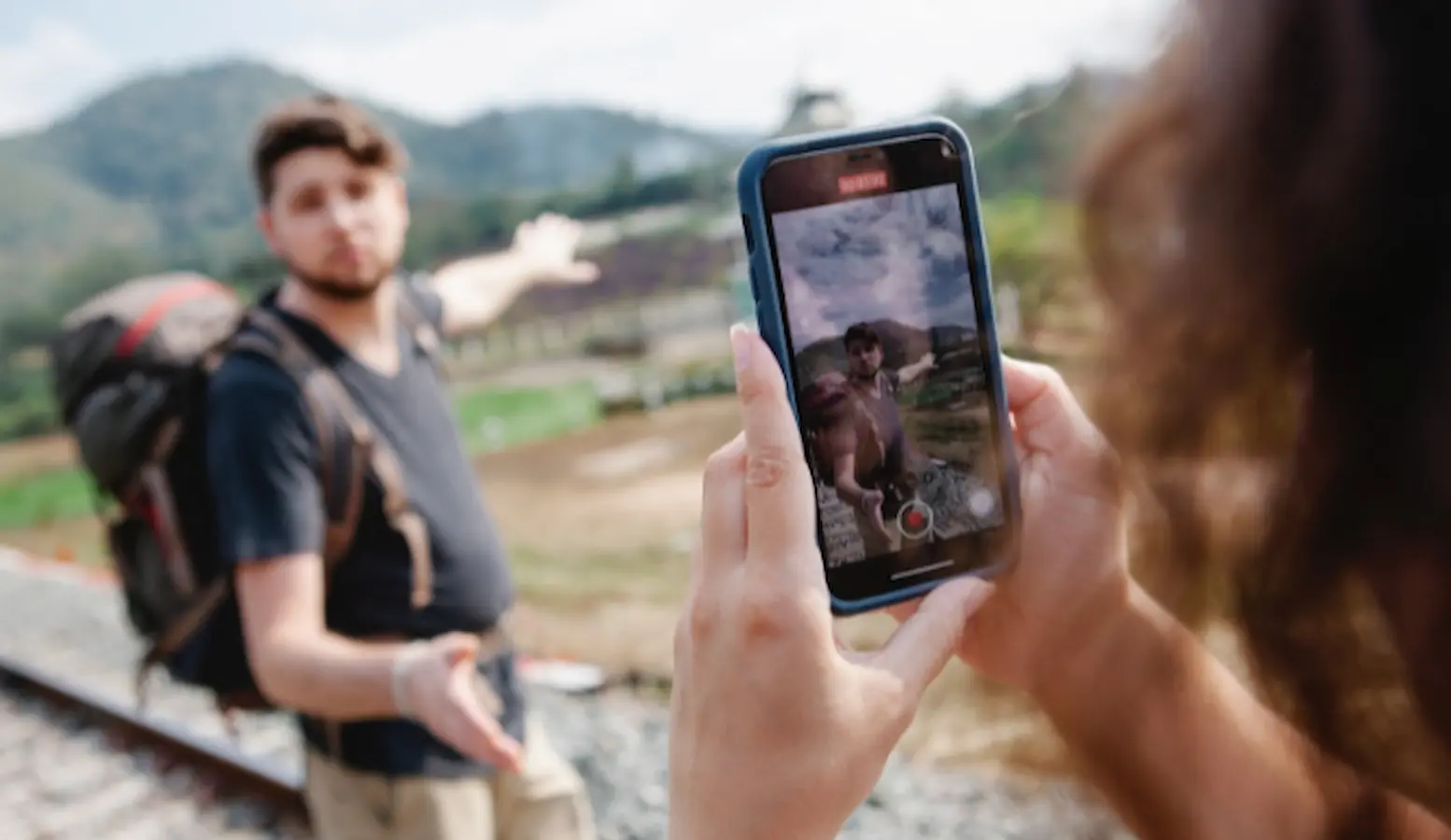 Invest in Top-Notch Equipment
The main thing that most successful YouTube videos have in common is great production. The only way to make your travel vlogs look great is by investing in the right equipment. There are tons of different video cameras, free-standing lights and boom mics on the market to choose from.
READ MORE: The new Nikon Z30 camera is perfect for vloggers
If you are relatively new to the world of video equipment, be sure to check out a reputable website like Run Gun Shoot to compare products before making any purchases.
This website compiles reviews on some of the most popular video recording equipment on the market. This will help you get an idea of what type of equipment you need to invest in for your purposes. With high-quality equipment, you will be able to capture all of the fun times you have while traveling with ease.
Getting great video editing software is also important if you want to add engaging elements like transitions or backing music to your videos. It can be a challenge to edit videos properly in the beginning, but you will get better as you do this task more. If you are passionate about becoming a popular YouTube creator, then you have to put in some work to learn the ropes of shooting and editing new videos.
Focus on Creating Vlogs About Certain Activities or Attractions
Americans spend millions of dollars to travel the world every year. If you want to recoup some of the money you spend on travel, then starting a successful vlog is a great idea. Inexperienced vloggers will often make the mistake of creating videos that are too long or have long rambling sections. Most people want to watch videos that are short and to the point.
Instead of trying to showcase everything you do on vacation in one video, try breaking them up into smaller segments. Ideally, you want each vlog you produce to be about one single attraction or activity. By focusing on one thing in each video, you can create more compelling content for your audience. These shorter videos are also more likely to get shared on other platforms, which can help you expand your reach.
Be Mindful of Background Noise
One of the biggest mistakes that beginner travel vloggers make is not paying attention to the background noise while shooting a video. If the wind is blowing hard or there are a lot of people around where you are shooting, it can drown out the sound of your voice. Not only that, it can be hard to edit out the noise or blend it together when doing cuts.
The last thing you want is for the footage you shoot to go to waste due to background noise. One of the best ways to dampen the sound of the wind is by investing in a wind muff for your video camera.
With the right equipment and some motivation, you can create a travel vlog that people actually want to watch. Monitoring the traffic that your videos get is a great way to hone in on the type of content your audience likes. Having this information allows you to provide more of this type of content and improve the popularity of your channel.
Have any thoughts on this? Let us know down below in the comments or carry the discussion over to our Twitter or Facebook.
Editors' Recommendations:
Mobile vs. PC iGaming: Which of the two reigns supreme?