A federal appeals court ruled that President Trump can't block haters on Twitter
Maybe just tweet from the @POTUS account like you're supposed to?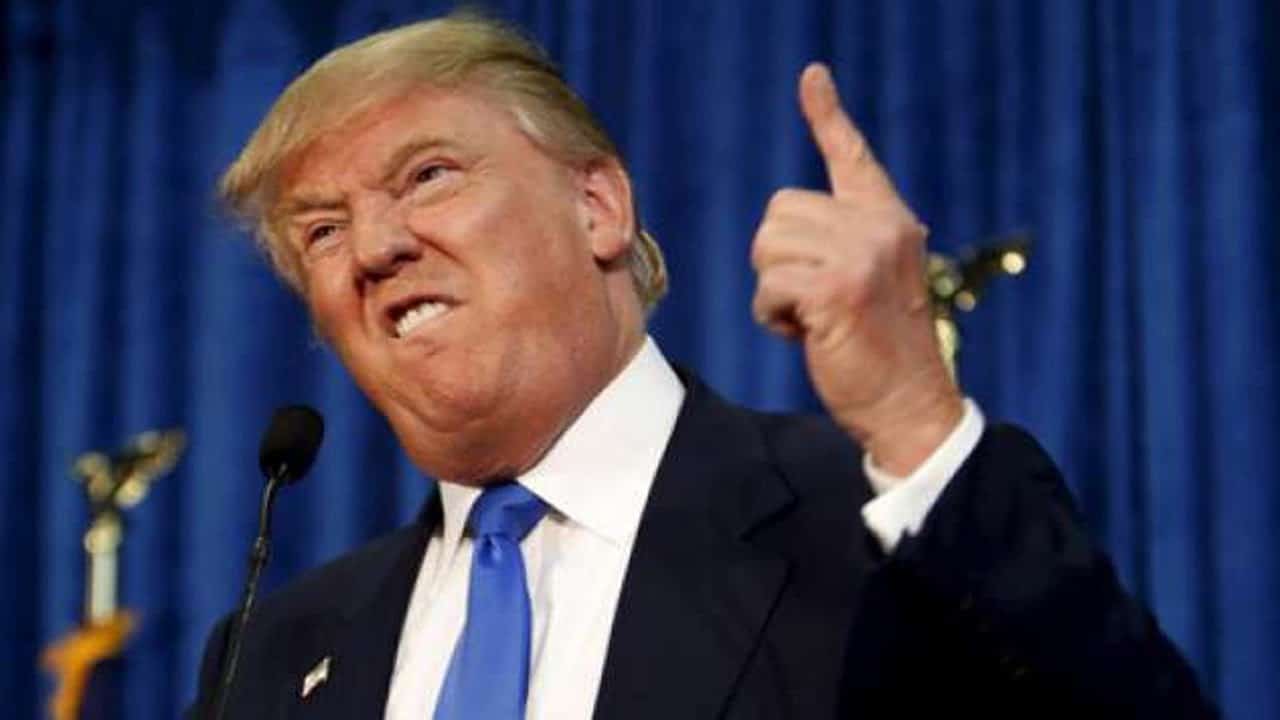 At this point, it's no state secret that President Donald Trump likes to block mean people on Twitter. Back in May, a federal judge in New York City ruled that he couldn't do this as it violated the First Amenmendent seeing that he's a public figure and all. Naturally, Trump appealed the ruling.
Well, as it stands, the president lost his appeal because another federal appeals court in New York has concurred, ruling that Trump can't ban critics from his Twitter account. According to the 2nd U.S. Circuit Court of Appeals in Manhattan, Trump violates the Constitution when he blocks people he simply doesn't agree with, especially given the fact he's a public official.
The Associated Press writes:
"The appeals court ruled that the First Amendment does not permit a public official using a social media account for "all manner of official purposes" to exclude people from an otherwise open online dialogue because they disagree with the official."
In any case, the likelihood of Trump appealing the appeal is extremely likely
As of now, it's not really clear if Trump's team and the Justice Department will pursue to reverse this appeal. But if I were a betting man, I would bet that he will. The question is when.
Donald's argument to blocking people on Twitter is that the account he tweets from is his personal account and not the official @POTUS account, but that reason isn't flying with officials.
In any event, for the time being, President Trump is no longer allowed to block people on Twitter. Sorry, bud.
Do you agree with this ruling? I mean, it is his personal account, right? Have any thoughts on this? Let us know down below in the comments or carry the discussion over to our Twitter or Facebook.
Editors' Recommendations:
Follow us on Flipboard, Google News, or Apple News