Mirror AI is an app that transforms selfies into Emojis that look like you
When a selfie doesn't say enough about your mood.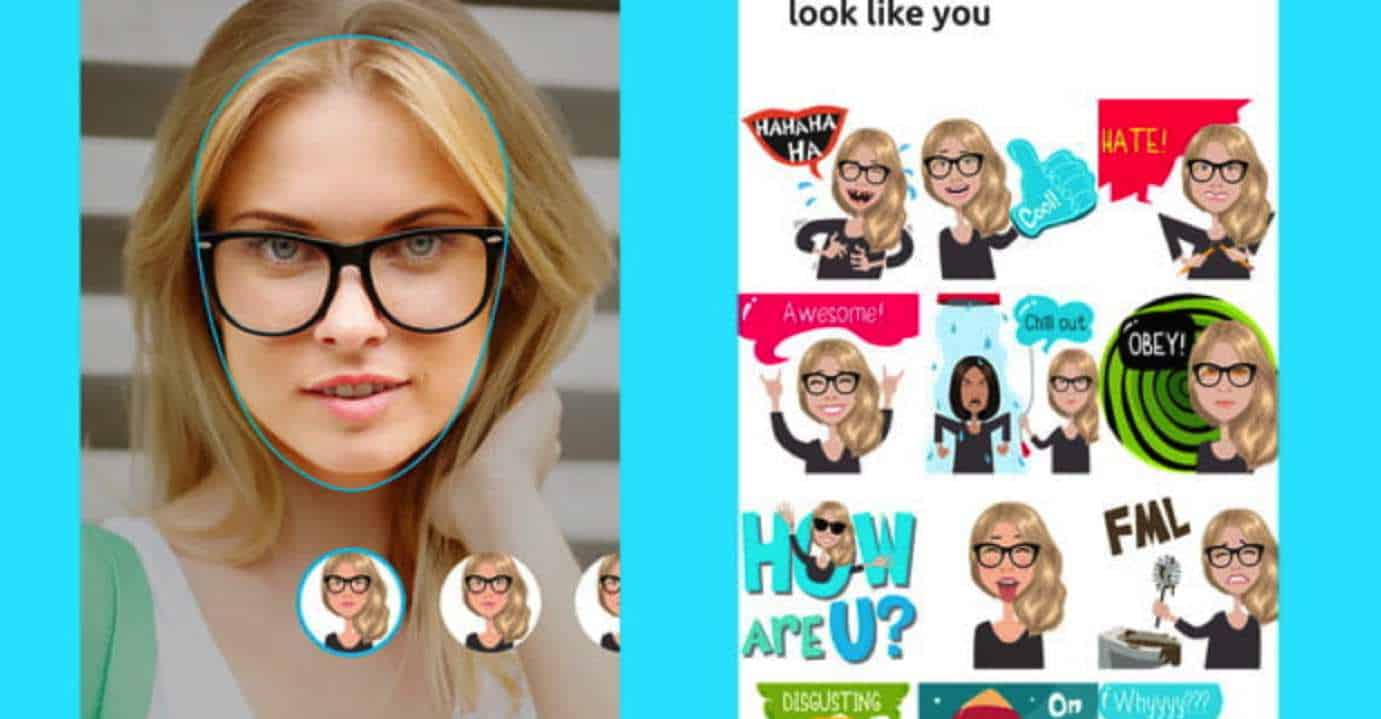 Emojis are fun, but have you ever stuck your face on one? Give your emoji's a little personality by personally putting your face on them thanks to this new app called Mirror AI. The company recently announced that both iOS and Android users can now download its latest beta version. The beta version is in the form of an app, and that app turns your pictures into custom emojis, similar to how SnapChat uses Bitmoji.
Mirror Emoji uses facial recognition to build emojis that look like you. The app looks for unique characteristics in the photo and creates characters based off that. For instance, if you are frowning, then it will build emojis built around sadness and frustration.
READ MORE: This app transforms selfies into professional-looking headshots
For now, the app can generate hundreds of different emoji combinations. The developers behind the app say those numbers are expected to increase to tens of thousands within future updates to the app.
"An entire section of our brain is dedicated to human facial perception which is an incredibly hard problem for artificial intelligence approaches to solve and we are just starting to scratch the surface of the possibilities," added Mirror's CTO & Co-Founder, Evgeny Kuryshev. "We are fortunate to have some of the top engineers in this field, which allows us to relentlessly work to improve this technology. A decade from now, Mirror aims to deploy our technology and usage data for complex tasks from powering virtual reality characters to advertising personalized to viewers' faces."
Mirror AI claims that the app is designed to recognize expression and facial features in a way that gives the platform an edge over other competitor custom emoji apps.
The app is currently available within different messaging apps like Facebook Messenger, iMessage, WhatsApp, and Snapchat.
Follow us on Flipboard, Google News, or Apple News