Urgent! iOS 17 threat uncovered – update your Apple devices now
This update is a critical security patch designed to fix three vulnerabilities that could potentially leave your device open to attacks.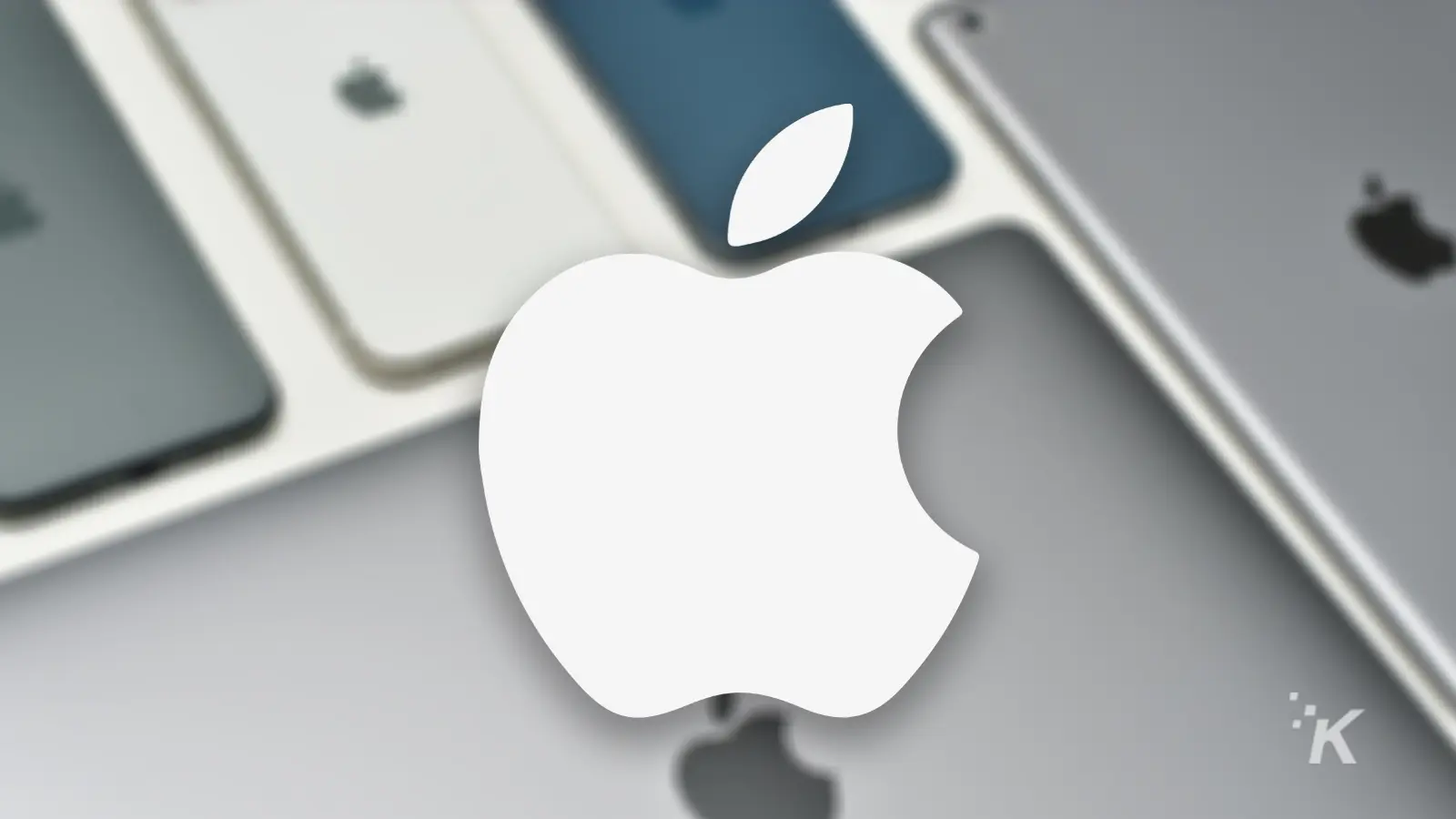 If you're an avid iOS user, chances are you've already updated to iOS 17. And if you haven't, well, it's here, and it's packed with features that promise to elevate your iPhone experience.
But hold on, there's more to this update than new ringtones and FaceTime enhancements. Before you dive into exploring those flashy features, there's a crucial aspect you need to address first – security.
Apple's latest operating system, iOS 17, is already facing security challenges. Just three days after its official release, Apple rolled out iOS 17.0.1, a seemingly uneventful update with no new user-facing features.
But don't be fooled. This update is a critical security patch designed to fix three vulnerabilities that could potentially leave your device open to attacks.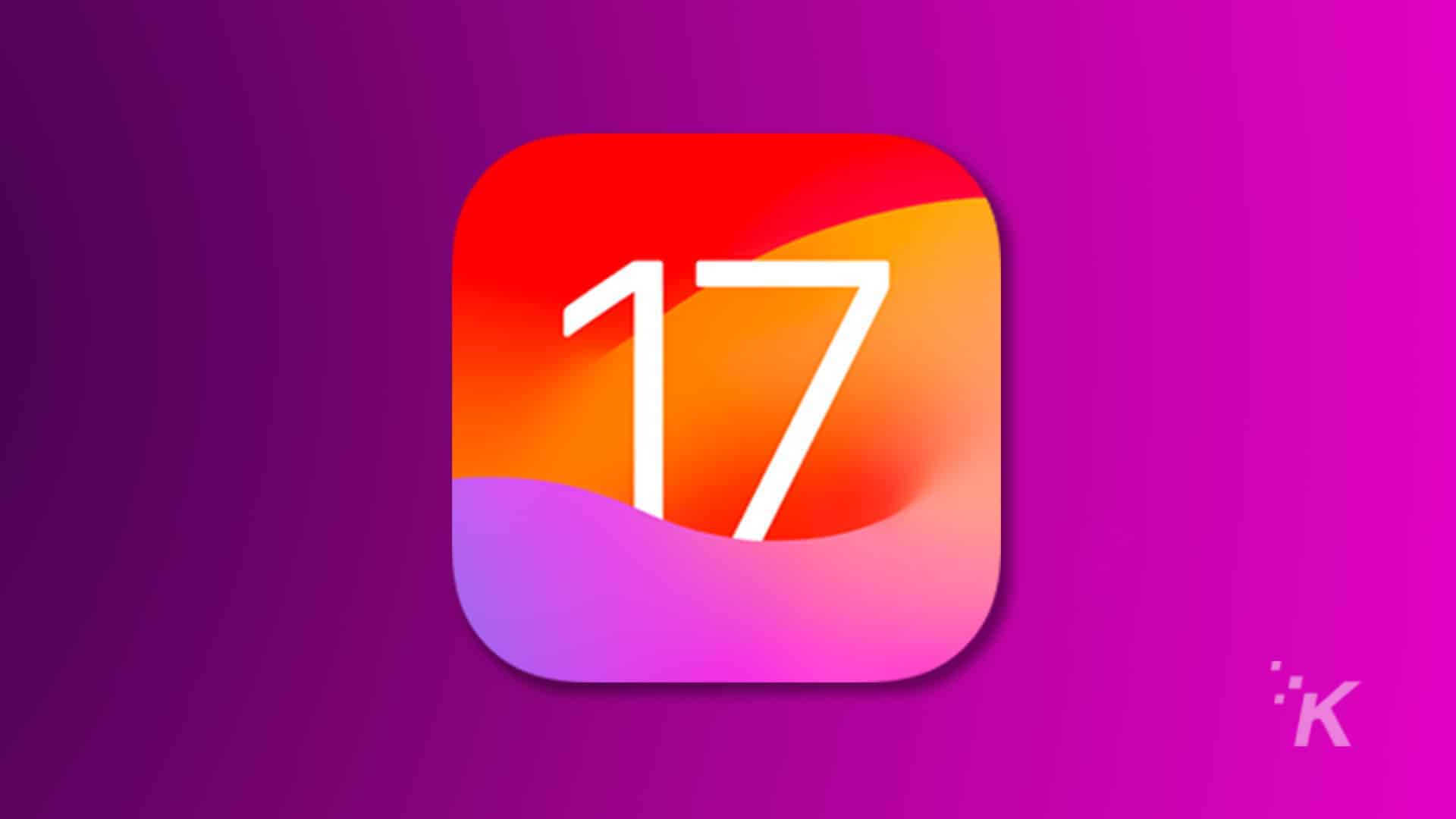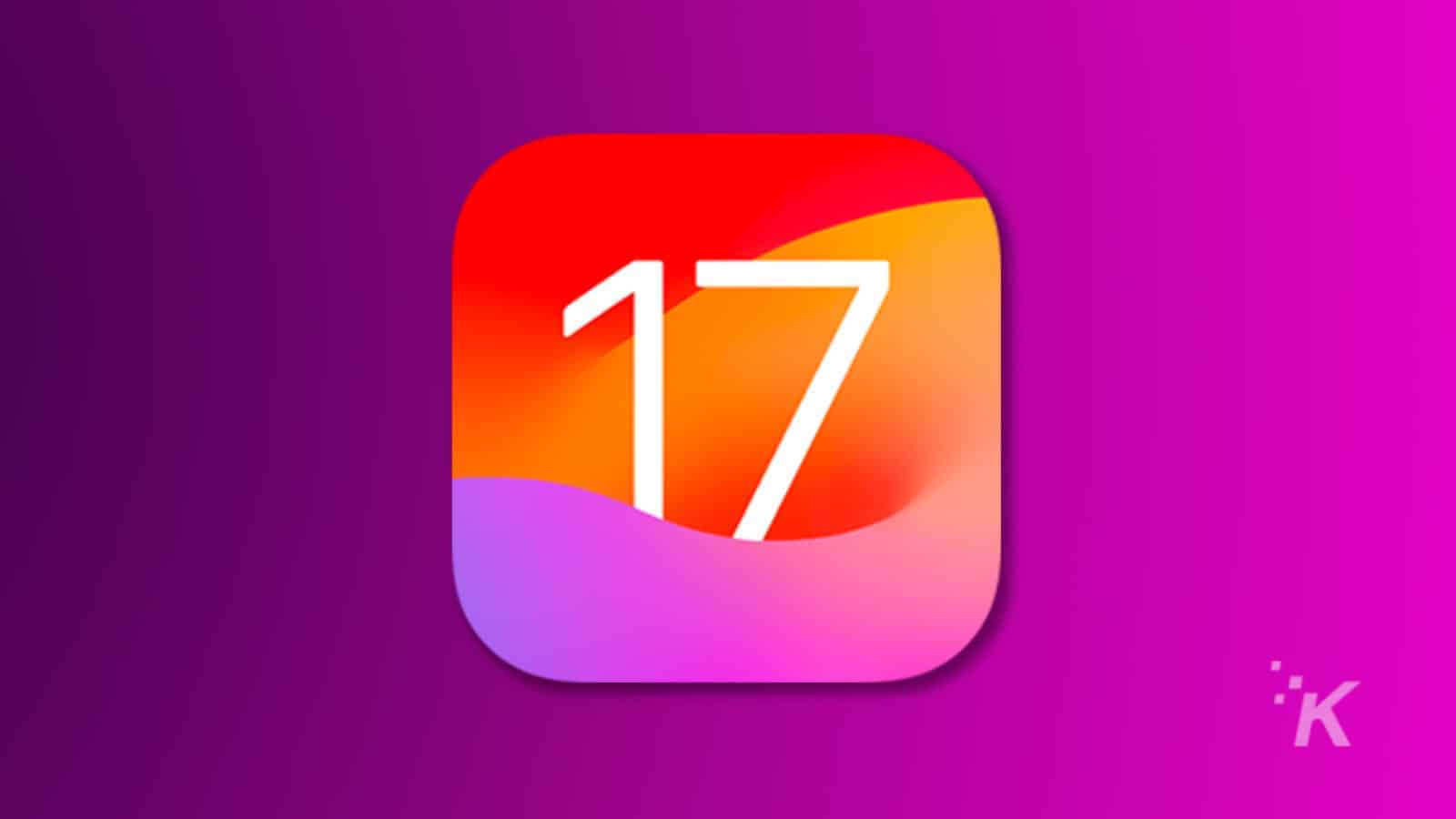 Unpacking the Security Risks
The first vulnerability lies in the kernel, the core of the operating system. Exploiting this flaw could allow an attacker to elevate their privileges, granting them access to parts of the system usually off-limits.
The second flaw affects app security, opening a loophole for malicious apps to bypass signature validation, the very mechanism designed to prevent such malfeasance.
The third vulnerability is in WebKit, which, if exploited, could enable malicious web content to run code on your device, effectively hijacking it.
The Domino Effect Across Devices
These vulnerabilities aren't limited to iOS 17. Similar updates have been released for iOS 16.7 and iPadOS 16.7, catering to devices that can't update to iOS 17 or users who prefer to stay on iOS 16.
Apple has also released patches for macOS Ventura 13.6, watchOS 10.0.1, and macOS Monterey 12.7, indicating the widespread nature of these security threats.
Updating your Apple Devices is Your Best Defense
Updating your devices might seem like a chore, but it's crucial for your digital safety. Here's how to update if you haven't already:
For iPhone or iPad:
Open the 'Settings' app
Scroll down and tap on 'General'
Tap on 'Software Update'
Hit 'Download and Install' for the new version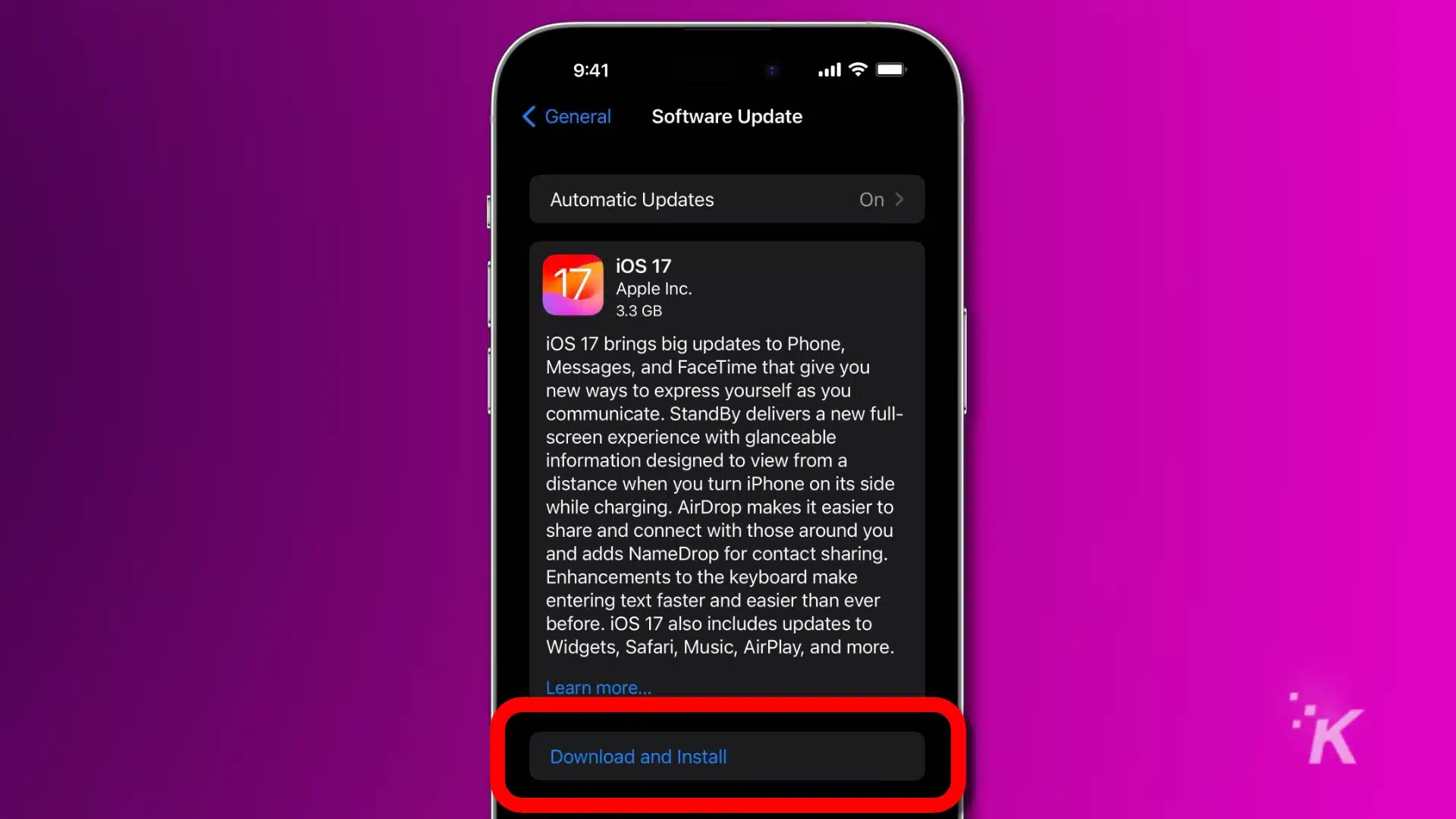 For macOS users:
Click on the Apple icon to open 'System Settings'
Select 'General'
Click on 'Software Update'
Click 'Update Now'
While the new features of iOS 17 are undoubtedly exciting, it's essential to prioritize security.
Remember, your device holds valuable information – personal photos, sensitive emails, banking details – that could be at risk if these vulnerabilities are exploited.
So, don't delay; update your iOS 17-enabled device today and enjoy the new features with peace of mind. After all, it is always better to prevent than to cure, particularly when it concerns digital security.
Have any thoughts on this? Drop us a line below in the comments, or carry the discussion to our Twitter or Facebook.
Editors' Recommendations:
Follow us on Flipboard, Google News, or Apple News