iOS 17 finally solves that stupid scan-to-tap QR problem
Apple's iOS 17 fixes QR code struggles! No more floating menus – just easy, thumb-friendly access.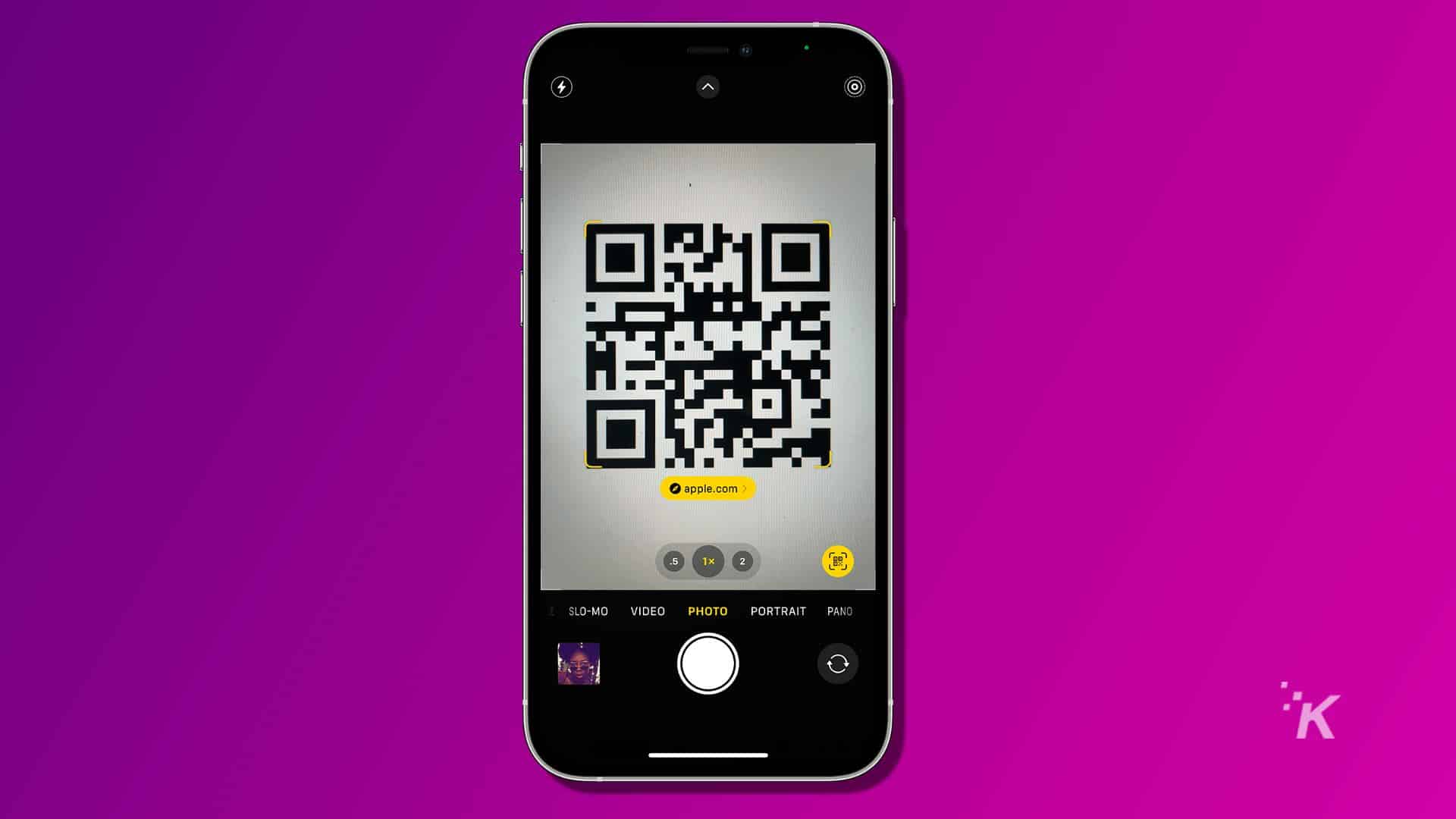 Do you remember when Apple first introduced its QR code scanning feature? You know, the one where you point your camera at a QR code, a bubble appears, and you have to stay still while attempting to tap a floating menu?
Yeah, it isn't the easiest thing to pull off but guess what – that's going away soon because the great minds at Apple are doing something about it in iOS 17.
If you're wondering how they're doing it, no, Apple isn't developing some new QR code scanning innovation, and they're certainly not going to change because I wrote a blog once. So how they're doing it?
Easy, they're just moving the menu so it appears at the bottom of the screen vs. floating around like some Pokemon Go character.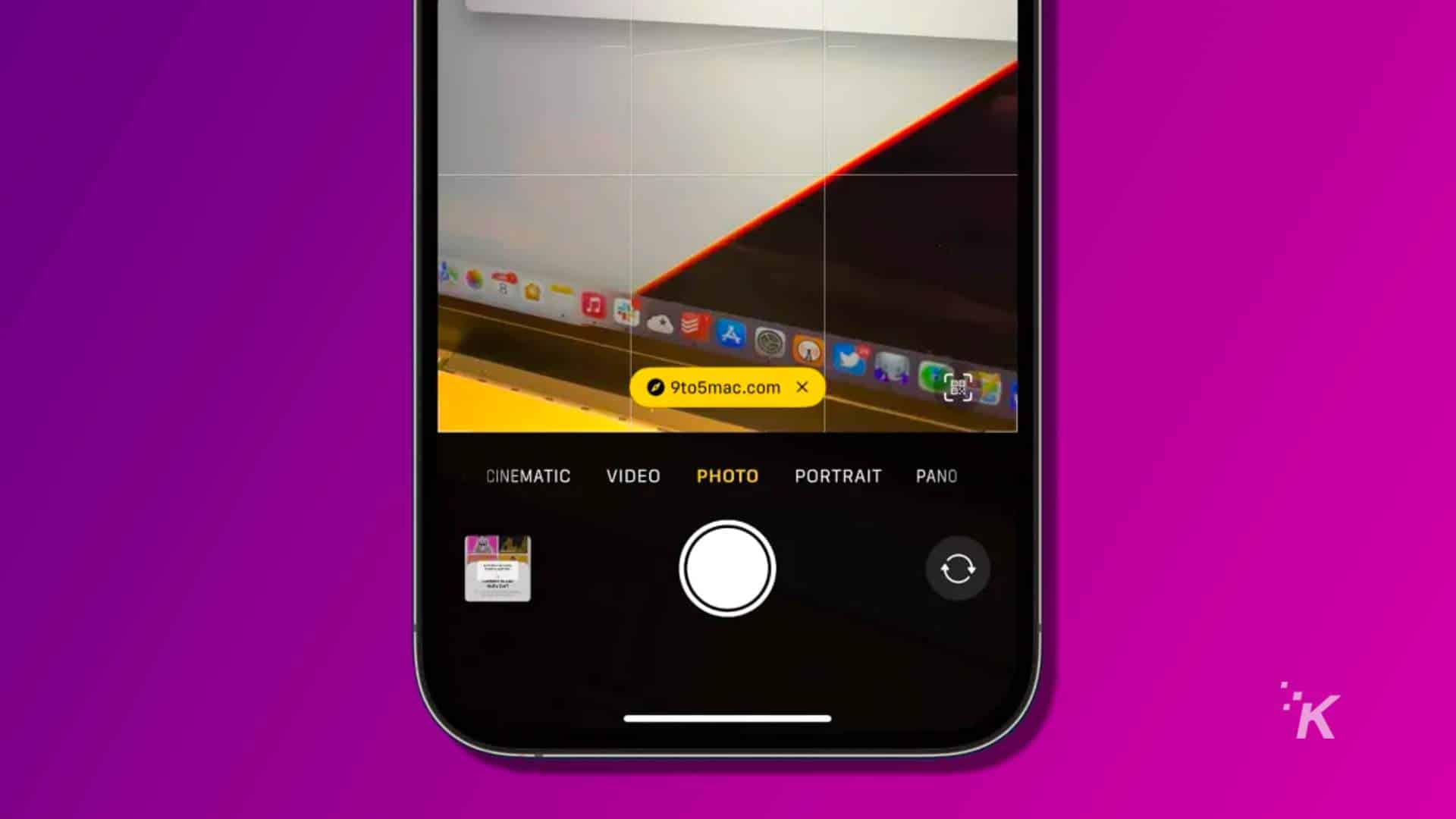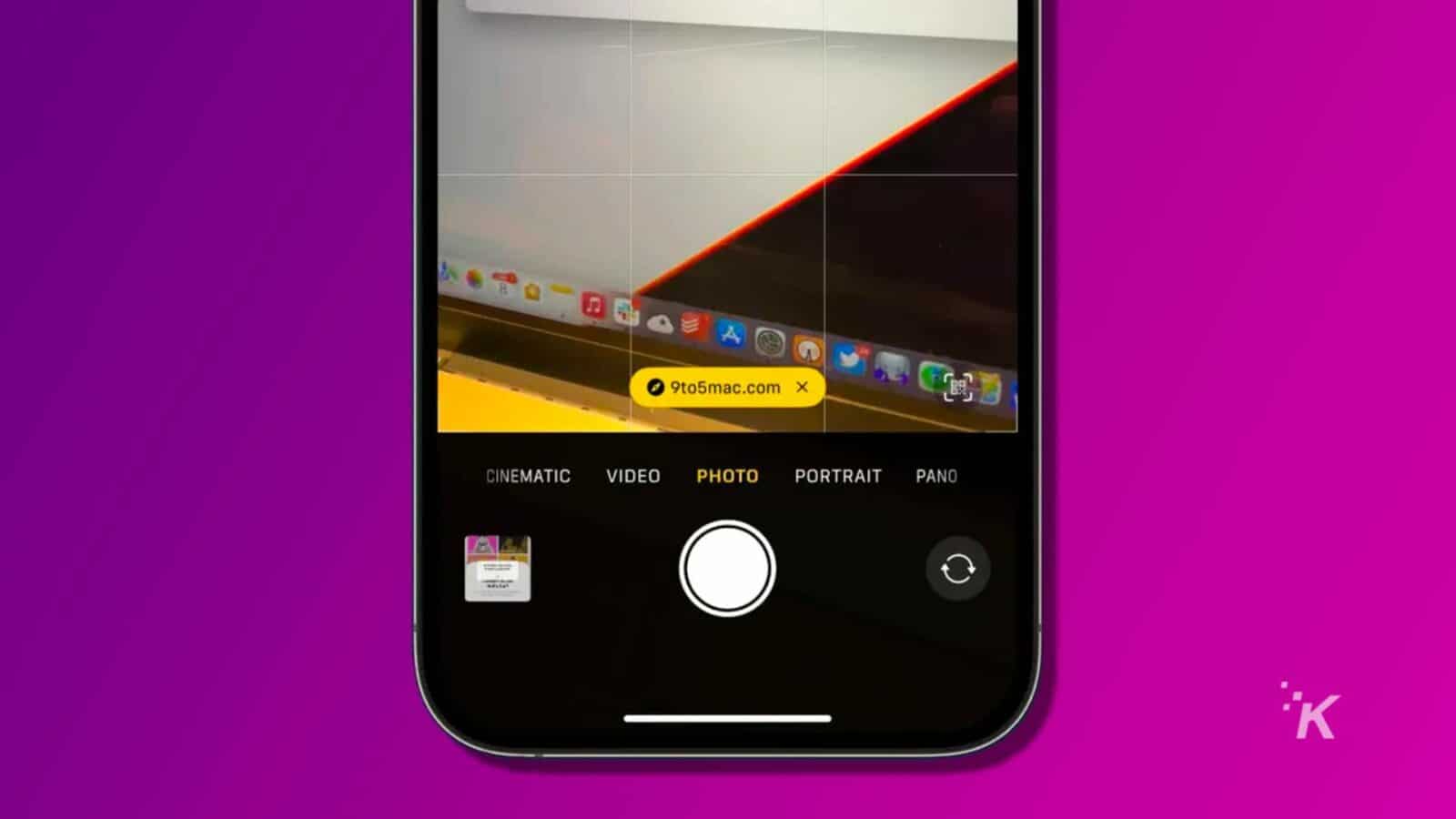 First spotted by 9to5Mac, a link button appears at the bottom of the Camera app when you scan a QR code. This makes it easy to tap with your thumb, just like the Safari search bar at the bottom of the screen.
You might think this is just a minor change, but let's face it – we've all experienced the frustration of trying to tap that annoying floating button. So it's about time Apple stepped up and made this feature more user-friendly.
Editors' Recommendations:
Just a heads up, if you buy something through our links, we may get a small share of the sale. It's one of the ways we keep the lights on here. Click here for more.
Follow us on Flipboard, Google News, or Apple News