If you recently traveled in or out of the US, your photo was possibly hacked
Lovely…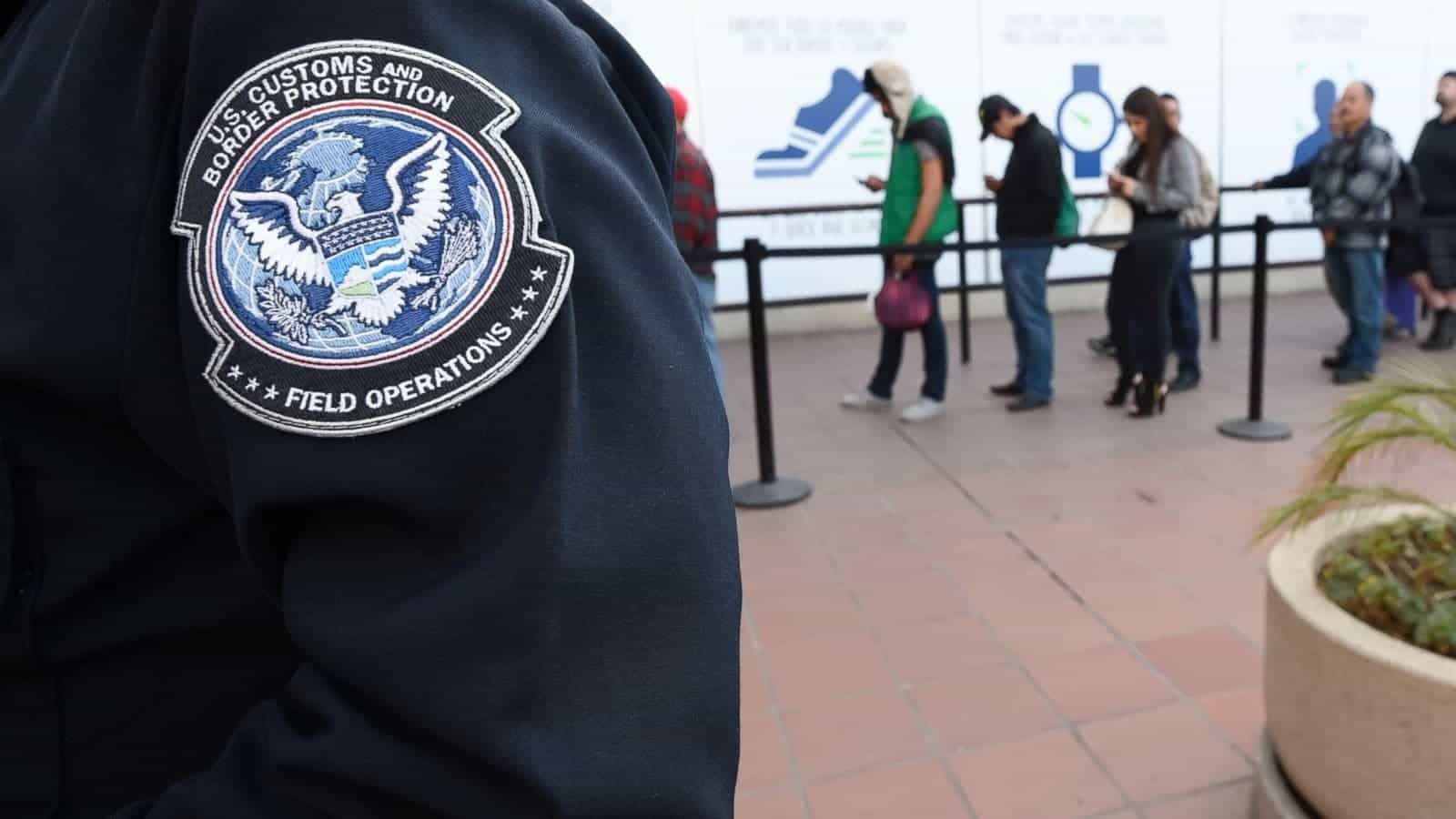 A contractor for U.S. Customs and Border Patrol (CBP) has been hacked, according to TechCrunch.
The data stolen? License plate images and photos of people who traveled in or out of the United States via land crossings.
Facial recognition is terrible
CBP is tasked with keeping our borders safe, which often seems like a Herculean task. That task got more difficult earlier this year when a subcontractor got hacked, with thieves making off with tons of license plate and personal images of travelers. That trove of data will include the details of Americans as well as international travelers.
CBP says that the subcontractor failed to follow security and privacy rules when they transferred the photos to its own network. CBP is still working with that subcontractor though, so either it wasn't egregious enough to cut ties or maybe that subcontractor is "too big to fail"
CBP also says that the hack affected "fewer than 100,000 people" through a "few specific lanes at a single land border" over a period of a month and a half
The facial recognition system for air travel wasn't affected, making the data breach specific to land crossings
Perceptics, the company that handles license plate recognition at all land crossings was hacked last month. CBP hasn't named them as the breached subcontractor officially, but the statement sent to the press had "Perceptics" in its title
This breach comes at a bad time for advocates for facial recognition to secure our borders. San Francisco recently banned facial recognition tech by government agencies and other parts of the country are also considering similar bans.
What do you think? Does this breach make you worried? Let us know down below in the comments or carry the discussion over to our Twitter or Facebook.
Editors' Recommendations:
Follow us on Flipboard, Google News, or Apple News