You can now safely yank USB drives out of your Windows 10 PC
'Safely remove' is now more of a suggestion.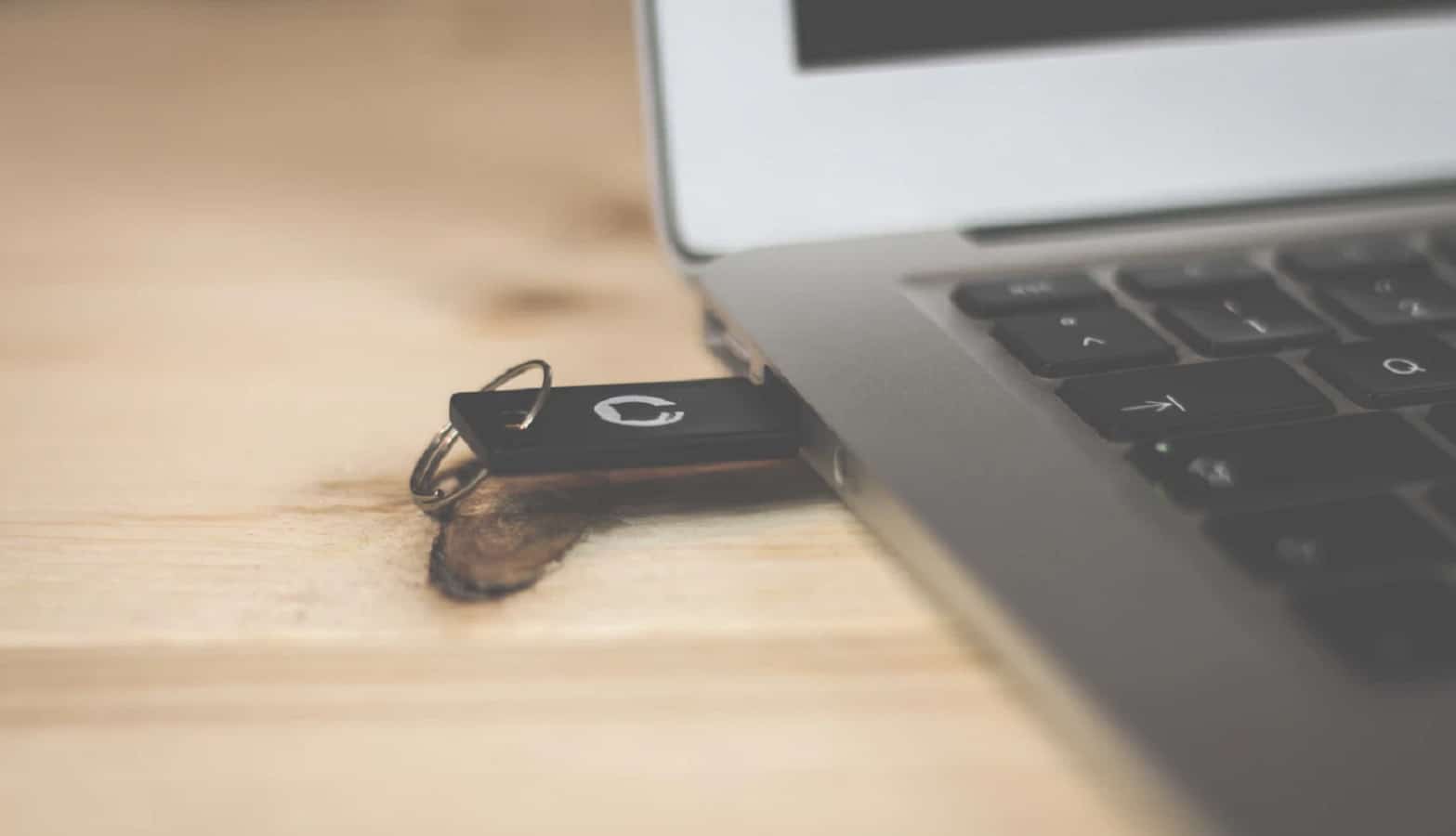 Okay, show of hands – who already yanks their USB drives out of the back of their PC without pressing the "Safely Remove Hardware" button? You? You? Maybe you? Well, now you don't need to feel guilty about doing so, as Microsoft has changed the default policy on Windows 10 so you can remove your USB drives without hitting that button, as long as you're not currently writing data to the drive.
BetaNews first noticed the change, noting that the change affects not just USB drives but also things like external Thunderbolt drives. While the setting for Quick Removal has been around since Windows 7 first came out, it wasn't the default setting. Instead, the default for Windows was the "Better performance" setting, which involved more caching and, in turn, required users to eject their USB drives. Which was probably a good thing back then, as USB drives and the ports they plugged into weren't all that fast compared to today's hardware.
The policy change is rolling out to all users, once they've upgraded to Windows 10 version 1809. It's on my PC and I didn't notice it until I saw the news, so this kinda snuck in under the radar. Then again, yanking out USBs is hardly sexy.
Microsoft explains the "Quick removal" policy as:
…manag[ing] storage operations in a manner that keeps the device ready to remove at any time. You can remove the device without using the Safely Remove Hardware process. However, to do this, Windows cannot cache disk write operations. This may degrade system performance.
Now, I've never noticed any system performance degradation from using USB drives but YMMV.
Want the old mode back?
We get it, you hate change. Or maybe you just prefer the slight performance boost from caching. Whatever your reasons, if you want the "Better Performance" policy back, it's easy to change. You'll have to do it for every drive individually, and then you'll have to remember to follow the "Safely Remove Hardware" rules before pulling out any USB drives.
To re-enable the old way:
Go to Start > Device Manager
Select your USB drive under Disk Drives, right-click on it and go to Properties > Policies
Select Better Performance to enable it.
Then again, it's so much more convenient to be able to just pull that USB out whenever you feel like it. Maybe, just like cassette tapes, Walkmans, and slap-wraps, the "Safely Remove Hardware" prompt can stay in the last millennium.
Happy to see this feature arrive on Windows 10? Did you ever "safely remove" your drives to begin with? Let us know down below in the comments or carry the discussion over to our Twitter or Facebook.
Editors' Recommendations:
Follow us on Flipboard, Google News, or Apple News