Apple finally put 9th-gen Intel chips into its iMac range
Coupled with new AMD graphics chips.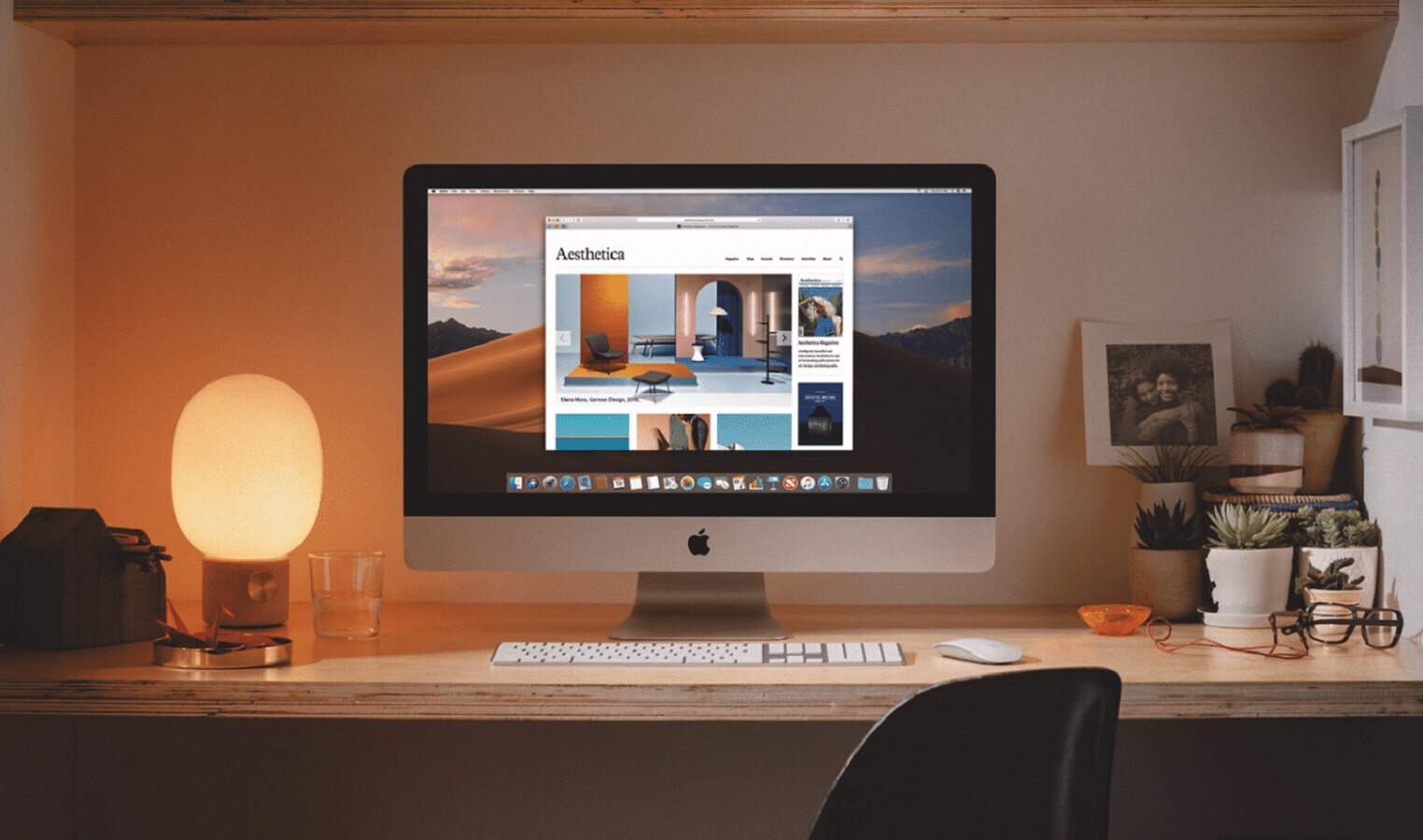 Under the tagline "Pretty. Freaking powerful." (punctuation Apple's, good to see one of their copywriters using his degree), Apple has refreshed its iMac range to include 8th and 9th-gen Intel CPUs and options for Radeon Pro Vega GPUs which were previously only found on the iMac Pro range. Oh, and the 21.5-inch version gets a 4K Retina screen, while the 27-inch model gets a 5K Retina screen.
It's been 14 months since Apple did anything with the basic iMac range, so it was high time for a bump in specs. If you were waiting for things like Face ID or maybe even Touch ID to arrive on the iMac range, continue waiting. All of the improvements are under the hood, so the outside is still the same size, shape, and look that the prior versions had.
The new 21.5-inch iMac with the new 4K Retina screen starts at $1,299, although if you want the 6-core i7 and the Radeon Pro Vega 20 with 4GB of HBM memory, you're looking at over $2K as a starting point. The 27-inch version with that sweet 5K Retina screen starts at $1,799, again if you want the 8-core i9 processor and Radeon Pro Vega 48 with 8GB of HBM2 memory, you're looking at over $3K being wiped out of your savings account.
With a new iMac Pro promised for later this year, this refresh of the iMac range is about bringing the consumer-focused range to newer tech. Will we see 5K screens as the minimum on the iMac Pro, and maybe an 8K offering? Only time (and serial leakers) will tell.
It's been a week for Apple hardware news, as new iPad and iPad Mini models were stealthily announced yesterday. It does feel like Apple is trying to get all of the new hardware dominating the news cycle this week, so we're not writing leaks about the event on March 25 where we assume Apple will be unveiling its new streaming services (and possibly other service-based offerings).
What do you think? Glad to see Apple giving the iMac range some attention? Let us know down below in the comments or carry the discussion over to our Twitter or Facebook.
Editors' Recommendations:
Follow us on Flipboard, Google News, or Apple News