Apple funded study finds regular detection of irregular heartbeats with the Apple Watch
🎶 While my heart is still beating… 🎶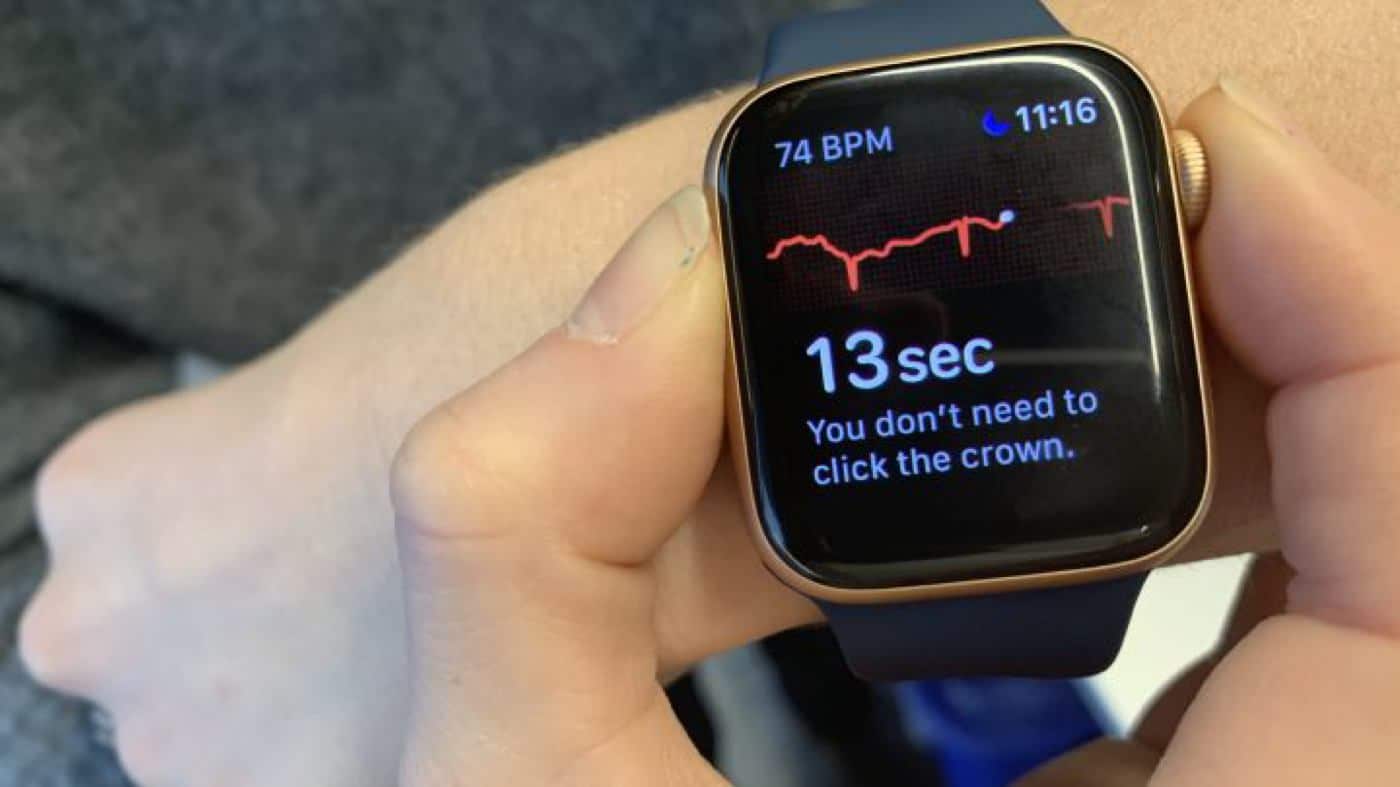 Comedian Vic Reeves once said 88.2% of statistics were made up on the spot.
Here's a statistic that wasn't made up: In a study conducted by Stanford Medicine and paid for by Apple, eighty-four percent of the people notified by their Apple Watch of an irregular heart rate were confirmed to be "in atrial fibrillation at the time of the notification."
This wasn't some small, cherry-picked study either. More than 400,000 participants from all 50 states were part of the data gathering exercise, with 0.5 percent of the participants receiving an irregular heart rhythm notification during the 8-month study. Of these, many took the opportunity to speak with their doctors afterward, likely leading to more productive conversations about their overall health.
The upshot of this is that the heart rate monitoring found on all models of the Apple Watch can "safely identify heart rate irregularities that subsequent testing confirmed to be atrial fibrillation, a leading cause of stroke and hospitalization in the United States," the study notes. That makes the higher cost vs other wearables worth it to anyone in the at-risk demographics. Heck, it's probably still worth it if you're not in the at-risk demographics, strokes can be hard enough to detect and certainly are near-impossible to predict.
With the Series 4 Apple Watch adding an ECG sensor, this study goes a long way to proving the niche of health-orientated wearables that Apple is repositioning the Apple Watch towards.
There's a couple of other important takeaways from the study. Only 57-percent of participants that got a notification of possible atrial fibrillation actually went to the doctor to do anything about it. Apathy? Perhaps, or maybe it's more indicative of the sorry state of health care in the US, where early detection is weighed against the cost of treatment.
The physician can use the information from the study, combine it with their assessment, and then guide clinical decisions around what to do with an alert.
Have any thoughts on this? Let us know down below in the comments or carry the discussion over to our Twitter or Facebook.
Editors' Recommendations:
Follow us on Flipboard, Google News, or Apple News