Is voicemail dead? 4 tricks for handling the lost art
Here are some tips for handling that lost art and determining what role it should play in your home or business.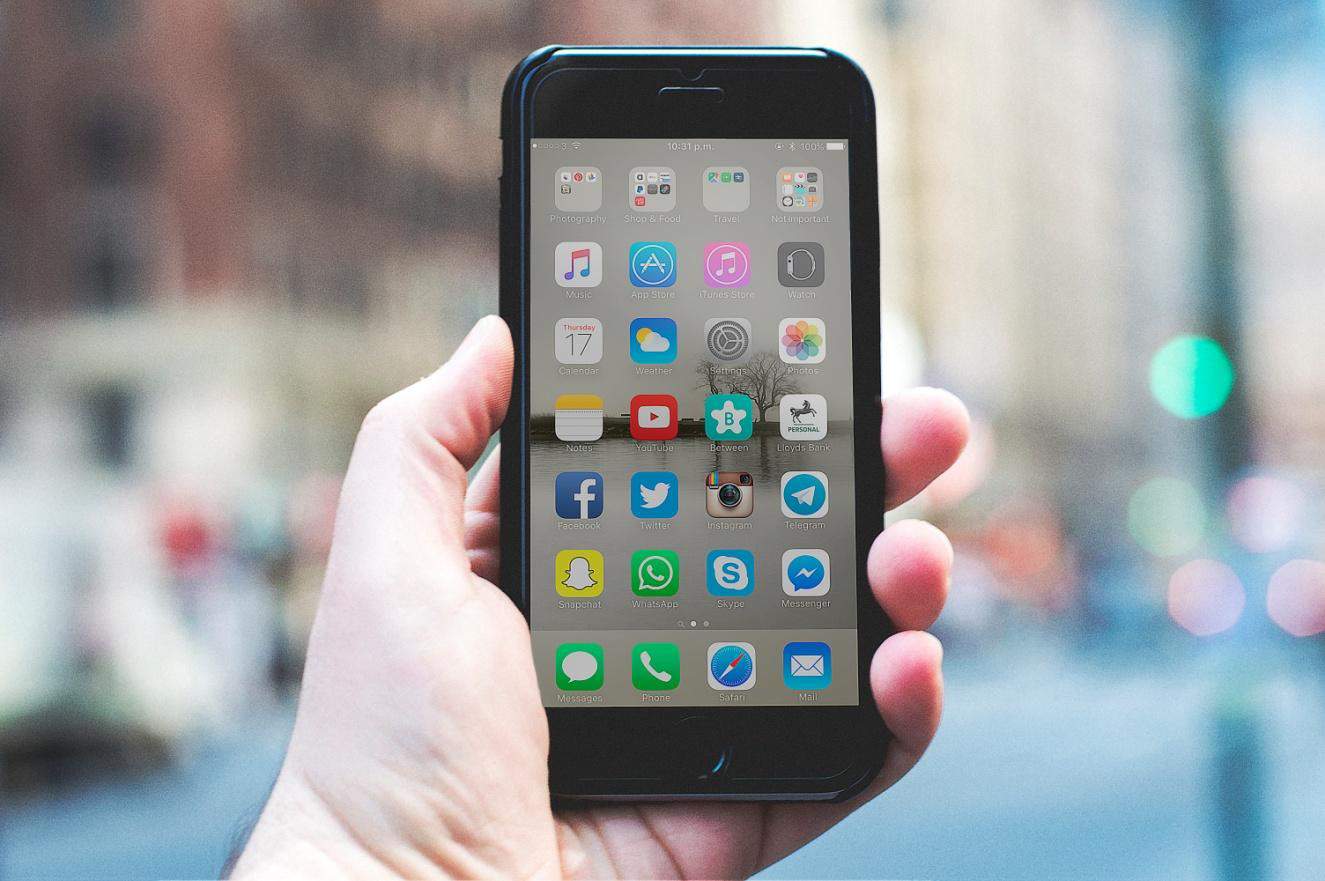 Voicemail is an undeniably dated technology that doesn't have the same appeal and shine that it once offered busy individuals. Thanks to the quick convenience of text, many feel that voicemail is on the way out.
Here are some tips for handling that lost art and determining what role it should play in your home or business.
Set Up Your Voicemail for Efficiency
Though voicemail's role is increasingly shrinking, it's still an important feature for most individuals. Automated appointment reminders from your physician can record right to your voicemail, which can be useful if your office doesn't yet offer text or email alternatives. You may also have the occasional family member or co-worker who simply hasn't jumped on the texting bandwagon yet.
Rather than alienate these connections, set up your voicemail correctly so you can still communicate with them. At a minimum, your voicemail should still read your name and phone number. This can help you ditch repeat callers who have the wrong number. If you prefer a text, say so. If the voicemail is used for business purposes, consider leaving the website address or other contact details. Turn your voicemail into a contact point for directing individuals to the preferred action.
Test Responsiveness for Your Sales Messages
Though the majority of customers prefer an email, text message, or even postal mail to a phone call, this doesn't mean the technology is obsolete. Many major marketers are still using voicemail as part of their sales strategy to make contact with their audience. HubSpot leaves a voicemail for every other call. Launch Team Incorporated makes eight calls over two weeks and leaves voicemails for two of these. 
Read More: If you're dealing with a poor cell signal on your iPhone, flip this feature on
Test your own unique approaches to see which ones are the most effective with your company's audience. Do they return calls often when you leave a short voicemail with your name and number, or is the responsiveness higher if your voicemail features a different call to action, such as visiting your website? Which day of the week and time of the day works best? Carefully measure the effectiveness of this marketing tool and conduct mindful tests on your approach before burying the voicemail tactic.
Consider Your Alternatives for a Well-Rounded Approach
If voicemail simply isn't delivering the way you want it to, consider the other tech-based approaches you can use as an alternative. Texting is the most obvious option. If you're leaving voicemails for business purposes, consider whether you can adopt an automated text messaging tool that will serve the same purpose. It may even help you free up time in your day to switch from a live voicemail to a simpler copy-and-paste text approach. Email is another easy option as well that may improve responsiveness over a phone call.
Read More: 6 secret tricks that your Android can perform
If your voicemails seem to go unheard, it's time to move on to another tactic. A 2013 survey revealed that just 33 percent of people listen to voicemails from known business contacts and only 18 percent will listen to a voicemail if it's from a number they don't know. This is a form of communication that's clearly on the way out, so it's smart to begin familiarizing yourself with your other options.
Think Carefully Before Banning Voicemail Completely
If you have a strong personal dislike for voicemail, it is possible now to do away with the technology altogether. Before you shut down your voicemail, however, consider whether you really want to be unreachable to people who can't or won't switch to text. iOS now transcribes voicemails to text messages so you can read what's in your mailbox rather than listening to it —  if that was your pet peeve.
If you simply must be done with voicemail, PC Magazine suggests a few tactics. You can fill your own voicemail box and leave the messages to linger so new callers don't have the option to leave a message. You can also use an app known as No More Voicemail so your number will ring out indefinitely if you just can't stand those messages.
Carefully consider where voicemail fits in your personal and professional life before you nix the tech completely. It may still serve a lingering purpose when used correctly.