What are the most common smartphone repairs?
No matter what kind of damage your phone has suffered, there is probably a way to fix it.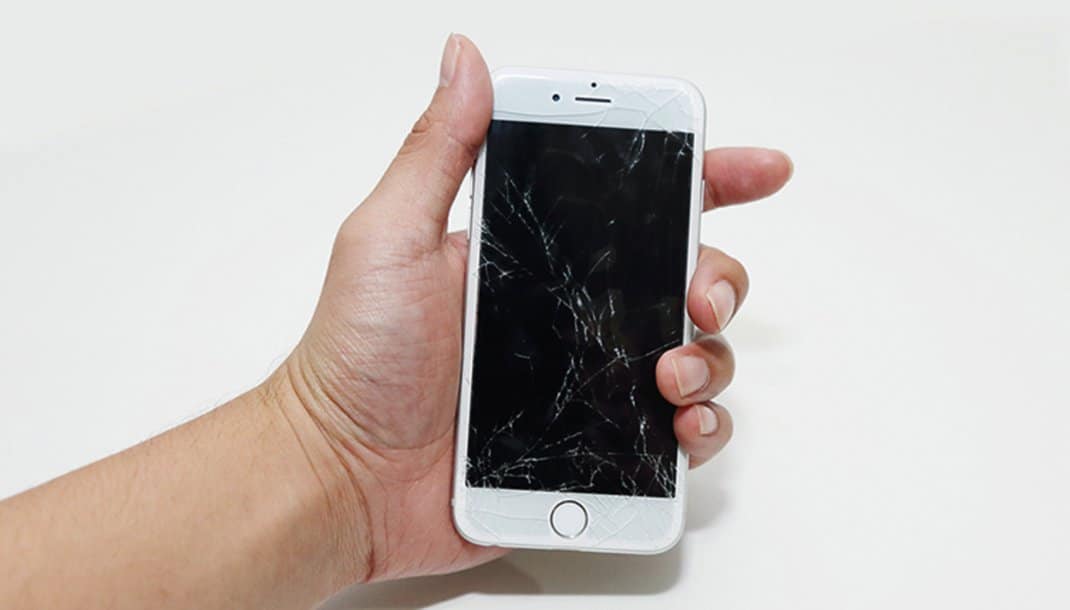 Consumers in the U.S. spend over $23 billion each year to repair their broken cell phones. While phones can break due to old age, the usual culprit is accidents. These range from dropping your phone on tile and cracking the screen to accidentally knocking your phone into the pool.
No matter what kind of damage your phone has suffered, there is probably a way to fix it. Keep reading to learn about some of the most common smartphone repairs.
Screen Repair or Replacement
Cracked and broken screens are the most common type of smartphone damage. In the U.S. alone, there are an estimated 50 million broken screens each year.
Since a broken screen can make a smartphone relatively useless, it's an important repair to make. Luckily, repairing or replacing a shattered screen is easy for repair experts to take care of. The extent of the repair will depend on how much damage the phone received when it broke.
Battery Replacement
All cell phones run on batteries, which degrade over time. Some people will notice that their phone used to last all day on one charge, but now it seems like the phone always has to be plugged in.
As devices age, a little bit of battery degradation is normal. However, the battery will degrade faster if smartphones are often left at 0% battery or left on the charger for long periods of time once they've hit 100%.
Changing a phone battery often requires special tools and experience. It's usually best to leave this up to the professionals.
Port Repairs
If you are having smartphone problems related to charging, it could be caused by a damaged charging port, lightning port, or USB port. Like most types of plugs, your charger can wear out the port over time. Some phones are more at risk of damage than others, but it's possible for any phone port to wear out after a long time.
Repairing a smartphone charge port isn't an easy task. There can be many complex procedures involved, depending on the type of phone and the amount of damage.
Broken or Faulty Button Repair
There are fewer buttons on phones these days, but home and power buttons are still around. These buttons have a finite lifespan. They're generally made to outlast the lifespan of your phone, but it's possible for them to break before you're ready for an upgrade.
Home buttons are often the first to fail since they're used so often. Since they turn your screen on and off, broken buttons are extremely inconvenient. As long as the parts are in stock, it should only take a couple of hours for a professional to repair a broken button.
Water Damage
Newer phones tend to be water-resistant or waterproof, but if you're hanging on to an older version, you could run into water problems. Water can be tricky because you don't really know what kind of cell phone damage you're dealing with until the phone is opened up and diagnostics are run.
When your device has taken a dip in some water, it's a good idea to seek out professional help. Even if you're only having minor issues with it, it's possible that the water inside your phone could cause more severe issues down the road.
Most Common Smartphone Repairs
Broken screens are by far the most common phone repair, but are quite easy for professionals to fix. From screen replacement to broken button repair, there are smartphone repairs available for almost any problem consumers face.
Have any thoughts on this? Let us know down below in the comments or carry the discussion over to our Twitter or Facebook.
Editors' Recommendations: