What fitness apps are leaking your data?
With so much data available to fitness apps, it is important to understand which apps could potentially be amassing sensitive data.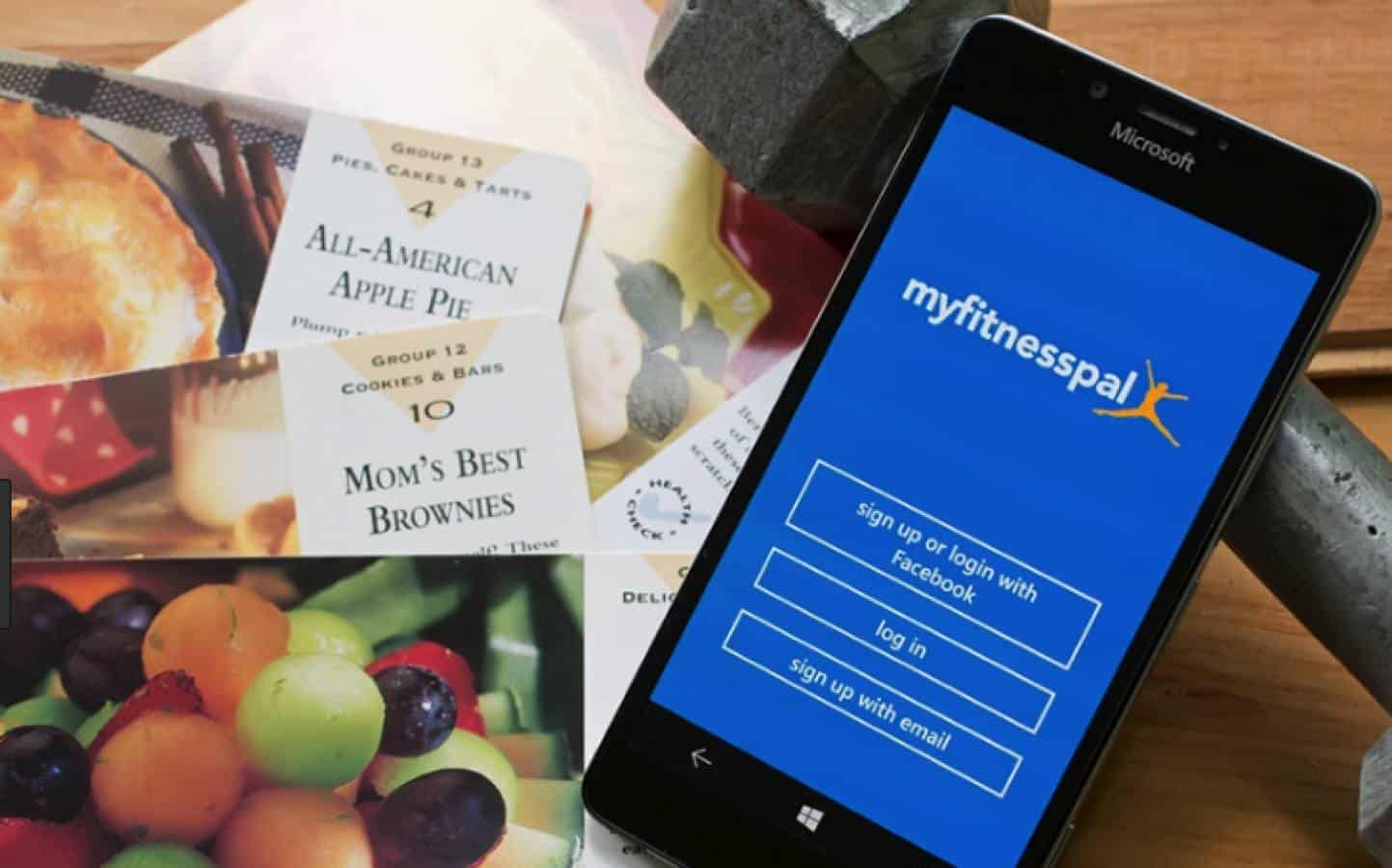 Android apps are often criticized because they have invasive permissions or privacy policies that allow them to gather a lot of information from their users.
When it comes to data privacy, the most sensitive information imaginable is often linked with health and fitness; which is why this is a space where large amounts of people are concerned about which apps may or may not be leaking data about them to third parties.
What's more, a recent study from UC Berkeley revealed that step counting apps potentially accumulate a lot of sensitive health data, which if passed on to health insurers – or other interested third parties – may have detrimental effects on users. Also, those kinds of apps can use GPS location to figure out a user's favorite routes, and perhaps even to keep tabs on other users they come into contact with.
With so much data available to fitness apps, it is important to understand which apps could potentially be amassing sensitive data. And which have policies that allow them to share that data with third parties and pass that data further afield.
Fitness apps to stay away from
Many apps share data with third parties, and a recent study by the British organization Privacy International revealed that some fitness apps even share data with Facebook.
Here is a list of apps that you should stay away from:
Calorie Counter – MyFitnessPal. (Shares with Facebook)
Instant Heart Rate – HR Monitor and Pulse Checker. (Shares with Facebook)
Strava
Runkeeper
Polar
In addition, the following step counting apps could potentially be producing a database about your activity levels, and therefore fitness and health. As well as tracking your favorite daily routes.
Pacer Pedometer & Weight Loss Coach
Walk with Map My Walk
Map My Fitness
What consumers should do
If you download any fitness app it is always worth checking to see what permissions it asks for. If it wants access to your contacts or to Facebook or to any other features on your device you don't really believe it should need (such as your camera) you may want to think twice about installing it.
In addition, the app may ask to collect personally identifiable data from your device such as the device type, IMEI number, MAC number, Android type, IP address, and other sensitive information such as location data.
Next, check its privacy policy. If it sends data to third parties it could potentially be spreading health and fitness data about you to third parties. Check what data it controls about you and who it is giving itself permission to share that data with.
If you are in doubt (and you live in Europe) you can invoke the rights created by GDPR to find out exactly what data the firm is holding on you, and why. In addition, you can invoke your right to be forgotten and have the firm delete the data it is currently holding about you (though this will not necessarily undo the fact that it has already been sold on to third-party data brokers).
Editor's Note: This article was written by Ray Walsh, a digital privacy expert over at BestVPN.com
Have any thoughts on this? Let us know down below in the comments or carry the discussion over to our Twitter or Facebook.
Editors' Recommendations:
8 fitness apps that will work up a sweat on your next workout
Follow us on Flipboard, Google News, or Apple News