When is the best time to buy a smartphone?
Do you need a phone upgrade? Are you wondering about the best time to buy a smartphone? We got you covered. You'll find the best timing and deals in this guide.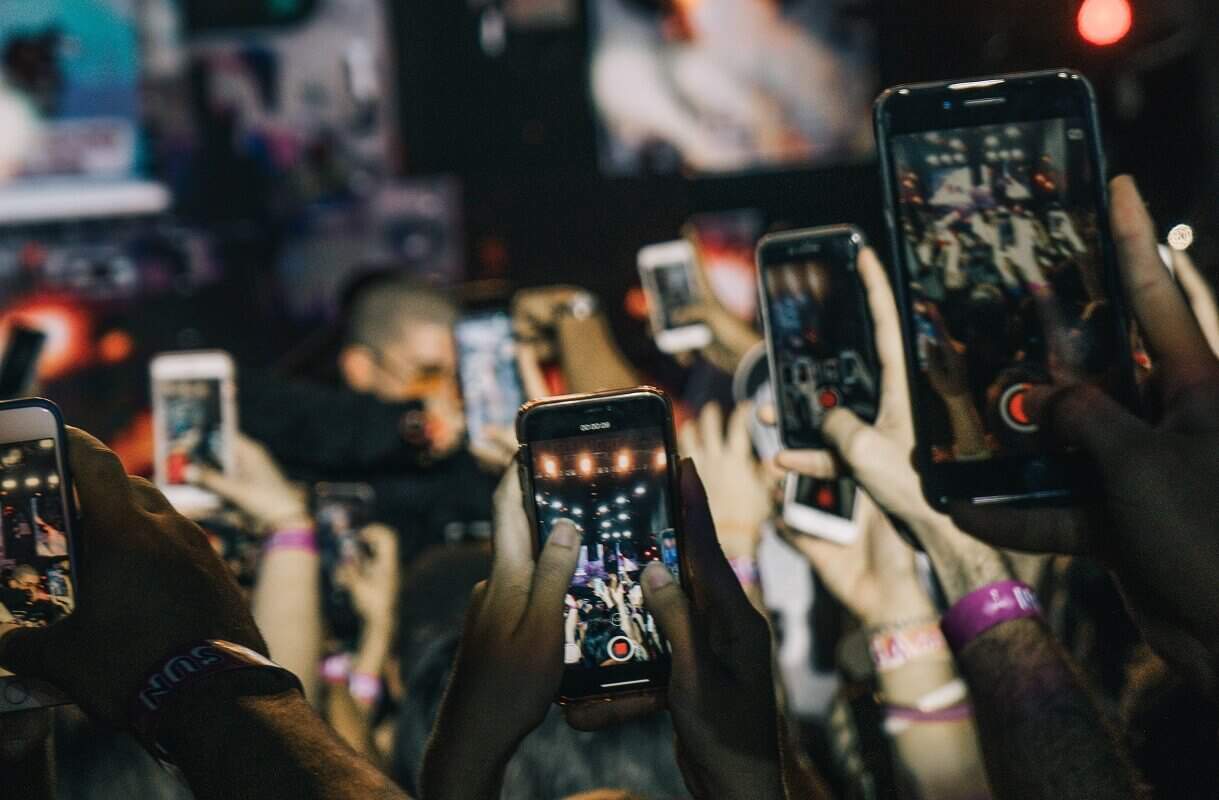 You're a deal shopper — a bargain hunter — a finder of all things on sale. You're proud of that and you don't want to overpay for a smartphone.
Learning the best time to buy a smartphone can save you hundreds of dollars. While everyone else is overspending, you're getting the best price. Continue reading this article to learn when to go for your technology upgrades.
The 411 on the Best Time to Buy a Smartphone
A new smartphone drops and everyone runs out to get their hands on it. You've seen the long lines to buy smartphones as people wrap around stores at midnight. Let these people pay the big bucks while you use the following tips for the best buying time.
Buying an Older Model
If you're fine with getting an older model smartphone, you can get the best deals. You don't have to get an ancient phone. You can get one that is 6 months to 1 year old at a deep discount when you buy them right before the accountment of a new release of any model smartphone.
When a new phone is about to be available, the retailers want to clear their older stock out so they have plenty of room to cell the new devices.
You don't even have to get the brand that is being released because competitors want to move their products at this time too. Take a look at the sales available and if you're not brand loyal, you can really clean up.
Buying New
Maybe you like getting deals but you also want the best technology. There are best times to buy new phones as well. For high-quality phones on a budget, vivo offers a variety of smartphones that fit your needs. The latest model V20 has a 44MP Eye Autofocus and 64MP night camera perfect for taking your selfies anytime and anywhere.
To secure a smartphone at the launch and at the best pricing — buy it during preorder. If you don't have the money to buy the phone outright when you see its available, you can look at sites like Fundygo.com to get the extra help you need.
During the preorder time, iPhone and other companies often offer to buy one get one free or 50% off deals. You can even use your current phone as a trade-in if you don't want to keep it for something else.
Look at the different deals at the various cell phone companies as well. Verizon, Sprint, AT&T, T-Mobile and other companies may have promotions going on that will allow you to get your new phone at a deep discount. Some even offer a free phone when you get started with their service.
Keep your eyes open by reading news sites, subscribing to smartphone company newsletters and don't forget to keep an ear to the ground in the online forums.
Learn More About Technology & More
Now that you know more about the best time to buy a smartphone, why not keep learning? We have many helpful articles on our site that can help you with your next purchase.
Navigate through our site to find your favorite section, drop a bookmark and come back for more great reads.
Have any thoughts on this? Let us know down below in the comments or carry the discussion over to our Twitter or Facebook.
Editors' Recommendations: