Remember Winamp? It's coming back in a big way in 2019
The service wants to be your one-stop-app for music and podcast services.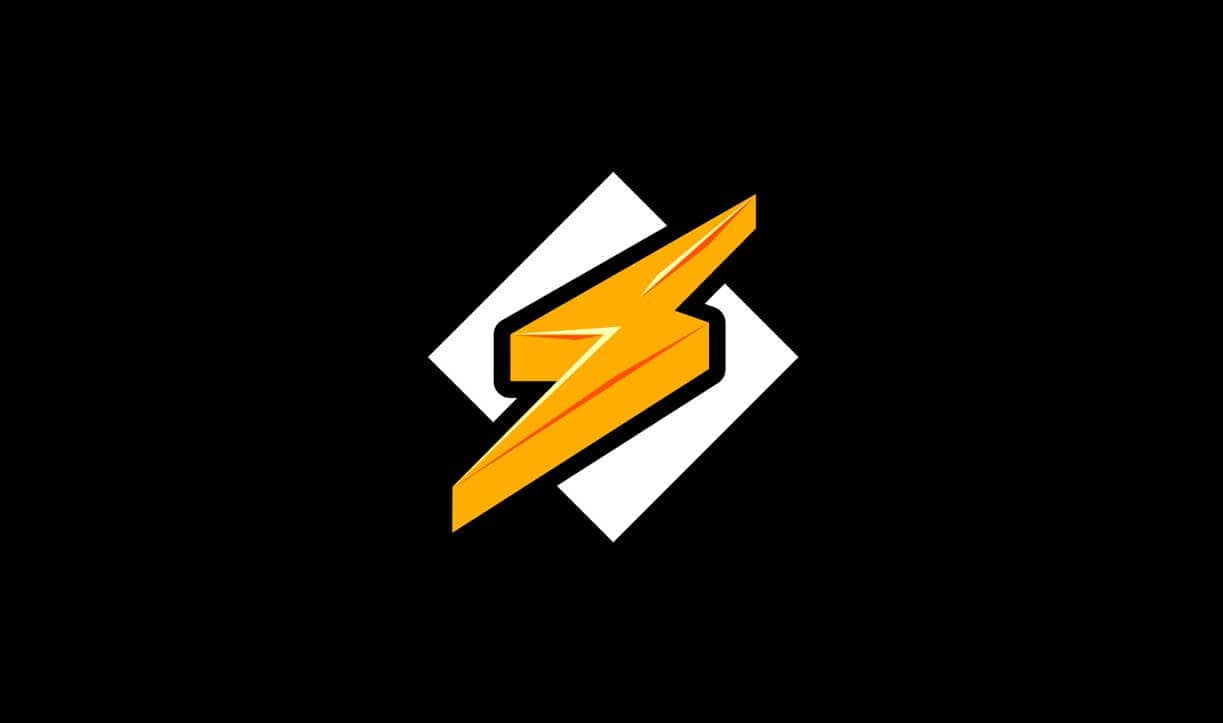 UPDATE 8/3/2022 11:30 AM ET: Winamp is back….again. And with its new release comes new features. The original story follows below:
The once-popular Winamp media player is returning next year as an all-new mobile audio app where you can listen to your music, podcasts, and streaming services from one location.
Winamp was a popular choice around the turn of the century before iTunes and streaming services changed music listening. The app's return was confirmed by TechCrunch.
According to Alexandre Saboundjian, CEO of Radionomy, the company that bought Winamp in 2014:
There will be a completely new version next year, with the legacy of Winamp but a more complete listening experience. You can listen to the MP3s you may have at home, but also to the cloud, to podcasts, to streaming radio stations, to a playlist you perhaps have built.
Little is known about the Winamp revival
Little is known about the upcoming Winamp app for iOS and Android, except that it's coming sometime in 2019. Saboundjian won't even confirm which services will work with the app, such as Spotify, Google Music, or your everyday Podcasts app.
Interestingly, he said licensing and agreements aren't the main difficulty. Instead, the team at Radionomy wants to make sure it's focused on creating a consistent app across every platform and one that uses a highly improved search feature.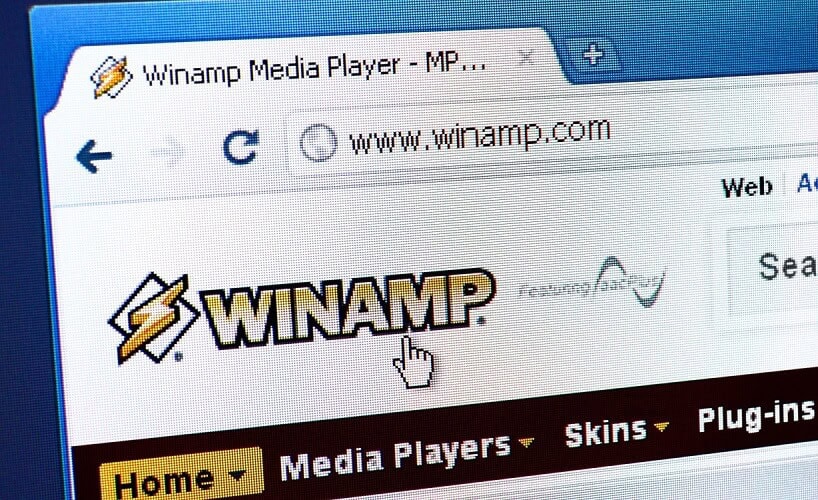 For those of a certain age, Winamp was a big deal. Like TechCrunch, I'm worried that Winamp will ultimately become a fragmented experience because of requirements put forth by third-party services.
Despite this, I'm optimistic something good can come out of this. In my humble opinion, if done right, an all-in-one media app would find lots of support.
Saboundjian contends, "What I see today is you have to jump from one player to another player or aggregator if you want to listen to a radio station, to a podcast player if you want to listen to a podcast — this, to me, is not the final experience."
Agreed, where do you stand? Let us know below.
Editors' Recommendations:
Follow us on Flipboard, Google News, or Apple News