Windows 10 will start uninstalling buggy updates automatically
It's only fair, it installed them automatically to begin with…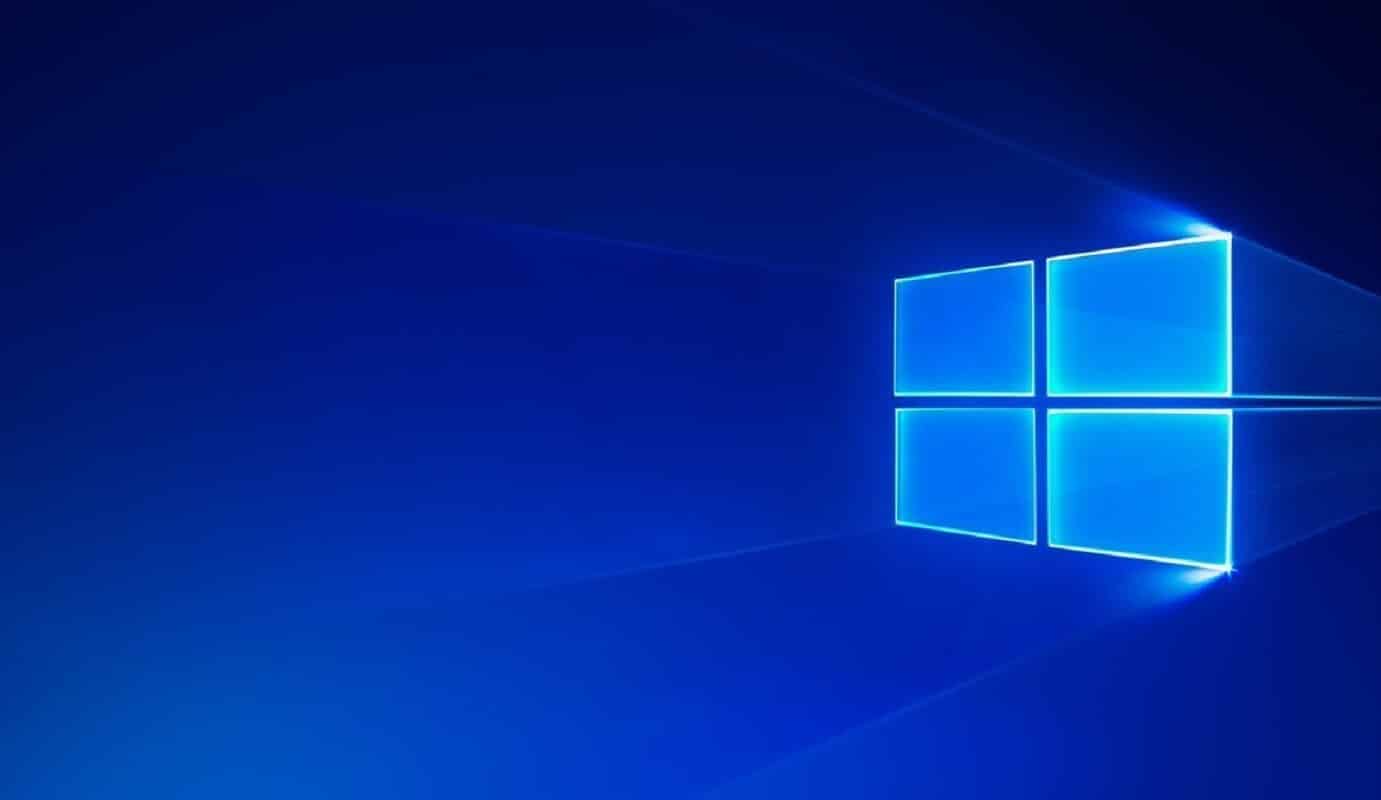 Whatever your feelings on the automatic update feature in Windows 10, Microsoft really does care about keeping your PC safe and working. To that end, Windows 10 will now automatically remove broken updates if they've stopped your PC from booting.
First spotted by Windows Latest, a quietly added support document lays out the details for the nifty feature. If, after an update, Startup Repair and the other usual tools don't get your PC back up and running, this new feature will uninstall the update that's stopping you booting and also block that update from reinstalling for 30 days to give Microsoft's engineers time to resolve the issue.
Presumably, it will also send a bunch of log files to Microsoft, so they know exactly what hardware/software combination you are using in order to troubleshoot.
If this happens, you'll get a popup notification after you manage to successfully boot into the Windows Desktop saying "We removed some recently installed updates to recover your device from a startup failure." ZDNet reports that the new feature can uninstall a wide range of updates, including device drivers, hotfixes, updated system files, service packs, and new Windows features, which should go a long way to making non-bootable Windows systems a thing of the past.
While this update doesn't change a whole lot functionally for Windows 10, it will reduce the stress of broken updates, which are often difficult to remove manually. Even if you know how to remove updates from a liveCD environment, the process is long-winded and its often easier to reinstall Windows. This should also cut down on tech support calls, both to Microsoft or to your PC manufacturer.

Build software without devs. Blazingly fast. Trusted by 100,000+ teams worldwide. It's so easy, anyone can use it. Start building now.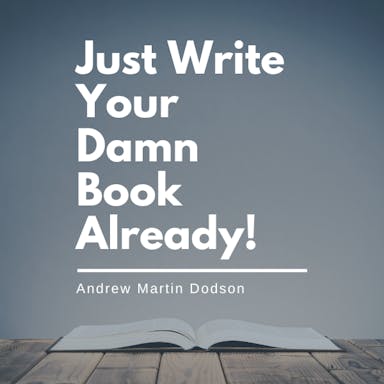 "Just Write Your Damn Book Already" is a printable guidebook that helps you turn ideas into manuscripts. It's affordable and perfect for aspiring authors
What do you think? Glad to see Microsoft adding this functionality into Windows 10? Let us know down below in the comments or carry the discussion over to our Twitter or Facebook.
Editors' Recommendations:
Follow us on Flipboard, Google News, or Apple News