Surprising no one, a study shows that wired headphones sound better than Bluetooth
Except for people over 24, they can't hear anything anyways.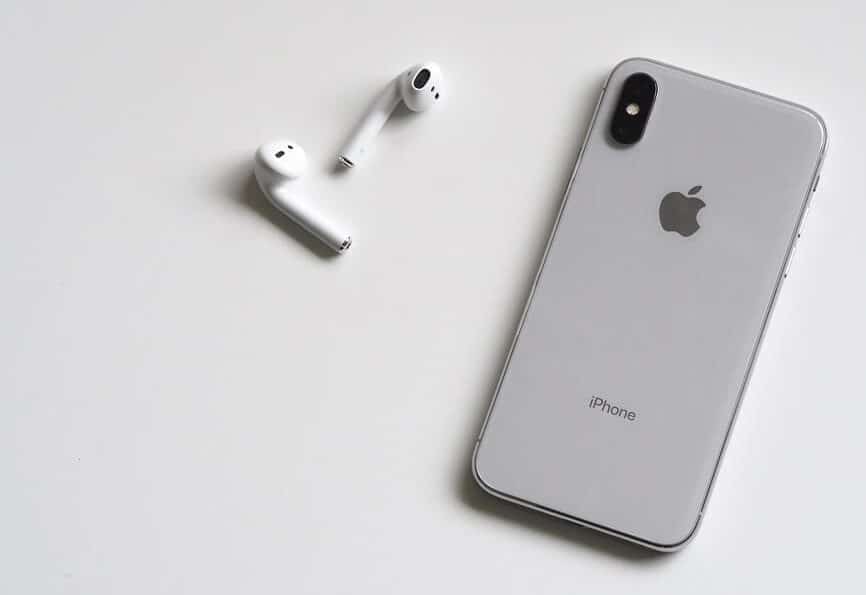 With companies like Apple no longer including traditional headphone jacks (or even dongles) on flagship devices, the push toward Bluetooth headphones is in full swing. Unfortunately, a new survey by SoundGuys concludes that wired headphones still offer better sound than wireless Bluetooth models. Things aren't all bad, however.
Noting that Bluetooth codecs inherently have "significant quality issues," the report nonetheless concludes that most folks older than the age of 24 already have some form of noise-induced hearing loss. Because of this, most won't know the difference.
For this reason, we recommend wireless Bluetooth headphones for those commuting, or in noisy situations. If you're listening primarily at home at the computer—get a set of wired headphones.
The issues with AAC across various devices
With AAC compression, a lot of it comes down to your device. Apple devices, for example, work to cut out sounds and frequencies you probably couldn't hear anyways, but it gets a bit aggressive in areas, resulting in sound loss that is noticeable, regardless of age.
For Android, it wildly varies, according to the report. Depending on your phone and how it manages tasks, power saving, and various other protocols, your sound experience with AAC is going to be inconsistent. SoundGuys goes as far to say that it will no longer recommend headsets that only have an AAC-option, "as the experience is that broken from source to source."
So, in conclusion
SoundGuys say Bluetooth audio may be "good enough for most people," but its "not good enough for all people." It explains, "While the benefits of high-bitrate music are academic, there are some flaws with Bluetooth audio that prevent it from replacing the 3.5mm TRRS plug in all contexts." Which basically means that it's a more expensive option that provides a less effective solution.
Moving forward, it explains that new codecs are arriving that should improve Bluetooth as it relates to consuming high-quality content. But, at the end of the day, it is still recommended that a wired version at your computer is not only better, but cheaper, as well. Commuters, however, can feel comfortable in going wireless.
I'm not surprised by the results of this survey. No doubt, the time will come when some future Bluetooth version is equal to or better than wired solutions. Until then, for true audiophiles, it's best to stick with wired.
What do you think? Do you prefer wired or wireless? Leave your comments below. 
Editors' Recommendations:
Follow us on Flipboard, Google News, or Apple News