Sony reveals its amazing lineup of games coming to the PlayStation Classic
I'm honestly super impressed.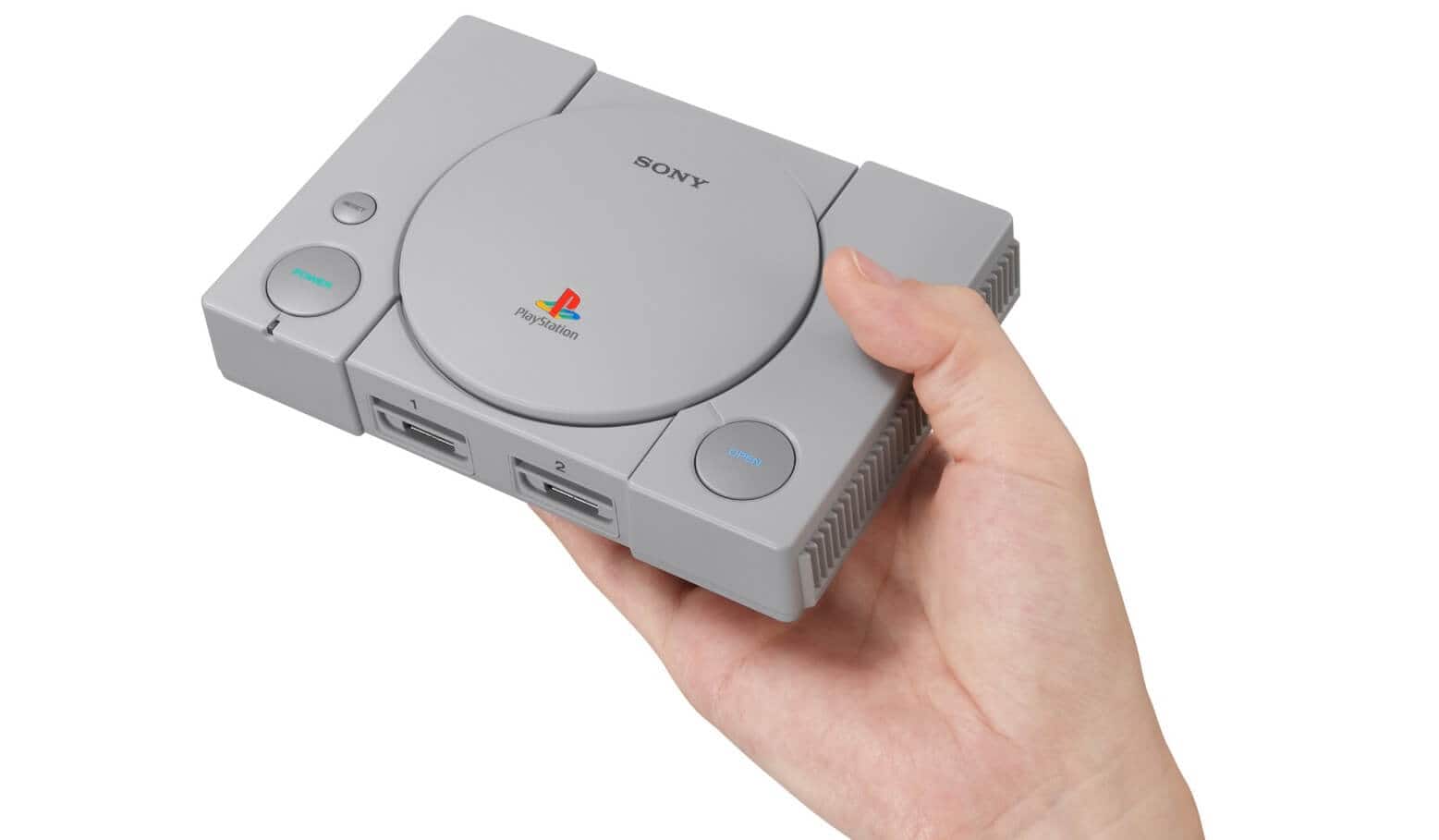 Everyone was a bit skeptical when Sony first announced the PlayStation Classic. The announcement came out of nowhere and on top of that, the company didn't fully release the list of games coming to the console.
This, of course, made many people around the web worried, but as it turns out, those fears where unwarranted, as Sony has now released the full list of games coming with the PlayStation Classic, and almost everyone is sure to impress.
The list of games coming to PlayStation Classic:
Battle Arena Toshinden
Cool Boarders 2
Destruction Derby
Final Fantasy VII
Grand Theft Auto
Intelligent Qube
Jumping Flash
Metal Gear Solid
Mr Driller
Oddworld: Abe's Oddysee
Rayman
Resident Evil Director's Cut
Revelations: Persona
Ridge Racer Type 4
Super Puzzle Fighter II Turbo
Syphon Filter
Tekken 3
Tom Clancy's Rainbow Six
Twisted Metal
Wild Arms
Jesus, this is a list of absolute bangers, my friends. Cool Boarders 2 is my aesthetic, Metal Gear Solid made me hate almost every stealth game after it, Syphon Filter was criminally underrated in my opinion, and Twisted Metal is the only battle royale I need in my life.
Also, without further comment, Final Fantasy VII.
Does this make the PlayStation Classic a must-buy?
Ultimately, that decision comes down to you, friends, but for what it is worth, I think it absolutely warrants a purchase. There are some true classics here, and while I'm sure some of these might not stand the test of time as well as I'd hope, I promise you that your life will change the first time you use Eddy Gordo in Tekken 3.
The PlayStation Classic runs for $99.99 and will be available December 3.
Will you be getting a PlayStation Classic or will you pass? Let us know in the comments.
Editors' Recommendations:
Follow us on Flipboard, Google News, or Apple News