A new report shows women are more likely to spend money on in-app video game purchases
The report also breaks down the costs of acquiring different users on different platforms.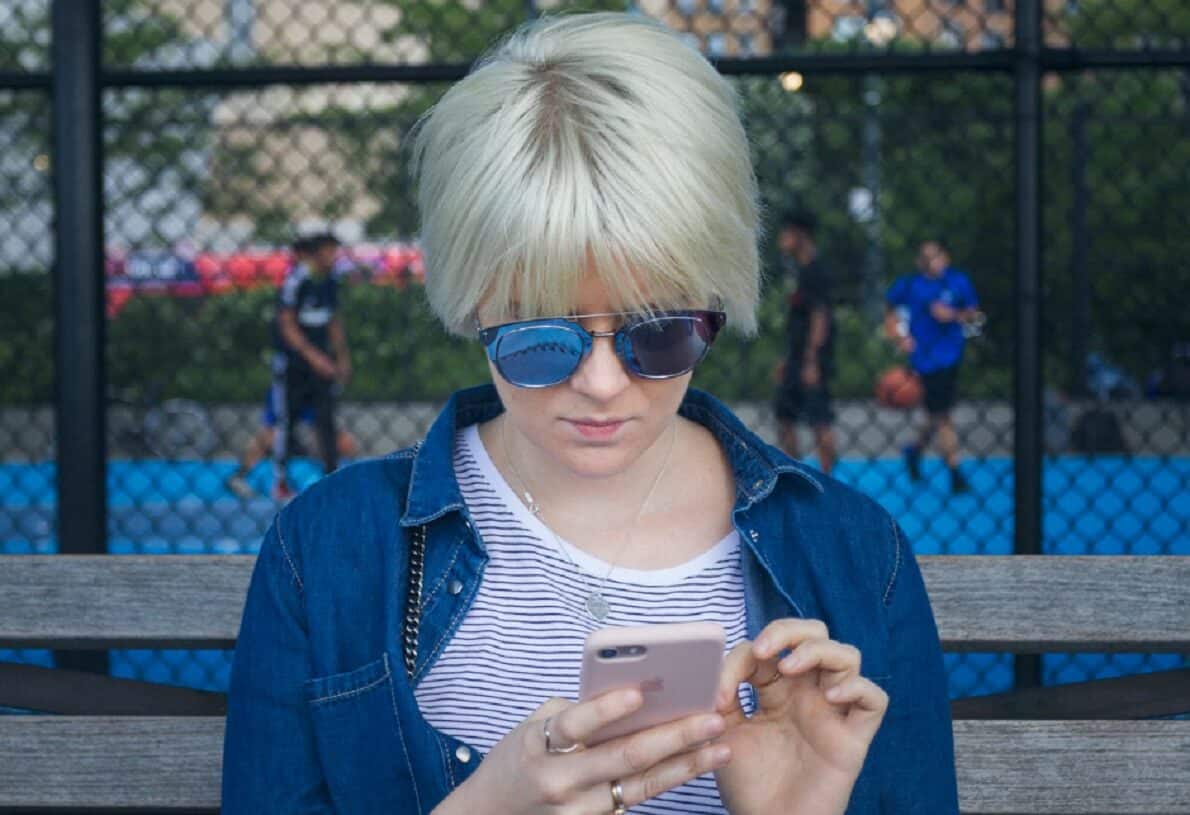 Females are 79 percent more likely to complete an in-app purchase after installing a mobile game. This finding comes from a new report from Liftoff about mobile games.
Between June 1, 2017, and May 31, 2018, Liftoff found that females make purchases of in-app content about 16.7 percent of the time.
The report encourages app developers to focus on this segment of the market moving forward, stating that it takes $0.18 more to make an app appealing enough for a female user to install than a male user.
The report also found that female users' in-app purchases have nearly doubled compared to the period between 2016 and 2017.
According to Mark Ellis, CEO of Palo Alto, California-based Liftoff, "Women are a lucrative audience, and it takes a different strategy to target women."
Overall, Liftoff found that it costs developers more to get iOS gamers to install apps and make in-app purchases versus those who use an Android device.
Despite this, the Android mobile market is seen as expanding faster, which is why developers will continue to focus on both platforms.
The report also found that in Europe, Middle East, and Africa (EMEA), in-app purchase rates are increasing.
When it comes to the cost of acquiring a user who makes an in-app purchase, however, the numbers are different.
The cost for acquiring a North American user who makes an in-app purchase is $21.42, compared to $16.53 for an EMEA user, and $71.02 for a user in the Asia Pacific.
Liftoff also found that as of July 2018, more money has been spent on gaming than any other kind of entertainment on the planet.
Mobile games, in fact, will account for a whopping 72 percent of total global app revenues, or $58.1 billion, by 2020.
Regardless of your sex, are you spending more each year on in-app game purchases? Let us know below.
Here are some other tech headlines:
Follow us on Flipboard, Google News, or Apple News