The Xbox Adaptive Controller is now a part of the V&A Museum
It is also now available to purchase for $99.99.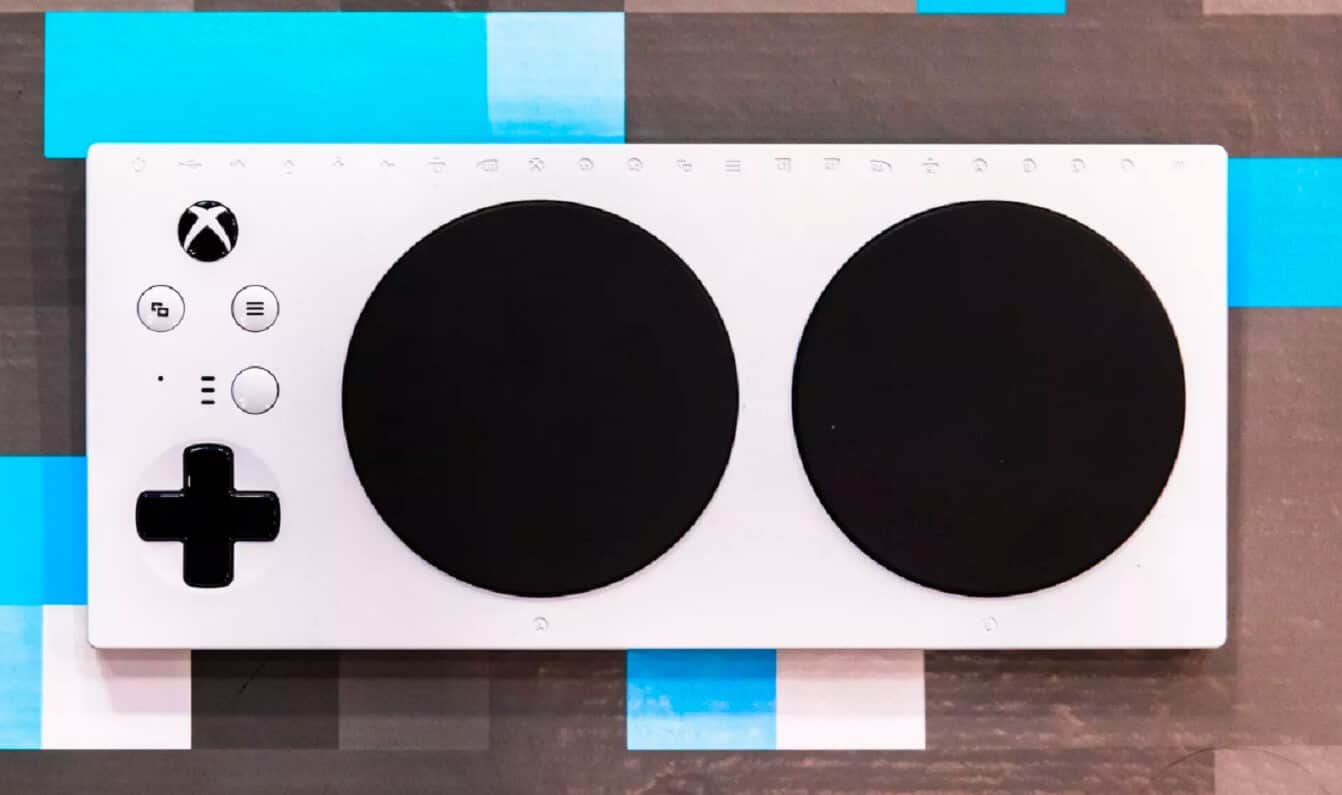 The Xbox Adaptive Controller was a huge step in the world of gaming by offering extended options for those that want to play video games, but have been limited by the small amount of controller and peripherals available on the market.
Now available for purchase, the controller features various ports, pads, and other features that let gamers with disabilities use the often-time 3rd party tools available to them in conjunction with the Adaptive Controller to play their favorite games.
Also announced, the monumental controller from Microsoft has made its way to the V&A Museum. The Victoria & Albert Museum is the world's leading museum of art and design. The Xbox Adaptive Controller will be present in the Rapid Response gallery which homes various items that represent pop-culture and major moments in recent history that have touched on technology and design.
Featuring nineteen 3.5mm jacks and two USB ports, the controller allows for gamers to add other controllers and accessories easily. This allows for the additions of industry-standard switches and specialty joysticks. Also featured are two large buttons with very light resistance for those that have mobility restraints or issues with applying force to things.
The Xbox Adaptive Controller retails for $99.99 and is available from the Microsoft Store and from Gamestop.
What do you think of the controller? Is this a long-time overdue? Let us know in the comments.
 For more gaming and tech news, check out:
Follow us on Flipboard, Google News, or Apple News