5 connected furniture pieces that'll transform your home
I need this Pong table in my life.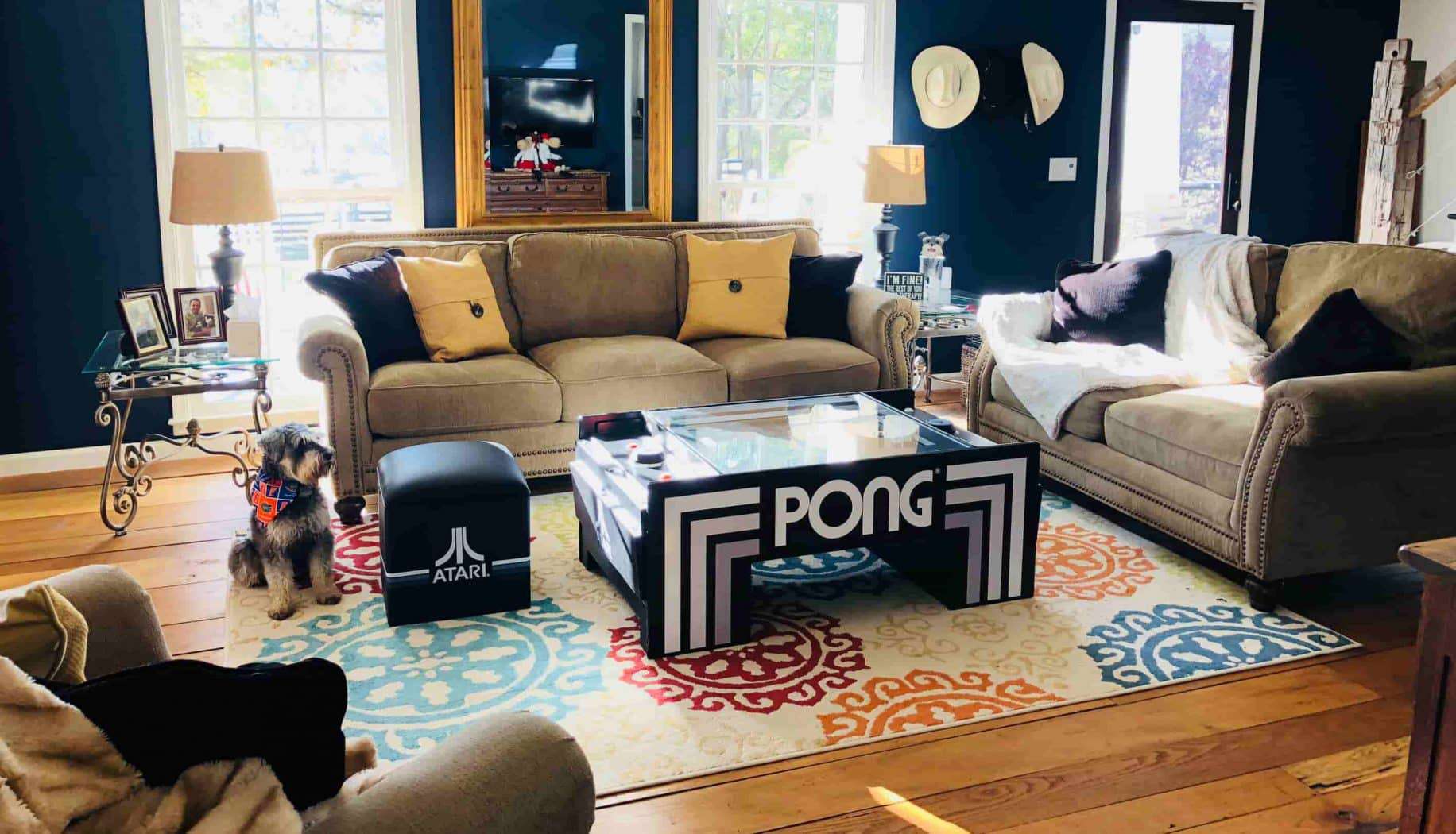 Look around you — how many pieces of technology are within arms reach? At the very least, you're reading this on a computer or phone. And that goes to show just how much of our lives revolve around smart electronics.
Of course, such tech does more than keep us connected to news and social media. We can use WiFi-enabled devices to make our homes work better for us. And, as more designers incorporate smart technology into furniture, such advances can completely transform both the usability and look of our spaces.
Here are five pieces to consider bringing into your abode:
1. Smart Touch Mirror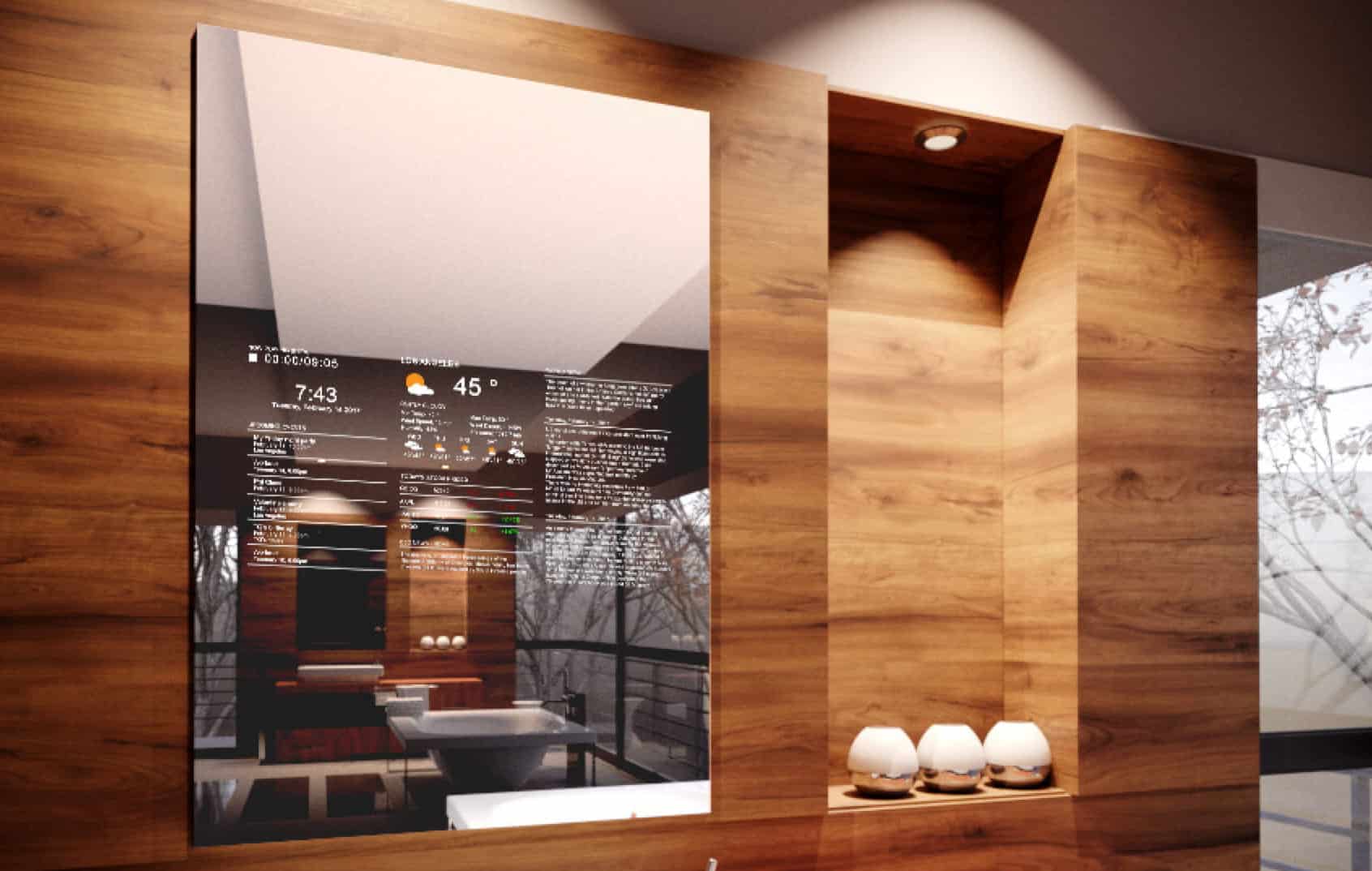 Every morning, we rub our eyes, roll out of bed and head to the bathroom to get ready for work. As we brush our teeth and fix our hair, many of us will pause to check the weather or scroll through social media that we may have missed overnight.
But, with a Smart Touch Mirror, there's no need to look down — or waste time. Instead, the mirror presents the most pertinent morning information on it. You can get ready and glance to the side to see all of the above, plus news, stocks, FitBit stats and more.
2. LG Styler
If you're spending too much time ironing your clothes at home, the LG Styler could be a valuable addition to your fleet of home appliances. This closet uses its proprietary TrueSteam technology to remove wrinkles and odors within minutes. In fact, it can remove bacteria as well as allergens and asthma-inducing particles, too.
The steamer closet also comes with LG Smart ThinQ technology, which allows you to run the device remotely. Plus, it comes with a Smart Diagnosis system so that if it needs maintenance or repair, you know right away.
3. ATARI Pong Coffee Table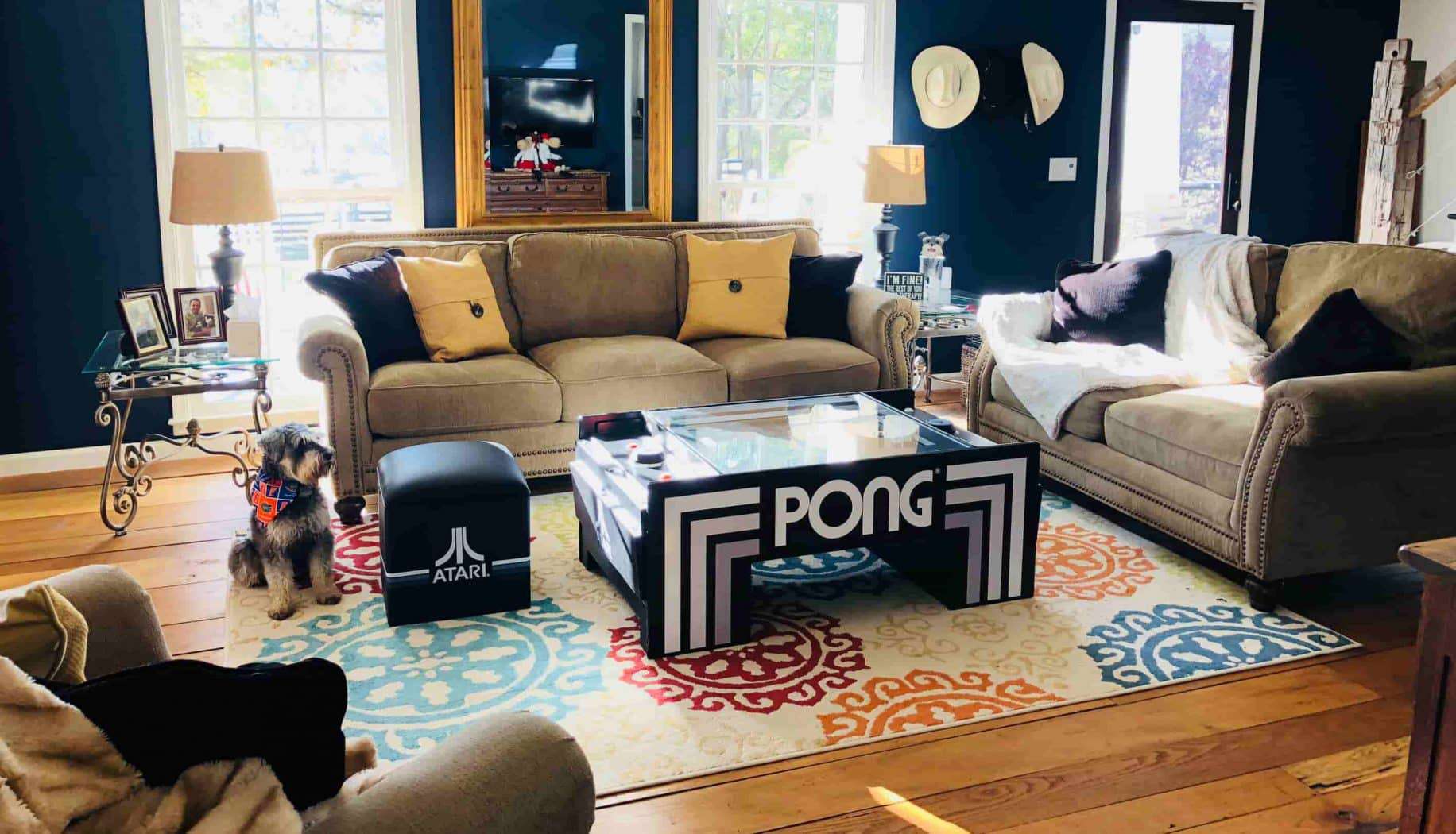 One of the best ways to personalize an apartment is with accessories that show your creative or otherwise quirky side.
The ATARI Pong Coffee Table will do that job well. It puts the classic arcade game in the middle of your living room. The spruced-up version includes panels to hide the controls so that you can use it as a table when you're not playing Pong.
It's Bluetooth-enabled, as well, so you can play to your favorite soundtrack. And, of course, you can use the smart device to charge your phone — it has a whopping six USB ports so everyone at the party can juice up.
4. The Smart Mattress
In many cases, technology makes it harder for us to sleep. Have you ever tried to snooze after staring at your phone? The light can keep you awake for longer.
But some technology can help us fall asleep and stay that way. The Smart Mattress stays at your preferred temperature so you can stay cool or warm while you snooze. It also records how well you sleep and wakes you up with a smart alarm in the morning, too.
Plus, it's comfy and durably built — after you plop down and get up, it will plump back up and keep its shape.
5. Octane Turbo XL700 Power Recline Theater Chairs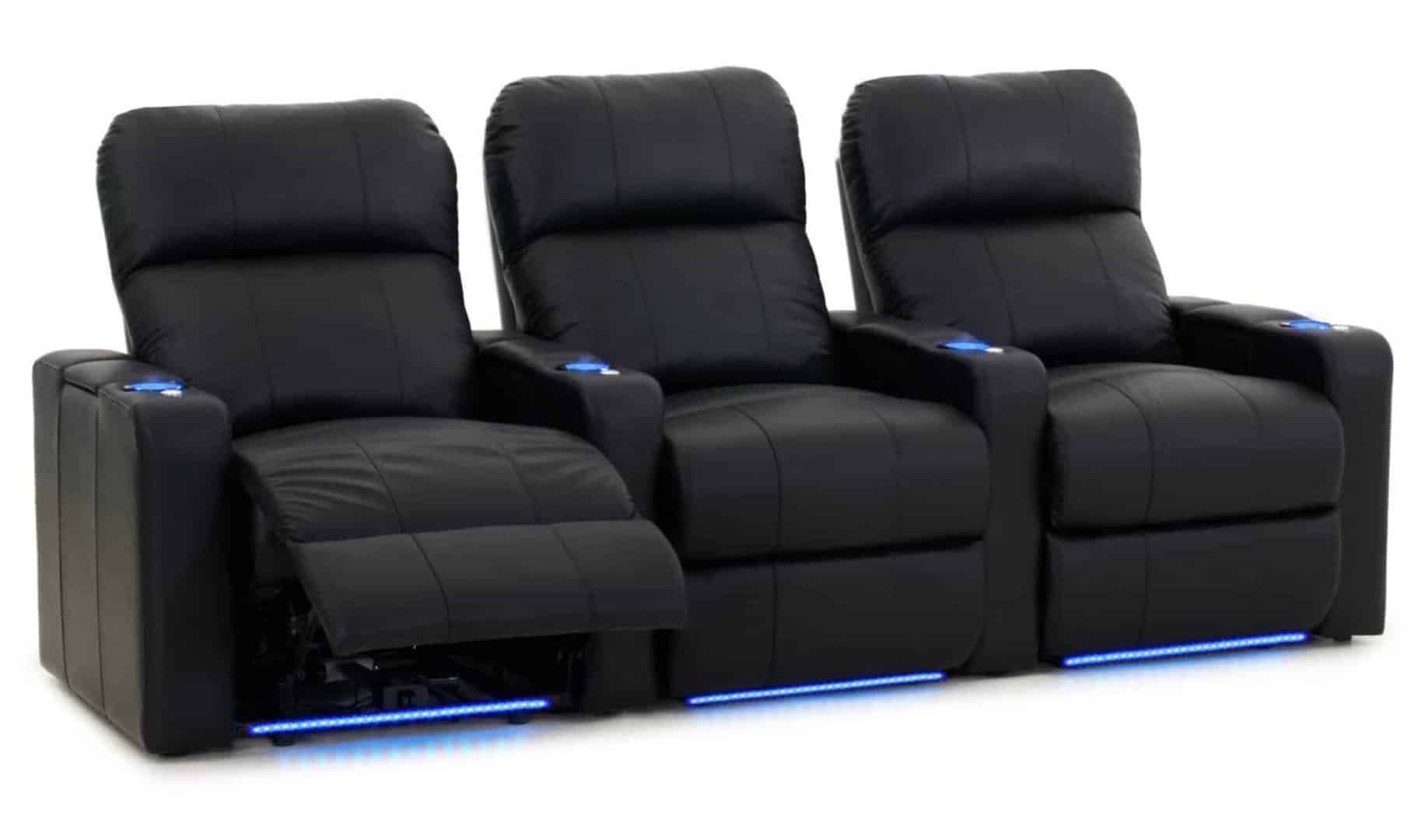 Let's face it — we all want a theater room in our home. These reclining chairs can take your living room, den or designated movie room to the next level.
For one thing, they're intuitively designed to relax your spine and support your neck while you watch TV. They recline at the press of a button. And they include soft LED lighting to keep your cup holder illuminated while you watch a flick in the dark. You'll never need to go to the movies again!
Make Your Home Smarter
These are just five examples of smart furniture to incorporate into your abode to make it more comfortable, stylish and functional. Of course, they're just a handful of the countless pieces of tech and furniture that'll do just that.
So, do your research and find the items best suited to your space — then, make your home a little bit smarter.
What do you think? Looking for new ways to make your home smarter? Let us know down below in the comments or carry the discussion over to our Twitter or Facebook.
Editors' Recommendations:
Follow us on Flipboard, Google News, or Apple News