5 of the best dry herb vaporizers money can buy right now
Are you finally in the market for an herbal vaporizer? There's a lot of them, so to help, we picked out the best dry herb vaporizers available on the market.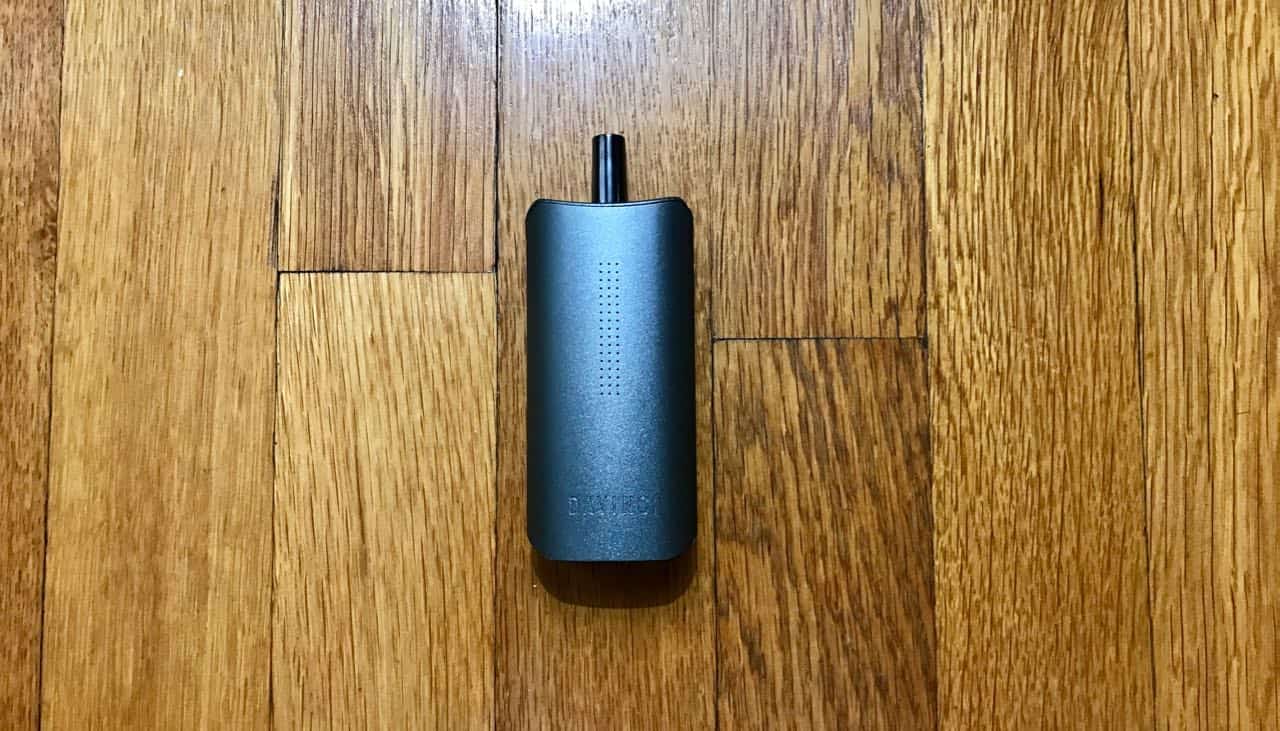 Vaping cannabis has a lot of benefits. One of the primary benefits is that it is healthier than smoking, which releases carcinogens. Another benefit is that vaping releases very little of that tell-tale smell that screams someone is smoking cannabis. Others believe that vaping produces the same effect using less product, meaning that you can save money by using less cannabis than carbonization methods. Thus, it makes sense that people are giving cannabis vaping a try.
If you're new to the whole vaporizer business, you might be confused at the many different vaporizers out there. It can be daunting without some help, especially if you're completely new to cannabis consumption as well as vaporization. For instance, there are vaporizers that utilize dry herb, and then vaporizers that use concentrates, and also vaporizers that use oils. Then, there are 3-in-1 vaporizers that can vaporize all three.
We will be concentrating primarily on dry-herb vaporizers, giving you the low-down on which are the best. Dry herb vaporizers use the same form of cannabis that smokers use but heats it in a way that brings the benefits we just talked about. We will also concentrate primarily on portable vaporizers.
DaVinci has been a household name among dry-herb vape enthusiasts for the last few years. The most recent addition to their lineup, the DaVinci IQ, is one of the best dry herb vaporizers on the market.
Simple enough for a beginner, yet with enough power to satisfy even the most experienced users, the IQ doesn't stop there. The device is made of premium materials and comes equipped with Bluetooth, which connects to your smartphone via an app that allows you to control temperature settings. The DaVinci IQ produces rich and flavorful smoke that is cool, allowing for optimal smoke sessions.
Price: $265
---
Mighty Portable Vaporizer by Storz & Bickel
The Mighty is the brainchild of the same people who brought us the bestselling Volcano desktop vaporizer. It's slightly larger than most portable vaporizers, which means it may serve better as an at-home cordless vaporizer. The two built-in batteries will give you one 90-minute smoke session or several shorter sessions before needing a charge. An easy-to-read digital temperature display and easy-to-use buttons allow for optimal temperature customization. Great vapor production means it's right up there with the original Volcano as far as quality.
Price: $344.75
---
Pax 3
Sleek, smart, and now compatible with concentrates and wax as well as dry herb, the Pax 3 vaporizers top many a "Best of" list. Sometimes hailed as the "Apple of vaporizers," the Pax 3 heats your product in as little as 15 seconds. Like the Mighty, it can also be controlled via iOS or Android Apps, the sleek design fits well in a pocket, purse, or backpack. The app will also allow you to completely lock the device so it doesn't accidentally fire in a pocket or a bag, wasting product.
Price: $249.99
---
If you're a beginner or are simply concerned with ease-of-use, the Arizer Solo II is a good choice. An upgrade from its former design, Arizer updated the LED display and introduced new features. The glass stem mouthpiece and easy-grip body make this vaporizer durable and comfortable. It has a large compartment for dry herbs, making it especially good for at-home and group use. A long-life battery also means that you'll get a lot of use before needing a charge.
Price: $249.99
---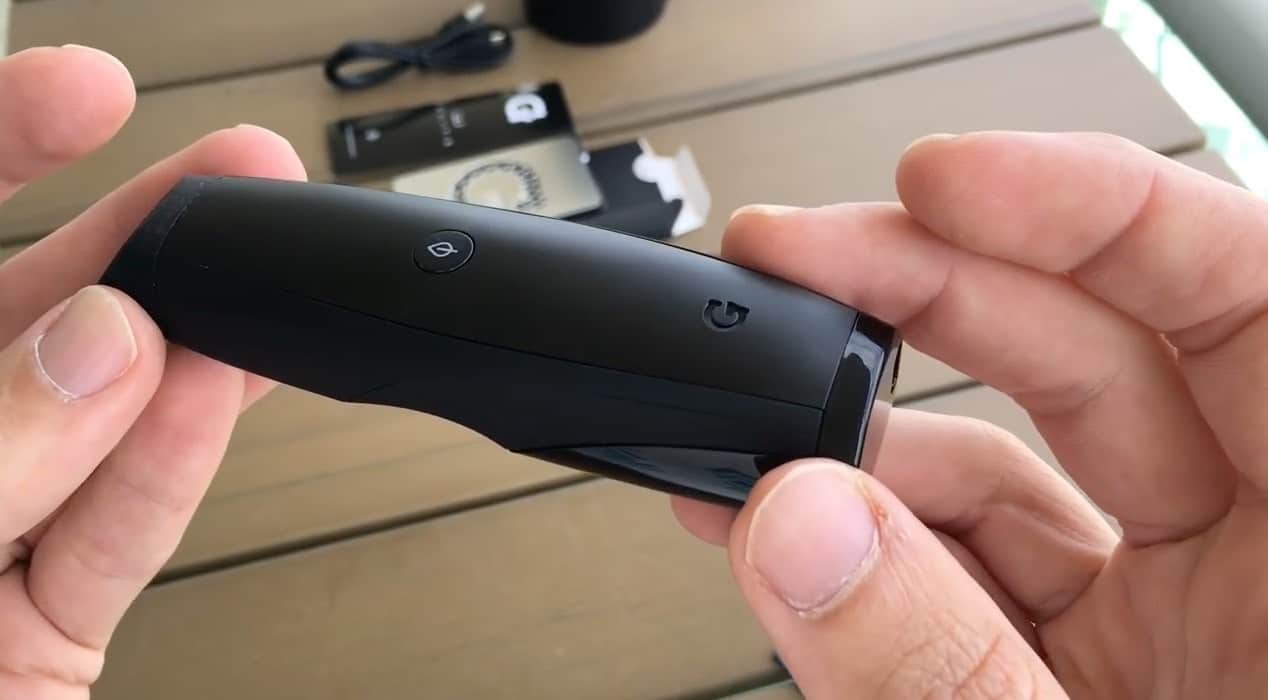 In an industry where a good portable vaporizer can set you back hundreds of dollars, the G-Pen Elite is a middle-of-the-road option. Sleek and ergonomic, the G-Pen Elite's simple interface makes this dry-herb vape pen ideal for beginning users. Boasting an LED display and easily used temperature controls, the 360 ceramic oven provides potent vapor, and its deep design can hold a good amount of product.
Price: $149.95
---
These five portable, dry herb vaporizers made many "best of" lists. Whether you're looking for ease-of-use, quality of vapor, or battery life, there is an option the will best fit your needs. Purchasing a dry herb vaporizer can be a large investment, but it is one that is definitely worth the expense.
Michael is a marketing and creative content specialist at GotVape.com with a primary focus on customer satisfaction. Technology and fitness combined healthy lifestyle obsession are his main talking points.
Follow us on Flipboard, Google News, or Apple News