7 proven ways to drive traffic to your website
Take these steps to increase website traffic with time. A lot of techniques can work instantly while many others will require patience and time.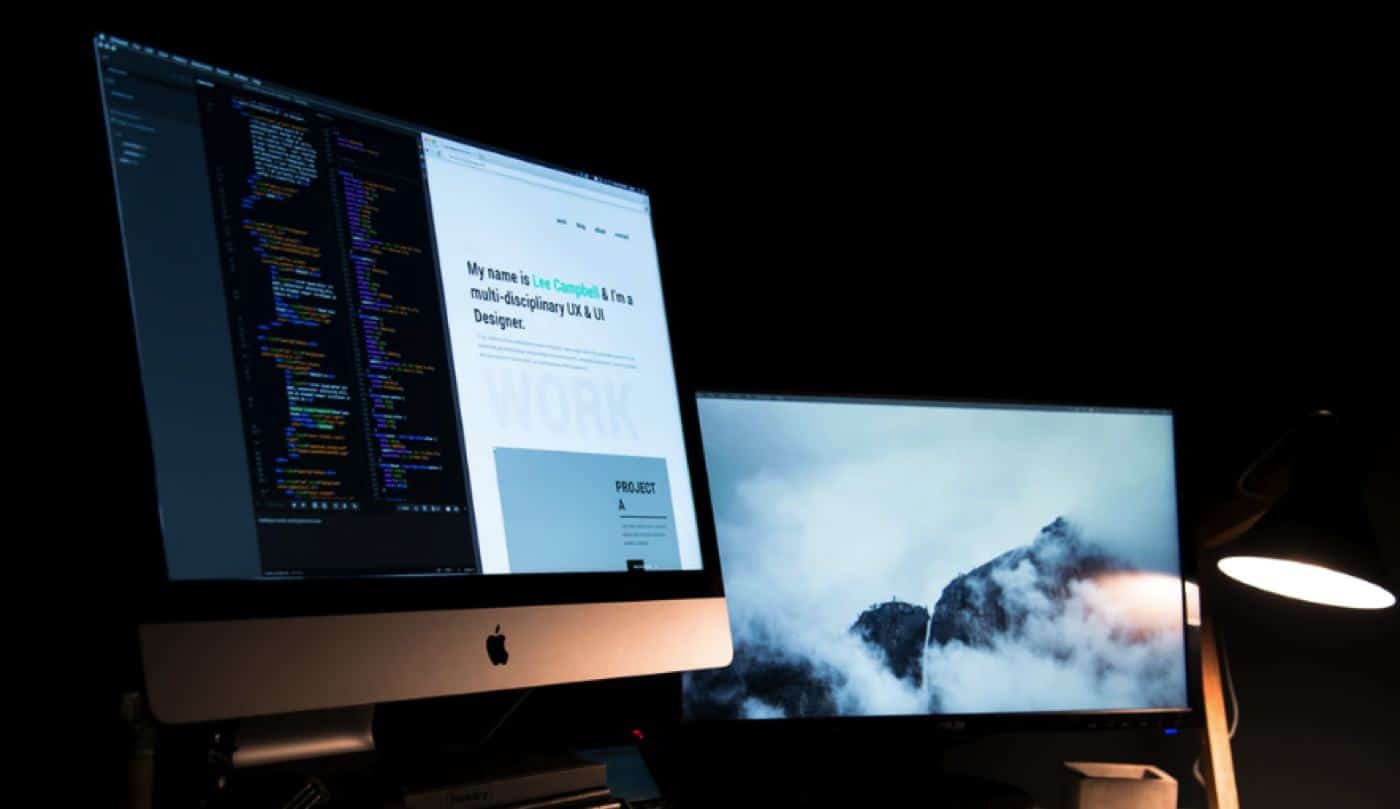 A lot of businesses struggle to come up with unique and innovative methods to increase website traffic. Due to a lot of misinformation online, businesses are using wrong strategies that do not lead to any positive results. It leads to a waste of time, effort, and money.
There is no sure-shot strategy that works for all businesses but there are some ways you can increase website traffic. Here are the 7 methods that have shown results in the past.
1. Keyword research
It is very important to include relevant keywords in the content. They should fit naturally and should not be stuffed so much that they detract from the main idea. You need to use the keywords throughout the content like the domain name, URL, meta description, page title, and in the content. It is easy to conduct keyword research through the tools you can find online.
There are many sites that will show the keywords your competitors are using and how expensive it is for pay per click and other valuable information. You do not need to hire an SEO agency for keyword research, it can be done by anyone who has basic knowledge of SEO and understands how to do research.
2. Create quality content
After choosing the right domain from a domain brokerage, one thing to remember is that it is never enough to just post content. You need to create content that is memorable and will cut through the noise. It should be useful and memorable. Most of us use the search engine to look for something, whether it is a product, a service, or even answers to your questions.
Hence, the content should be able to provide the answers. If you have quality content on the website, the search engine will rank it higher and it will show up at the top of the results. This will lead to higher visitors and more leads. When you care about the content you make, post regularly, and research what the audience likes to see, you will see an improvement in web traffic.
3. Guest posts
Another effective way to generate traffic is guest posting. It will help generate backlinks, increase search engine results page ranking, and boost referral traffic. Remember to research the websites in your industry before you pitch.
Look at the content on the website and ensure that it is high quality. You should also check the domain authority and understand their guest posting guidelines. Next, write to the publication asking if they will allow you to post.
4. Stay active on social media
If you are not using social media to grow website traffic, you are making a huge mistake. Social media can help attract visitors. You can use different platforms to post content, engage with the followers, and reply to them.
Use relevant hashtags, change the cover photo and share new content, update the link to the bio, sell products on social media, tag people who would be interested in the content, reply to people who are looking for answers and share enticing information to encourage people to click the link to it.
5. Advertising can help increase traffic
Advertising is a proven way to increase website traffic. You can advertise on social media, display ads, or even spend on paid search. It will help increase the traffic but comes with its own upsides and downsides. For example, the cost of paid search is high and users can block display ads which will lead to a loss for you.
Hence, set the budget before you invest a lot of money in it. If you are doing Pay per click ad, work on one campaign for different ad groups and then see how the audience behaves around it. Do not spend a lot of money on the first ad itself.
6. Email Newsletters
You can promote content through email newsletters and increase website traffic. The newsletter should have interesting information from the content and a catchy subject line. There should be a link at the bottom where subscribers can click to read more.
The emails should be mobile-friendly and the links should be easy to open and see. You must make the email visually appealing and employ personalization tactics to reach out to a wider audience.
7. Exchange backlinks
There are many businesses trying to increase their traffic and there are many opportunities for backlink exchanges. You can reach out to the relevant sites and offer your content for their site's posts. Additionally, you can offer a backlink exchange and add one of their links to a post of yours and put yours in the content as well. This will work for both parties. If you can find the right partner for backlink exchange, it is worth trying.
Take these steps to increase website traffic with time. A lot of techniques can work instantly while many others will require patience and time.
Have any thoughts on this? Let us know down below in the comments or carry the discussion over to our Twitter or Facebook.
Editors' Recommendations: