Wow, even after you tell Alexa to delete your words, it still keeps transcripts
Alexa, delete me.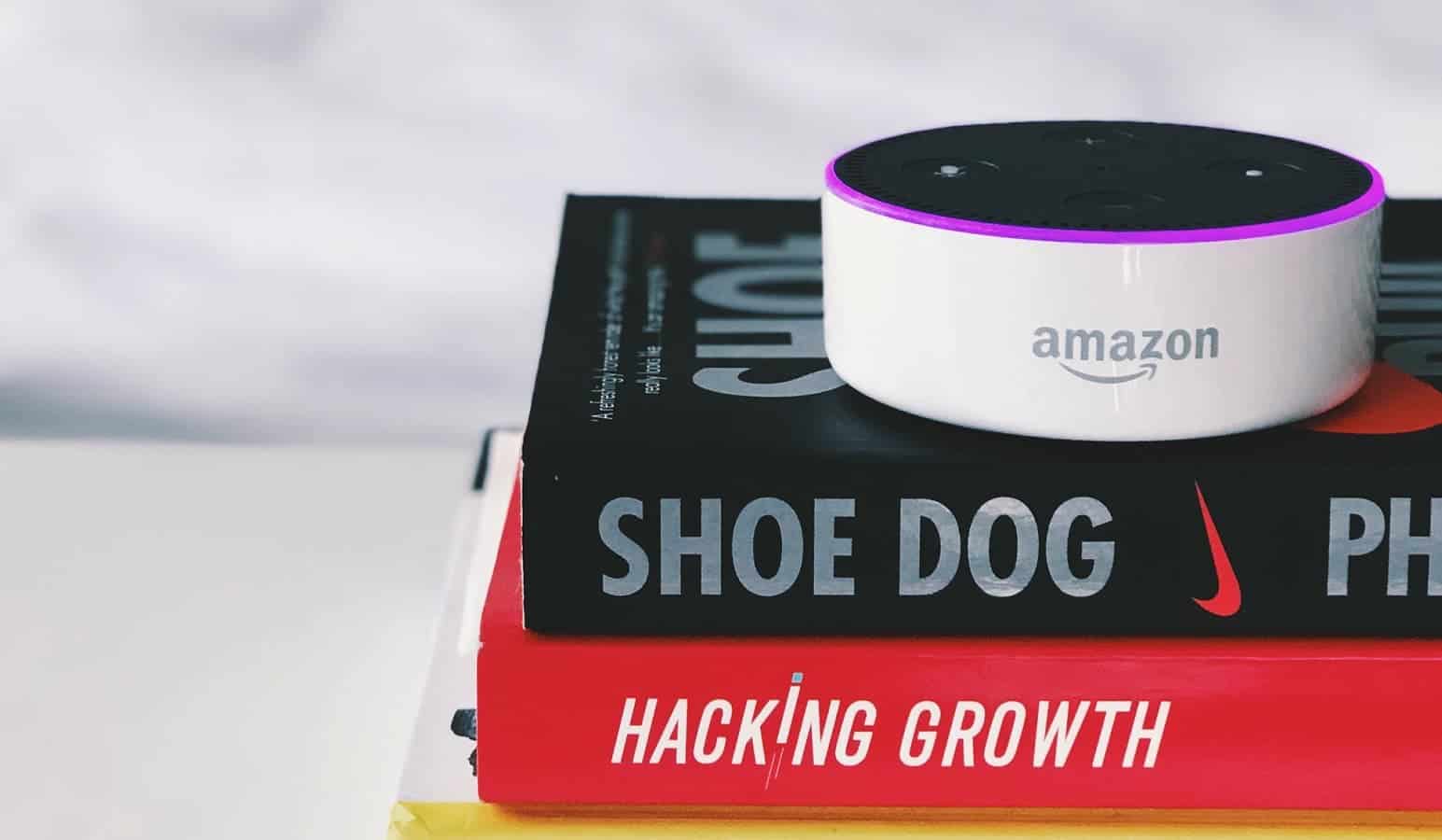 It seems that the privacy issues of the "Big Tech" companies are far from over. Amazon's Alexa is under the microscope currently, with new reports that even if you delete the voice recordings of your questions – a text transcript still lives on.
See, once Alexa hears her wake word (or something that sounds similar), the AI assistant starts both recording your voice and transcribing everything she thinks she hears. Amazon uses the transcripts to further refine Alexa's language models, closing the gap between what you actually say and what Alexa picks up on. You can see those transcribed requests in your Alexa dialogue history, showing how closely Alexa can understand your speech.
When you tell Amazon to delete the associated voice recordings, it does, but that's only half of the script
The rest of the script is held with text logs of the transcribed queries and kept on Amazon's cloud servers. Once the voice recordings are gone, there's not even an associated delete button for users to try and get the text version erased.
Amazon states, "When a customer deletes a voice recording, we also delete the corresponding text transcript associated with their account from our main Alexa systems and many subsystems," although it concedes that some remnants of the transcripts do still live on. The company says they're trying to make it so that all instances of transcriptions are deleted when the voice recording is, although there's no timeline for when this will be finished.
I have one big question from that statement – Just how many subsystems at Amazon get a hold of your data when you make a query? We already know that multiple sites worldwide get copies of our voice recordings, where they are audited to improve Alexa's systems. Do all of the sites get a copy, or does Amazon portion out recordings as they come? Is that why it seems to be having difficulty with deleting connected transcript data?
Compare that with the other main voice assistants
Google says that both audio and text entries are removed when the user deletes that data. Apple says that for Siri, voice recordings aren't even tagged by your name or account number, but by a random identifier. Turning Siri and Dictation off deletes all data associated with that identifier, and if you turn Siri back on, you get a new random identifier for future data.
Even Facebook's Portal device deletes the data and transcribed text for the inbuilt smart assistant after a query is finished with. If you use Alexa on that Portal, the story is different, with Facebook stating that it "does not have access to interactions with Alexa on Portal."
What do you think? Does this make you hesitant to continue using Alexa? Let us know down below in the comments or carry the discussion over to our Twitter or Facebook.
Editors' Recommendations:
Follow us on Flipboard, Google News, or Apple News