Amazon's hosting a Father's Day sale on a bunch of their own devices
Don't get left to your own devices on Sunday.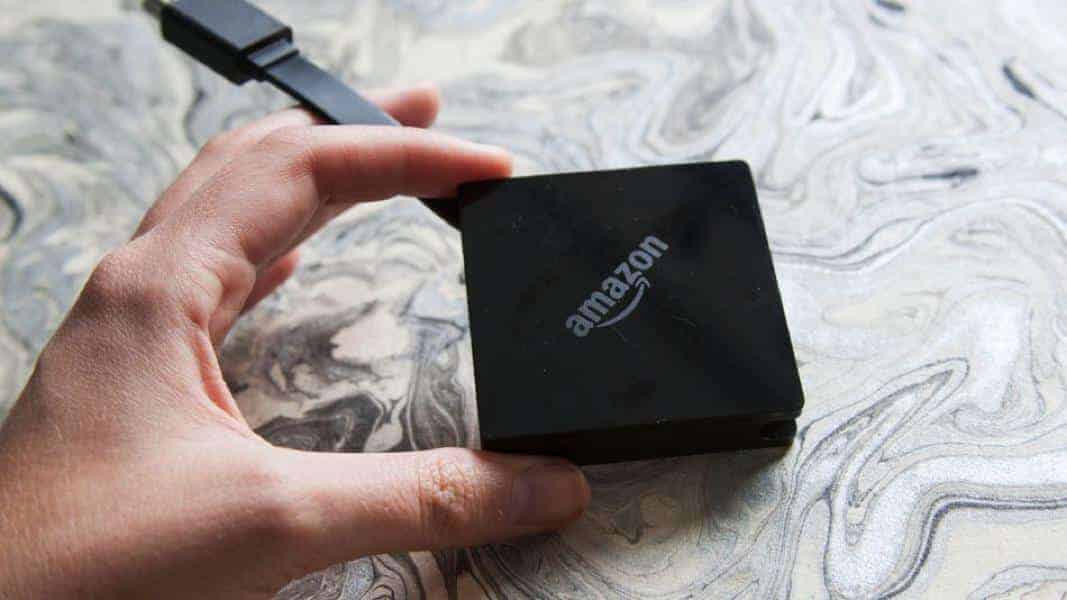 If your dad is awesome and always goes the extra mile coaching youth sports or other extracurricular activities, then it follows that he deserves a token of your esteem. And what better token than the gift of technology, right? Just remember, Father's Day is this Sunday, the 17th so you don't have long to get anything delivered if you've not gotten anything yet. Amazon's Father's Day sale (and their Prime two-day shipping!) is just what you need to find something to say "Dad, you're awesome."
Ties and other accessories are so last century, so why not get him something he'd use without prompting? One option to consider is the Fire TV with 4K Ultra HD and Alexa Voice Remote. It's on sale for $50, which is a sizable chunk off the usual $70 asking price. Then Dad can put his feet up with hours of quality content right at his fingertips, in glorious 4K.
This is the latest iteration of the Fire TV with the pendant design, with support for 4K content and HDR. It's powered by a speedy quad-core processor that makes it 40-percent more powerful than the Fire TV Stick, for a more rewarding user experience.
If he's more into Descartes than Dallas, Amazon's Kindle Paperwhite e-reader is also on sale with a $20 markdown to make it $100. If he's a Jedi or a Sith, you can choose between white and black colorways, and he's sure to love the higher resolution display than previous models. It's also got 4GB of storage, that sweet paperwhite backlight and literally 'weeks' of battery life.
Give mom a rest, and get a new assistant for Dad to query, with the 2nd generation Echo smart speaker. It's marked down to $80 (from $100) for the Black, Charcoal, Heather Gray, and Sandstone fabric colorways, and $100 (down from $120) for the oak and walnut finish models.
All the Echo smart speakers are functionally the same, with inbuilt Alexa support to play music, make calls or even order pizza for the team. The smart speaker space is getting loud nowadays, but Alexa is key to Amazon's leading the pack.
I'm starting to see a pattern with the $20 discounts across the board, maybe that tie you normally buy him could be used to wrap the Amazon device?
If dad already has a set of speakers that he listens to his music on, a nice way to update that to modernity is the 2nd generation Echo Dot, which is now on sale for $40 (only from $50 so no $20 discount here). It'll connect to existing speakers or headphones via Bluetooth or a 3.5mm stereo cable for hands-free access to Alexa on his favorite speaker stack.
There's a host of other Amazon items on sale too, so if you don't like these options — hit this link to browse and don't forget that you only have a few shopping days to get it delivered in time!
What did you get dad for Father's Day? Let us know in the comments (we still haven't bought our dads anything and need ideas)
Need other ideas? Check these out:
Follow us on Flipboard, Google News, or Apple News