8 Father's Day gifts to create a lasting bond between dad and the crushing reality of your existence
Your existence is accidental.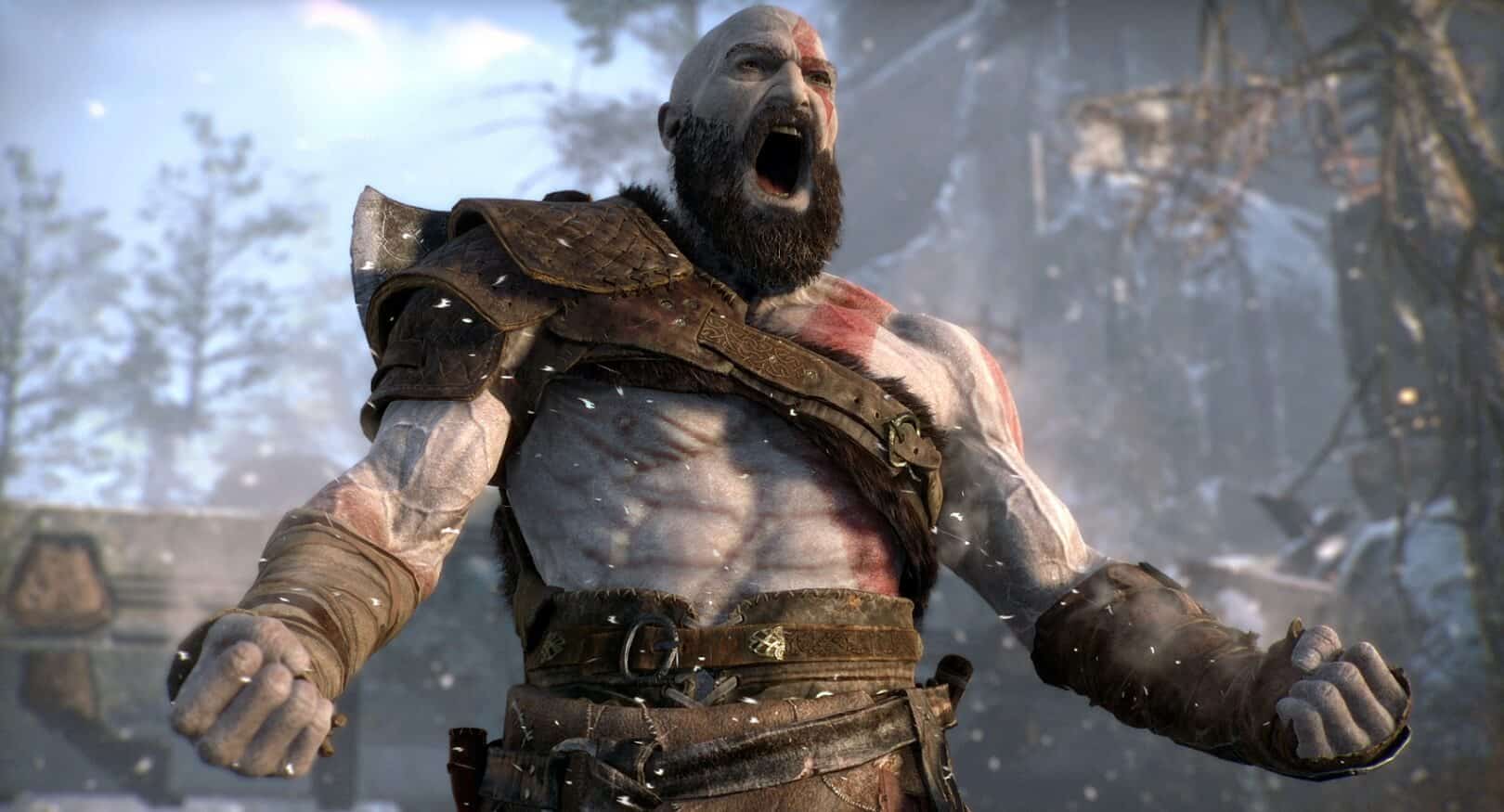 Another gender normative Hallmark holiday approaches, forcing the cold, unfeeling nectarine pits of our souls to trudge out from their tepid caves to pick out a card with a substantially unfunny joke and hand it to our possible fathers with little fanfare other than a weak, clammy handshake and uncomfortable slap on the back. That's right kids, it's Father's Day. The day where dads around the nation insist on talking about their bowel movements and treat the rest of their families with submissive disdain.
But hey, at least you can get dad a nice tie or a stack of Bluetooth speakers, maybe he'll notice you exist, then go back to his sporting event on television and lukewarm Budweiser. A thanks for being my beer transport device pat on the head is just a taste of the love that is surely brewing within his complex, yet structured soul. Right? Right?
Maybe you don't have a father. Maybe you have two dads. Maybe you have two moms. Maybe your grandparents raised you. Maybe you are a complex AI machine being raised by a Silicon Valley tech bro and the concept of a day celebrating a specific gendered parent confuses you because you are that woke AI. Maybe you are a sentient rat. Regardless, here are some gifts for Father's Day, a recognized, yet antiquated holiday, that will probably ease the pain you feel as you continuously strive to prove your worth to whoever fills that role in your life.
Because nothing says "dad, you're the best" like a device to assist with masturbation. While perhaps awkward to give as a gift, it sure beats another tie, because dad has evolved beyond erotic asphyxiation.
Gamer dad doesn't have time for your bullshit. He's got an infant cradled in his arm, the bottle wedged under his neck. It's 2am and there is no time to use two hands to feed a baby. Gamer dad has to raid with his friends, and this keyboard offers the perfect mood back-lighting to set the tone for these wildly disturbing memories of dad smell and World of Warcraft.
Children are loud and tend to occupy the space they're in with brutal vocal authority. To truly disconnect from the annoyance of the realization that he had a part in creating this monster screaming in the living room, these headphones are the perfect gift to help dad mute the hell he hath created.
The game is literally about a dad guiding his less-than-competent son through the violent, bloody and mythical world around them. So, just like your relationship with your father, nothing you do is good enough. Just remember, no matter how bad you think you have it, Kratos murdered his original family, so you've got that going for you.
Every father needs a moment of clarity, where the anxieties of the world fade away into a swirling vision of a quieter life. Getting stoned every night after the kids have finally been forcibly sent to their own respite is often the solution. Your dad just needs something that won't stink up the house like that bong he made out of your favorite action figure. Get him this vape and send the message that you are tired of living with the stench of his inability to functionally cope with his existence.
Running away from responsibility is one thing, but being able to track your steps in the guise of fitness is another. While dad claims he'll be home late again, at least if you get him this Fitbit he'll be able to track his health statistics while he's blathering on about your grade school exploits to a very disinterested group of travelers at the Holiday Inn breakfast bar.
Wyze Security Cam
This cheap security camera is the perfect gift that says I know you don't trust me, so here's a better way to watch me. You have to build trust, and that comes from continued familial conversation, honesty, and transparency. It doesn't come from your father using a security camera to make sure you don't grift from his change jar while he's outside mowing the lawn.
Life itself is something of a daydream. We float through, never sure if our consciousness is truly attached to this reality. As a child, you might watch your parents move quickly through their lives, get old and eventually die. The greatest gift you can give one of them is at least a momentary detachment from the sometimes overwhelming weight of this daily life. Virtual reality offers that escape. Whatever you fail to offer them can surely be reconciled within the world of VR.
End of list. The best Father's Day gift you can give is not a tangible item at all. It's something much more than that, and it can take half a lifetime to figure it out.
Being a parent means much more than one singular day of recognition. It means celebrating and caring for your children every single day, without regard to yourself other than maintaining and helping their existence thrive. Yet, we somehow need these singular days to continue the narrative of a society that is no longer relevant. We've had our days of relaxation and breakfast in bed. If you truly want to celebrate your parents, go out into the world and do good things. Skip the shitty gifts, throw-away cards and half-assed meal prep. Just make us proud you exist.
Anything you'd like to see us add to this list of Father's Day ideas? Let us know in the comments.
For more roundups, see: The best Father's Day gadgets include drones and audio products, Review Roundup for the Huawei MateBook Pro – could it the best laptop of 2018?, and Review Roundup: Samsung Galaxy S9.
Follow us on Flipboard, Google News, or Apple News