Android Box or Fire TV: Which is the better choice for streaming content in 2022?
Which one of these two is the better choice for streaming content in 2022?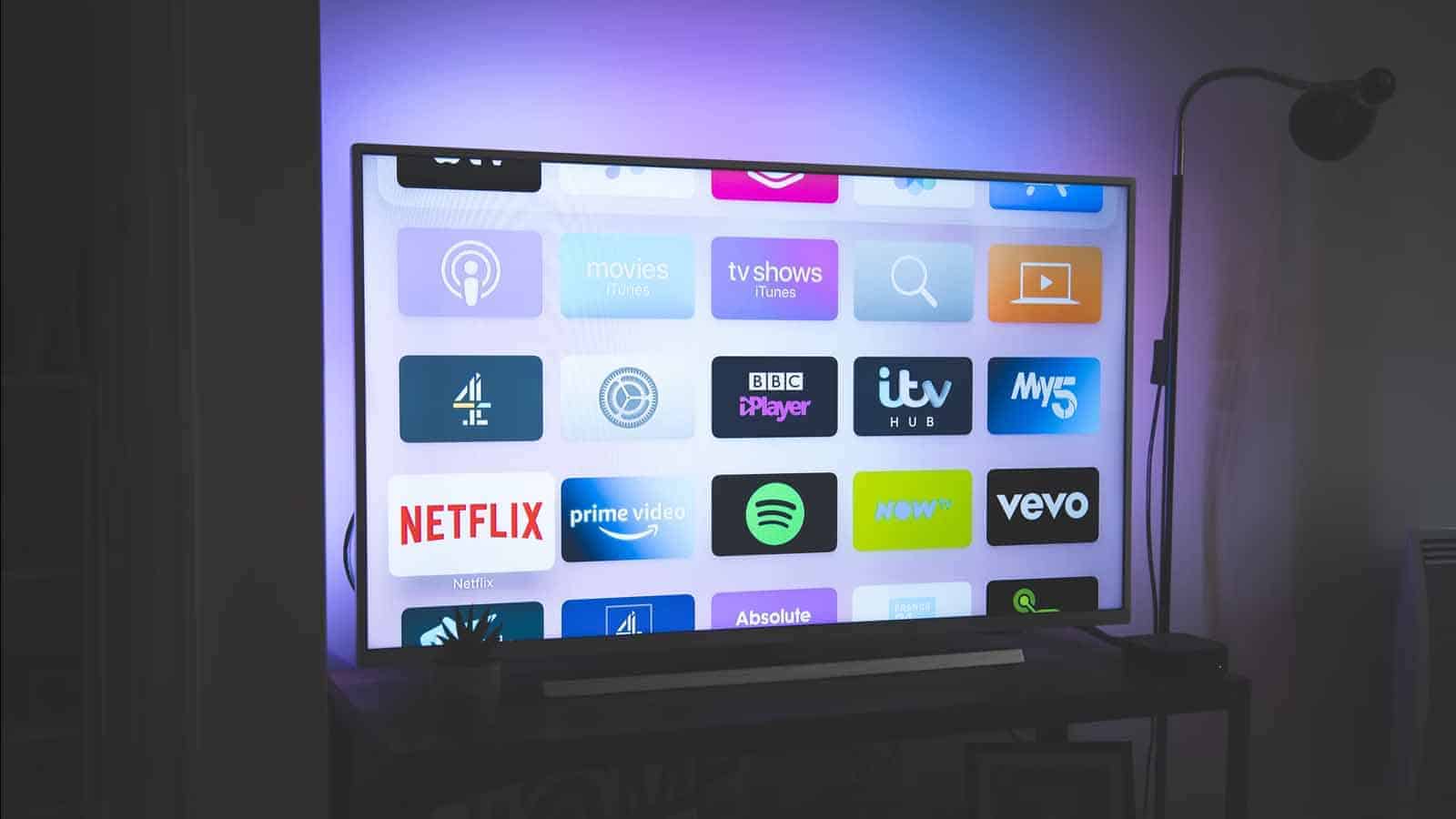 Technology advancement has made it possible for us to enjoy the services of a smart TV on old television sets.
This means that if you are still using your old television set and would like to watch internet content, you do not have to spend a lot of money buying a smart TV.
Today, there are multiple devices you can use to stream content. These devices can convert old television sets into smart TV easily.
Some of the most common streaming devices include the Android Box, Fire TV, Apple TV Box, Nvidia Shield, Roku Stick, and Google Chromecast, among others.
However, we are going to discuss the Android Box and Fire TV in this article. Which one of these two is the better choice for streaming content in 2022?
Customer Support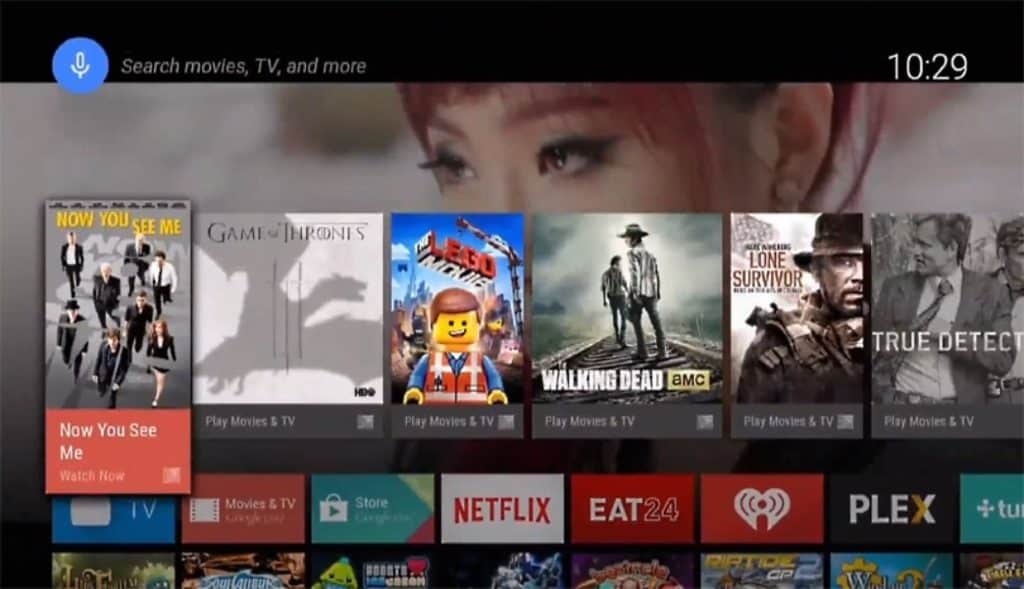 When buying a device, you are supposed to make sure that you are going to get end-user support whenever you are facing issues. Google Box requires users to talk with their manufacturers about hardware issues, software updates, and more.
On the other hand, Fire TV, which is owned by Amazon, has provided a support phone number that is available 24/7. However, did you know that you might find yourself in a situation where support delays or cannot handle your problem?
When this happens, you can look at other solutions such as Sense Mother's user end solutions whose objective is to fix user end issues, helping users get the most out of modern IoT devices and smart home products.
You do not have to wait for your device's manufacturer or keep calling a phone number that does not get connected.
Size and Shape
Imagine a situation where you are traveling for holiday and have booked a home that provides an old television set and internet among its amenities. You have been watching a certain show on Netflix and would like to continue watching during your holiday.
This might force you to carry your streaming device with you. If you go to the market to look for one, one of the features you will be looking at is the sizes available. If you compare the two devices in this article, you need a portable device.
One of the distinct differences between these devices is their shape and size. The Fire TV device is quite small and portable while the Android TV box is bulky.
Display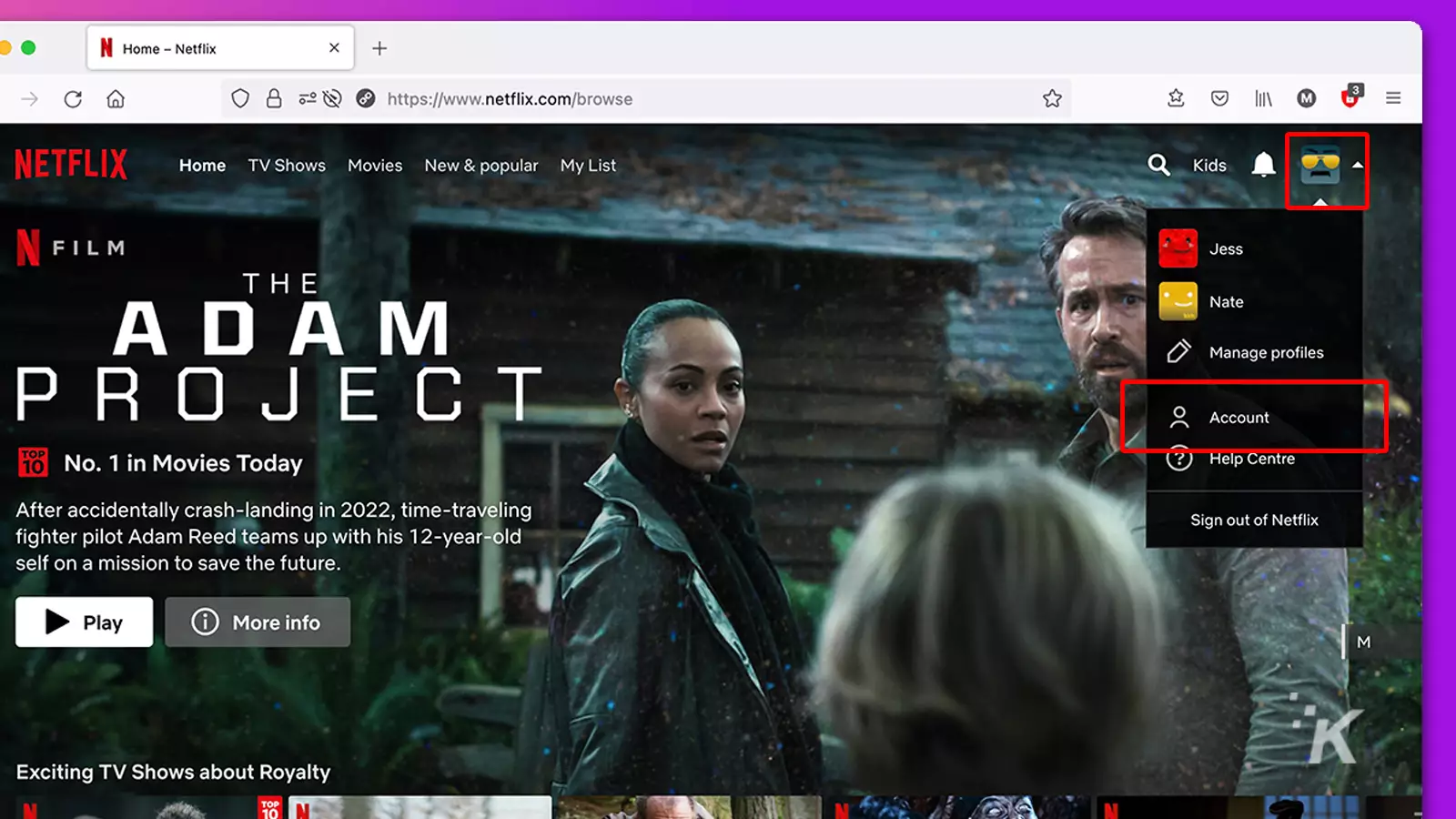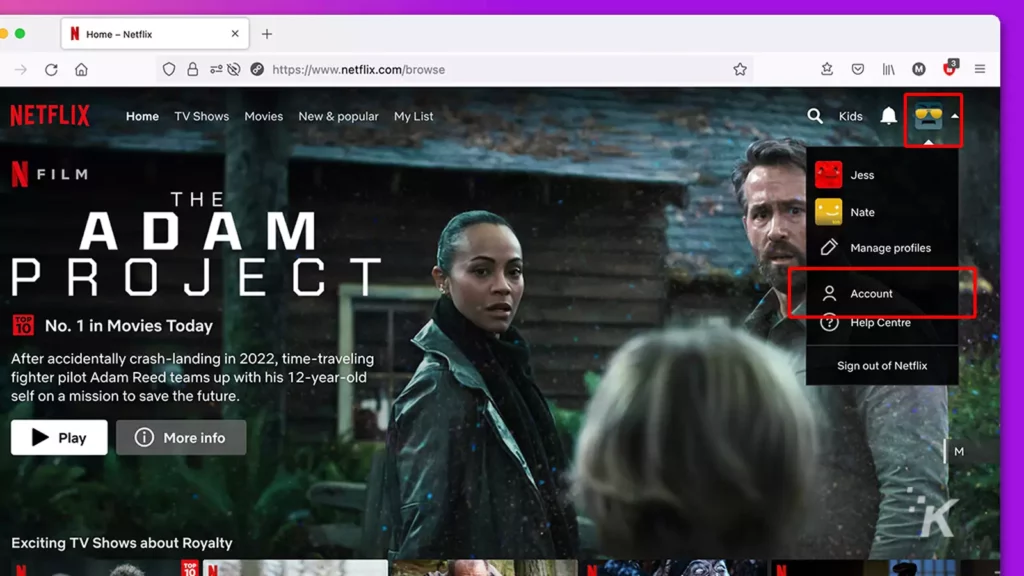 Do you want to stream your favorite show on a display that is not clear enough or one that makes the entire show boring? Definitely not. You need to compare the display capabilities of the streaming devices you are buying.
Both the Fire TV Stick and Android TV Box come with 4K display quality. The Fire TV Stick supports HDR protocols, making sure that its videos are of high quality. 
However, since the Android TV Box is manufactured by different companies, its display protocols depend on the manufacturer. This makes Fire TV Stick stand out when it comes to the quality of its videos.
Operating System
The operating system of your streaming device plays an important role when it comes to the feel, user experience, and quality of your videos. You, therefore, need to look at it before settling on any of these devices.
As of 2021, the Fire TV Stick had been running Amazon's Fire OS 6. This operating system is similar to Google's Android 7.1, also known as Nougat.
Again, the operating system on the Android TV Box depends on the manufacturer. However, most of them have at least Android 8.1 OS, also known as Oreo. This makes the Android TV Box better when it comes to the operating system.
RAM (Random Access Memory)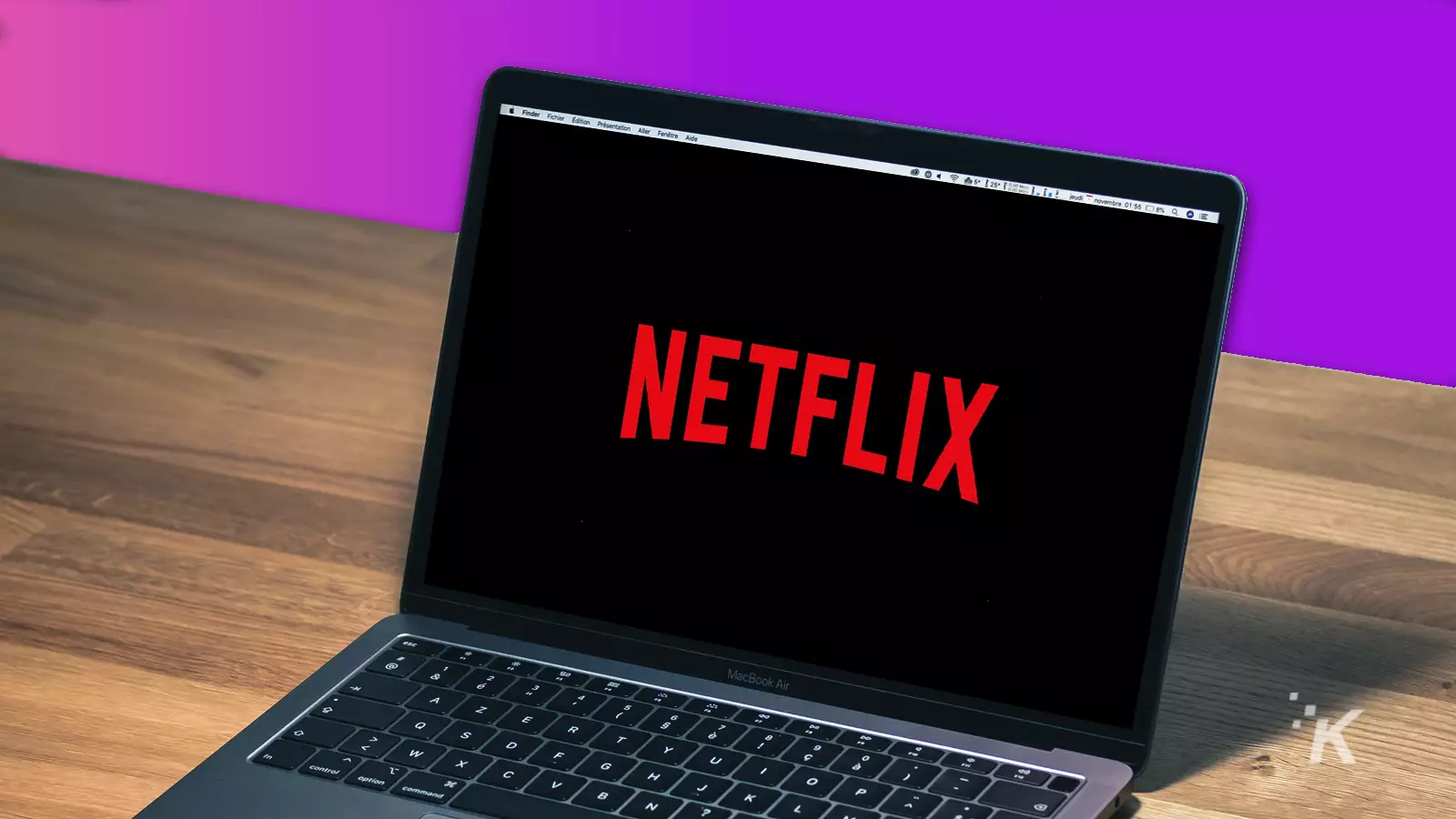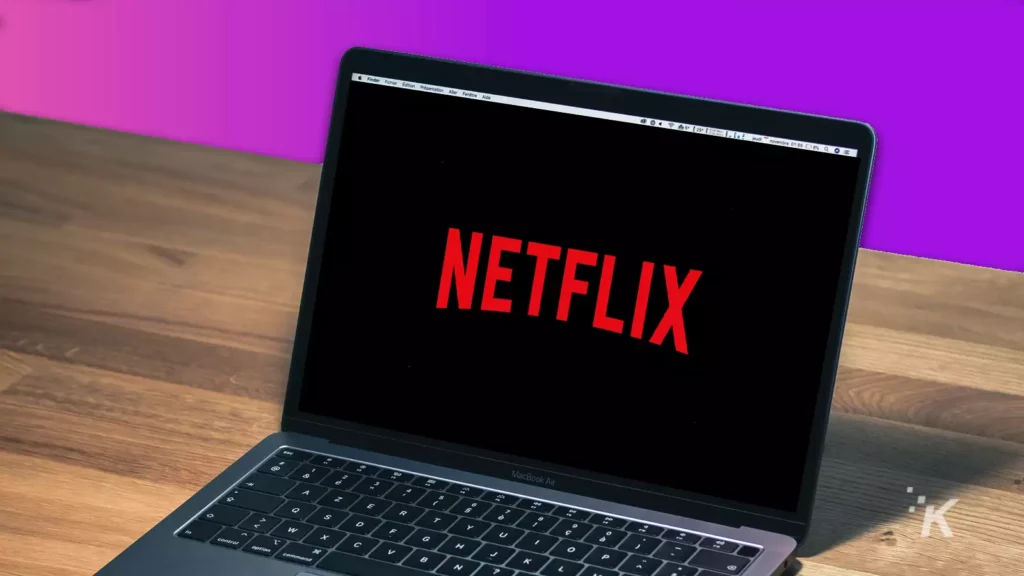 You do not want to use a slow streaming device. When looking for one, you should choose the one that makes it easy for you to install applications and use them. This is one of the reasons why you need to check the RAM of your streaming device.
The Android TV Box comes with at least 3GB of RAM. This means that you can get some with more, depending on the manufacturer. It also means that you can enjoy the best Android TV apps without any issues.
On the other hand, the Fire TV Stick (looking at its third generation) comes with 2GB of RAM. This means that it is slower than the Android TV Box. Again, the Android TV Box wins the battle when it comes to speed.
In conclusion, you need to also look at the price of your streaming device. The Android TV Box, which has won most of the features here, costs almost twice as much as the Fire TV Stick in most markets.
Have any thoughts on this? Let us know down below in the comments or carry the discussion over to our Twitter or Facebook.
Editors' Recommendations:
Follow us on Flipboard, Google News, or Apple News