Amazon Prime's new $10 credit on games is now live, here are all your choices
Hey, $10 is better than nothing.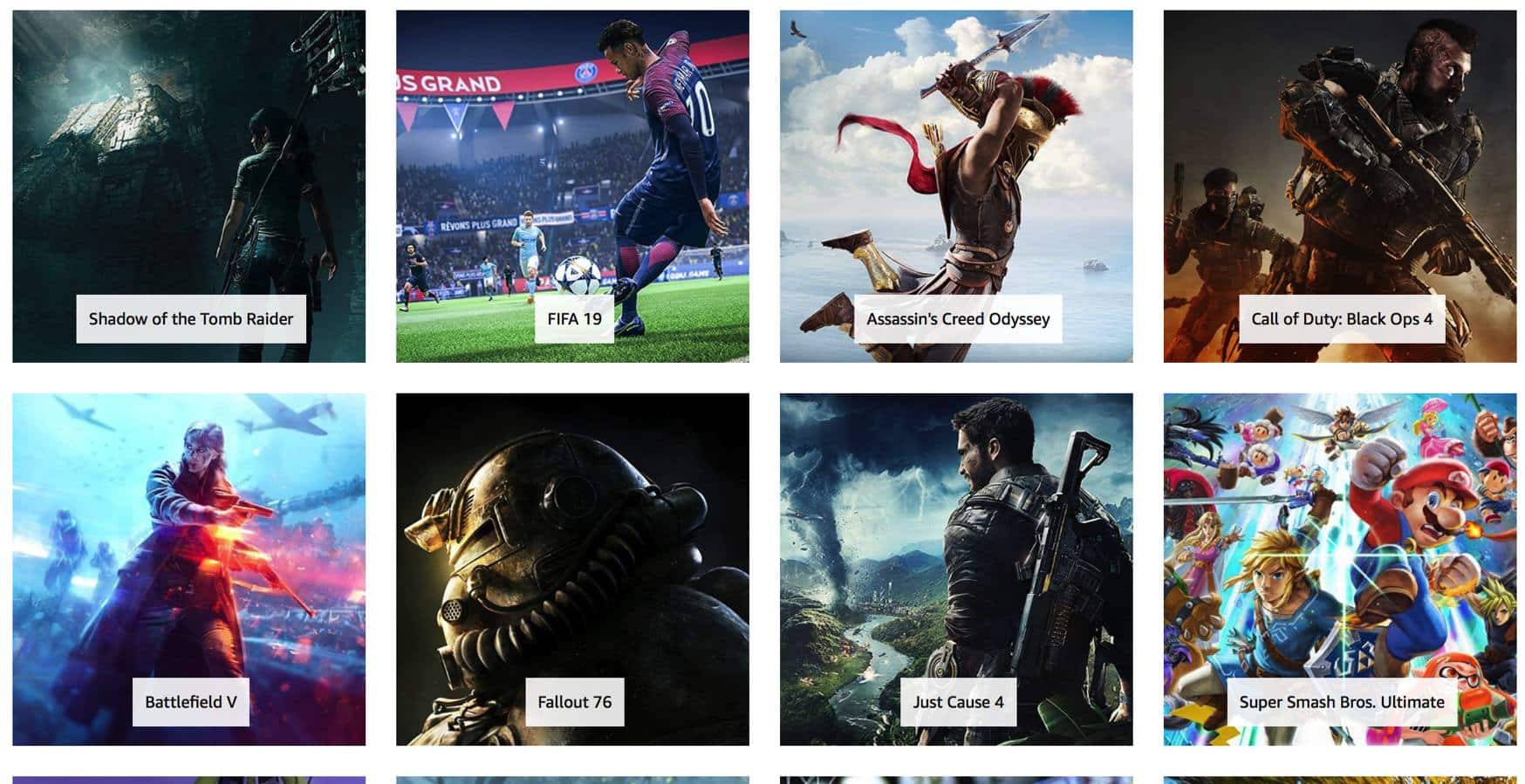 Amazon Prime's 20% video game preorder discount is now kaput. It was good while it lasted. The good news is that Amazon made a page that includes all the games that are available for a $10 credit when you preorder. Bookmark this page, and you'll see all the games that are eligible for the discount. More games will be added as they come.
Surprisingly, there's some good news that comes with this. Take FIFA 19, for example. Previously, this game was never available as a digital download, so it was never eligible for the 20% discount. So in other words, you would have never gotten a discount if you preordered it. Now, you can save $10 if you're an Amazon Prime member.
But it's not all roses. For example, Super Smash Bros. Ultimate gets a $10 discount, but you won't get that discount if you go with the digital download option, which is pretty lame.

But before smashing that buy button, be sure to read all the fine print on each game's page. Make sure you see a "special offers and product promotions section." If you don't see this, then chances are you will not get the $10 discount.
Again, all the games that are eligible for the $10 discount can be found here. More games will be added as they are made available to preorder.
Just keep in mind, these discounts are only available to Amazon Prime members. If you're not enrolled in Amazon Prime, try it free here for 30-days.
What games do you have your eye on? Is this worth an Amazon Prime membership? Let us know in the comments.
For more gaming news, check out: 
Just a heads up, if you buy something through our links, we may get a small share of the sale. Click here for more.
Follow us on Flipboard, Google News, or Apple News