Android officially gains Xbox One S controller support
It only took two years…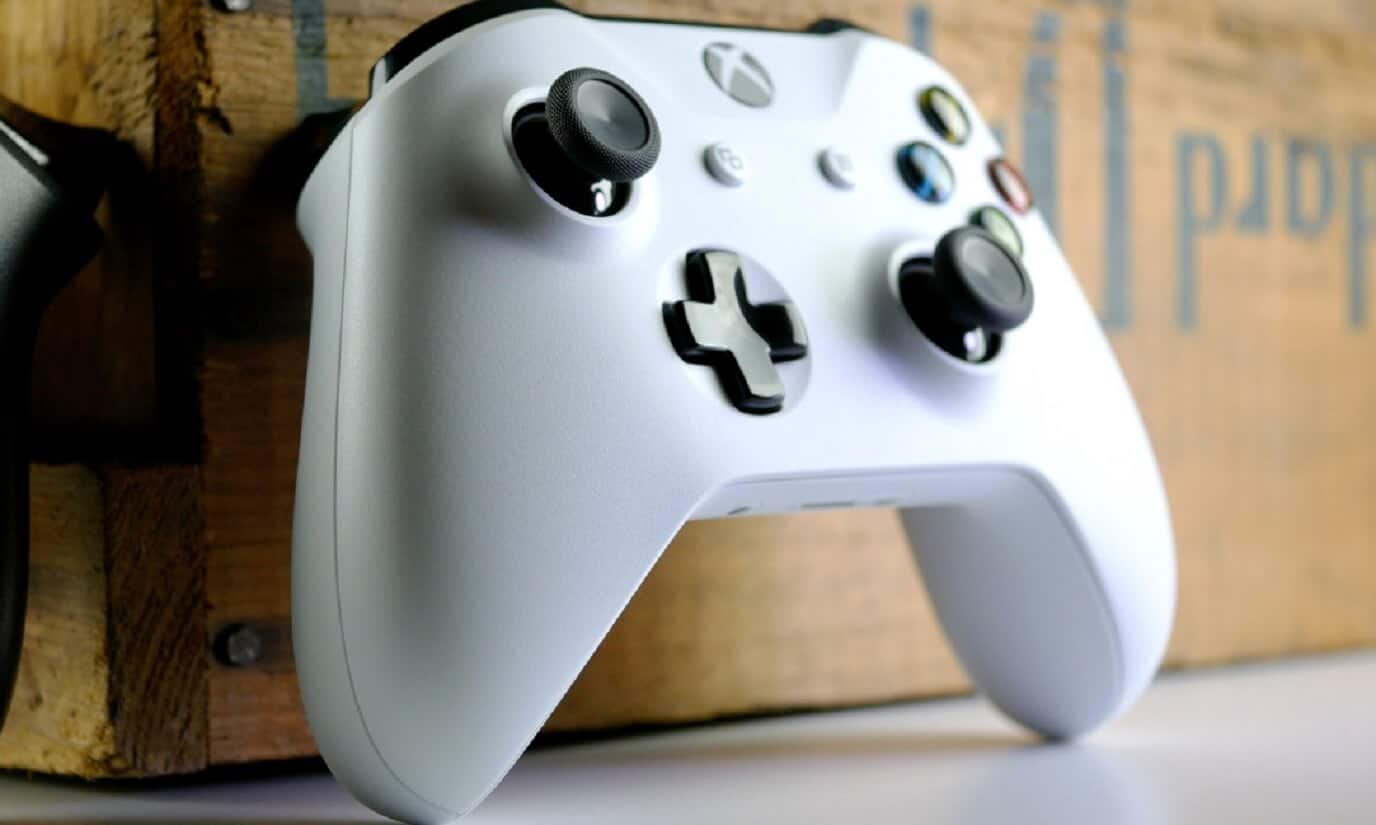 If you have the latest version of Android Pie installed on your device, you can now have access to full Xbox One S controller support. The news comes from XDA-Developer, which reports the support became official when a Google engineer closed a bug report on Xbox One button mapping issues.
For at least two years, you could use an Xbox One controller on your Android device through Bluetooth. Unfortunately, that didn't work for many games due to issues with button mapping, especially with the Xbox One S controller. According to the unnamed engineer, "This bug should be fixed in P… therefore, marking this as fixed."
This is big news, especially now that it looks like Fortnite on Android is going to pick up Bluetooth controller support. The decision could begin a slowly growing wave of Android games starting to offer better Bluetooth support.
Fornite became available for Android earlier this month, first on the all-new Samsung Note 9 and then on other Android devices. You won't find the freemium game on Google Play, however.
While this is excellent news, you have to ask what took Google so long? The first ticket on the now-closed bug report was dated Aug. 11, 2016. Again, why did it take Google two years to figure this out?
Regardless, it's here now.
This isn't the only Xbox One-related news this week. On Thursday, it was reported that Microsoft was working on a subscription service would include Xbox Live, Game Pass, and yes, an actual Xbox One console.  One tier might run $22 per month and include Game Pass, Xbox Live, and an Xbox One S. With a 4K-compatible Xbox One X, the monthly price could rise to $35 per month.
Will you take advantage of this new Xbox One S controller support for Android? Let us know in the comments below.
In other tech news, see:
Follow us on Flipboard, Google News, or Apple News