Apple might be buying troubled startup Drive.ai
Is that a self-driving Apple Car you can see in your rear-view?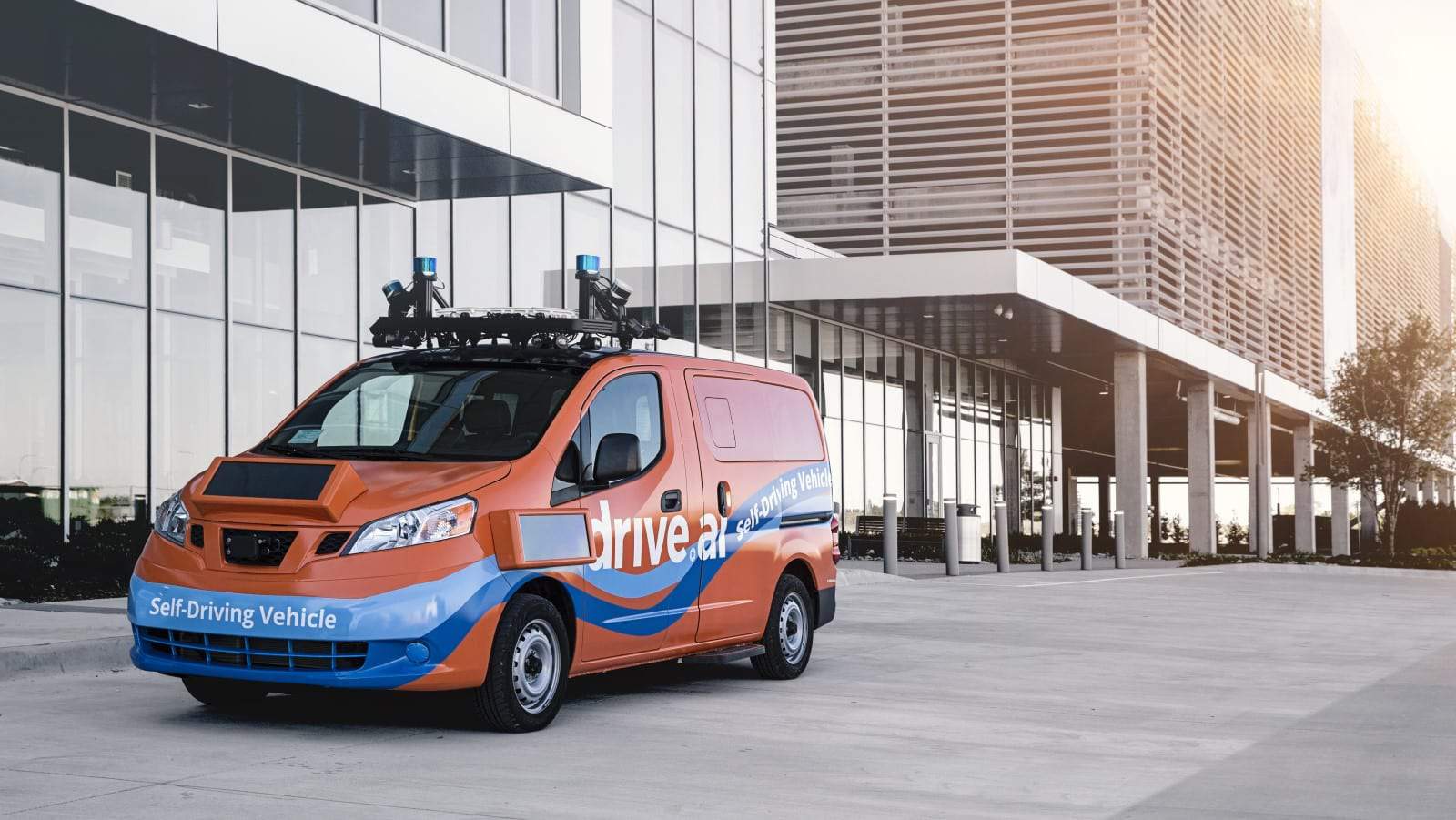 According to The Information, Apple is part-way through acquiring Drive.ai, the self-driving startup (does that make it a self-starter?) known for its bright orange self-driving vans.
Apple Car, Apple Car, does whatever an Apple Car can
Apple recently laid off a number of its Project Titan employees, who were working on its own self-driving car. Did Apple decide that it was easier to buy a company that already had advanced self-driving tech instead of developing its own? With nearly $250 billion in cash reserves, it's not like Apple couldn't buy most companies it wanted (and probably some countries!).
The Drive.ai takeover will be an acqui-hire, with a number of the startup's staff becoming permanent Apple employees
It feels like Apple wanted the engineering talent at Drive.ai, as well as its self-driving tech
It's unclear how many of the hundred-or-so engineers that currently work at Drive.ai will be hired by Apple, with The Information's sources giving a non-committal "dozens" as their best guess
Apple is also hunting for advanced LiDar sensors, presumably for its self-driving efforts (Reuters)
I have to say, I'm slightly confused by this news. The coverage from WWDC 2019 strongly hinted that Apple's "self-driving cars" were actually Google Street View-scanner clones, outfitted with LiDar to make Apple Maps not suck.
Now, it seems Apple never shelved its self-driving ambitions. Will we actually see a consumer Apple Car or will the self-driving tech be turned into autonomous mapping robocars?
What do you think? Interested in seeing what Apple can do in the self-driving car space? Let us know down below in the comments or carry the discussion over to our Twitter or Facebook.
Editors' Recommendations: