Apple wants you to know they're really sorry about its crappy keyboards
Sorry, but an apology doesn't' fix your broken keyboard.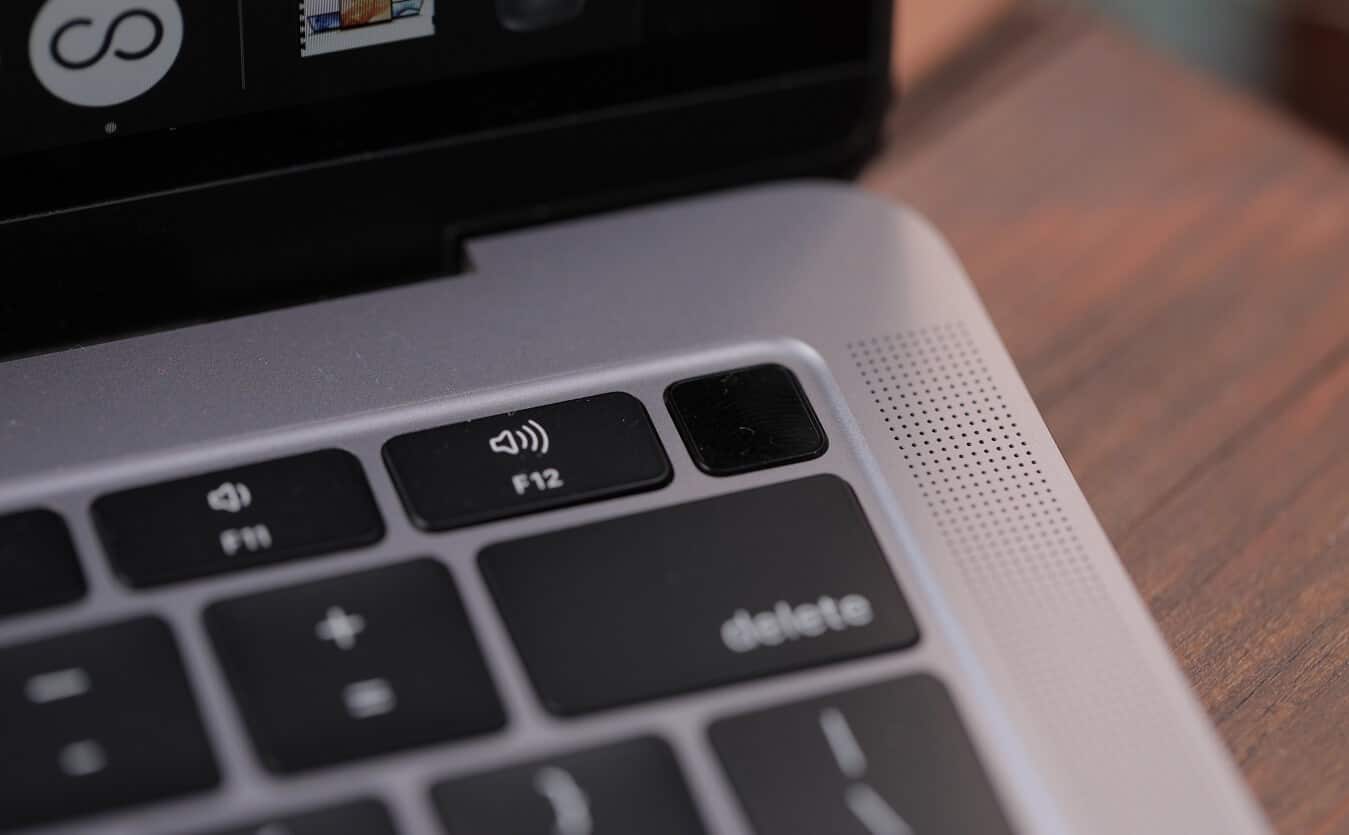 Problems started popping up in Apple's butterfly keyboard mechanism with the introduction of the  2015 MacBook that was launched in April.
Shortly after this, Apple released the second-generation of the keyboard with the 2016 MacBook Pro. The new keyboard was built to provide users with better stability and to maximize key travel.
However, many users started to report issues with the new keyboard. Users reported that some letters and characters were not being registered after being pressed.
Shortly after these reports, Apple launched a repair program for users experiencing these issues. There was also a lawsuit that was filed against Apple due to the keyboards.
READ MORE: Apple settles for $50 million over its busted butterfly keyboards
Last year, Apple announced the third-generation butterfly keyboard on the 2018 MacBook Pro and MacBook Air. Apple confirmed that the new keyboard did not include any new engineering to address the sticky keyboard issue. Naturally, this came as a disappointment to many users.
Recently, The Wall Street Journal published an article in which they reported that both E and R keys on their new MacBook Air 2018 occasionally did not function properly. The article also pointed out other users that were also experiencing similar issues. They reported a case where the characters W and T key on the keyboard would double-press. In response to the article, Apple recognized that these issues existed and issued an apology to everyone experiencing the problem.
However, Apple stated that the issue existed for only a 'small' number of users. They have not specified the exact amount of users experiencing the issue.
Here is Apple's full statement:
"We are aware that a small number of users are having issues with their third-generation butterfly keyboard and for that we are sorry. The vast majority of Mac notebook customers are having a positive experience with the new keyboard. If you have a problem, contact Apple customer service."
Sure, a vast majority of users have a positive experience with it, but what about all the folks that have been complaining about this very issue for over three years? There's obviously an issue. Regardless, let's hope they are sorry and try to figure something out when they launch a new MacBook. Fingers crossed.
Have any thoughts on this? Let us know down below in the comments or carry the discussion over to our Twitter or Facebook.
Editors' Recommendations:
5 must-have apps for your MacBook
Follow us on Flipboard, Google News, or Apple News