A Daylight Saving Time bug means your Apple Watch could suffer from a nasty boot loop
Currently, the issue is limited to Australia.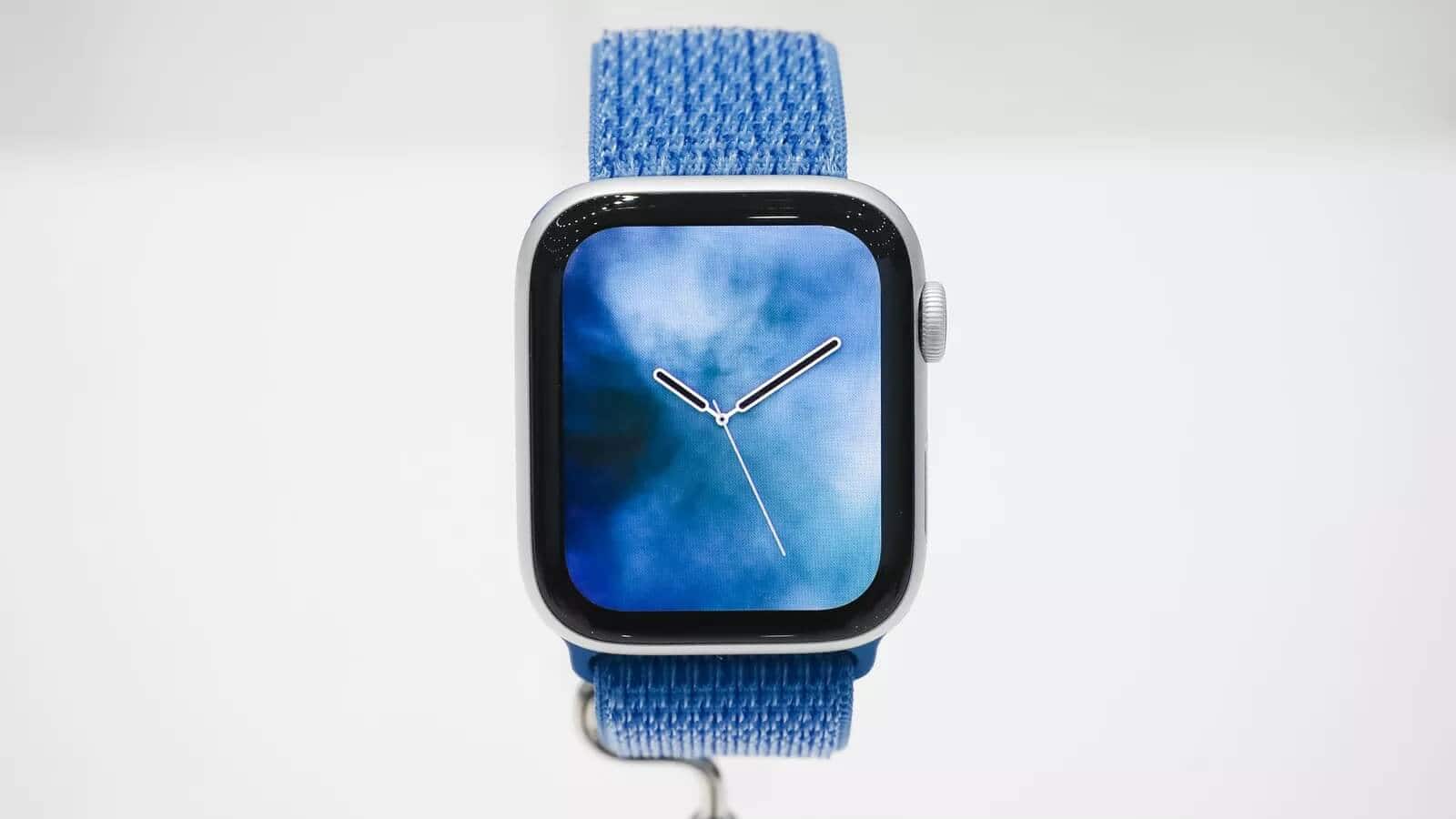 Apple Watch owners in Australia ran into problems over the weekend after the local start of daylight saving time, or DST. Instead of automatically changing the time, the bug caused some of the wearable devices to reboot continuously, first reported by 9to5Mac.
At issue is the Infograph Modular watch face found on the new Apple Watch Series 4. Specifically, the large Activity complication was unable to handle the loss of an hour when DST began. Instead, it crashed the watch for some users.
The complication, shown below, presents a time graph representing the 24 hours of the day. From here, you can view data for Move calories, Exercise minutes, and Stand Hours.
9to5Mac explains, "In a typical day, there are obviously 24 hours. Although the exact problem has not yet been diagnosed, it appears that the large Activity complication simply cannot handle drawing its graph with one of those twenty four hour missing."
Thanks to the bug, the endless loop Apple Watch users in Australia experienced would continue indefinitely until the watch ran out of power.
Daylight Saving Time is on the horizon
With the transition to and from daylight saving time occurring throughout the world in the coming weeks, Apple plans on sending out a bug fix soon, to keep this issue from happening elsewhere.
It should be noted that most of Europe will change its clocks on Oct. 28 while the U.S. will do so one week later on Nov. 4.  Look for Apple to push out the fix before those events occur.
The Apple Watch Series 4 was officially revealed and released in September. It features the first design change for the wearable device since the first-generation model launched in 2015. Besides new watch faces, the device offers an EKG monitor and more.
Do you own an Apple Watch Series 4? How are you liking it? Let us know in the comments.
Editors' Recommendations:
Follow us on Flipboard, Google News, or Apple News