AT&T is phasing out DSL, possibly leaving hundreds of thousands of Americans without reliable internet
This is gross.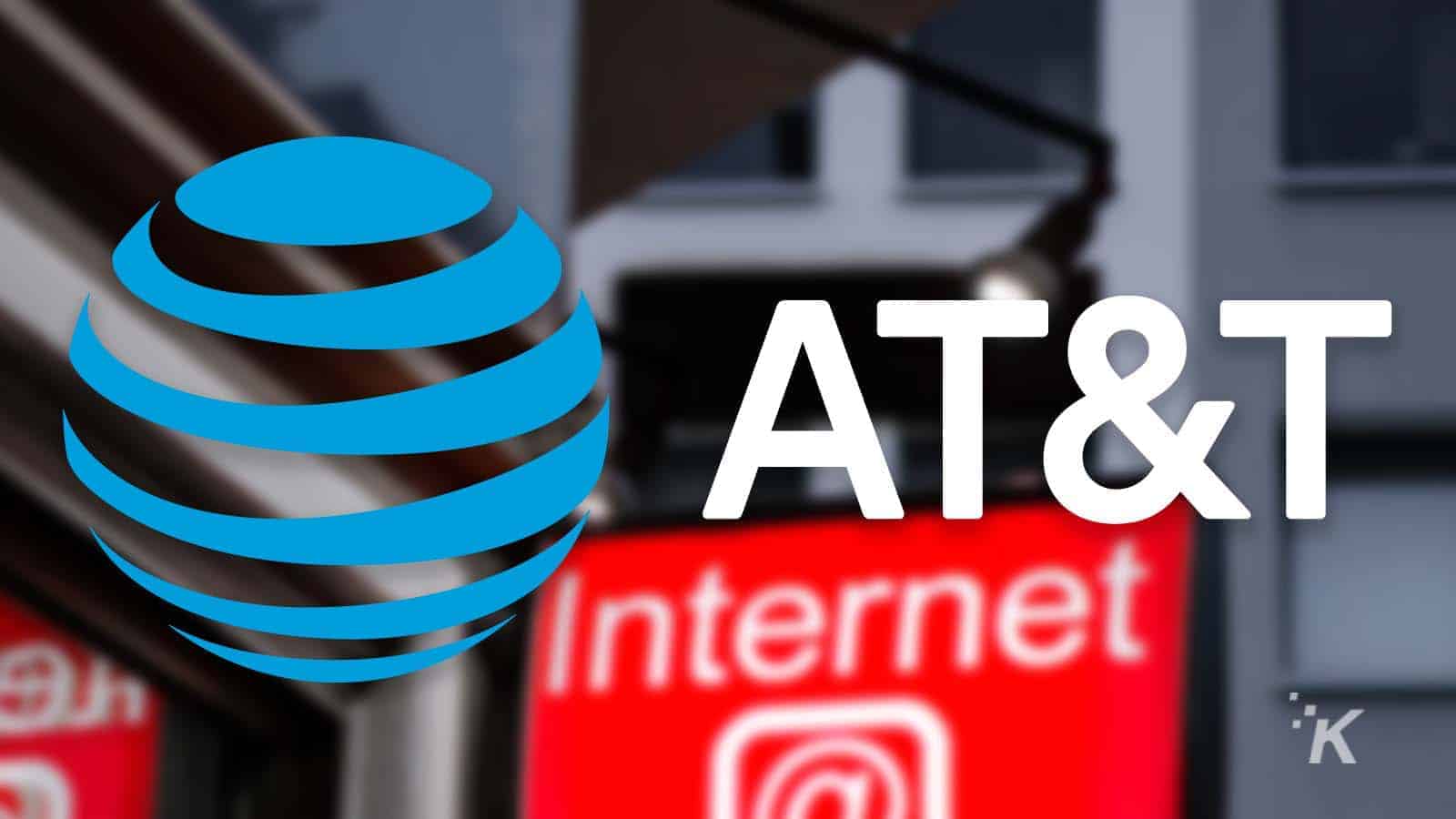 If you're one of the – checks notes – 653,000 households who rely on AT&T's DSL (digital subscriber line) for their internet, it's time to start shopping for a new provider. Yes, while working from home is the norm, and your kids are trying to learn digitally over Zoom, one of the largest telcos in the country has decided that your internet isn't cost-effective for them to keep supporting it.
The first part of this sunsetting has already started, with AT&T no longer accepting new DSL activations as of October 1. Sorry tiny Tim, I guess you're not going to pass remedial algebra this year. AT&T doesn't seem to care, removing a vital lifeline to hundreds of thousands of subscribers, seemingly without any consultation. It also means that new residents to these areas will typically be unable to get stable internet.
It's only the completely-DSL connections that are going, as AT&T is still keeping its hybrid service, which has 14.48 million subscribers and uses a combination of cable and fiber to get internet to closer to homes, using copper cables just for what's known as the "last mile."
Before you start talking about satellite internet or LTE, just remember that these aren't suitable for the same reasons that DSL was the only option. Users in remote areas have to deal with spotty cell service, so LTE or 5G is not a viable alternative. Satellite internet is prohibitively expensive, and the asymmetric nature makes voice calls such as the vital Zoom calls for homeschooling impossible.
With a potential three to six percent of the population only able to get internet via DSL, AT&T dropping support is a big blow. At least the other DSL providers don't appear to have plans to follow, but it'll be coming one day. Hopefully, by then there will be a viable alternative.
What do you think? Surprised that a corporation doesn't care about you? Let us know down below in the comments or carry the discussion over to our Twitter or Facebook.
Editors' Recommendations:
Follow us on Flipboard, Google News, or Apple News