All the tech gift guide pitches that should have been deleted but weren't – Part One
I get emails.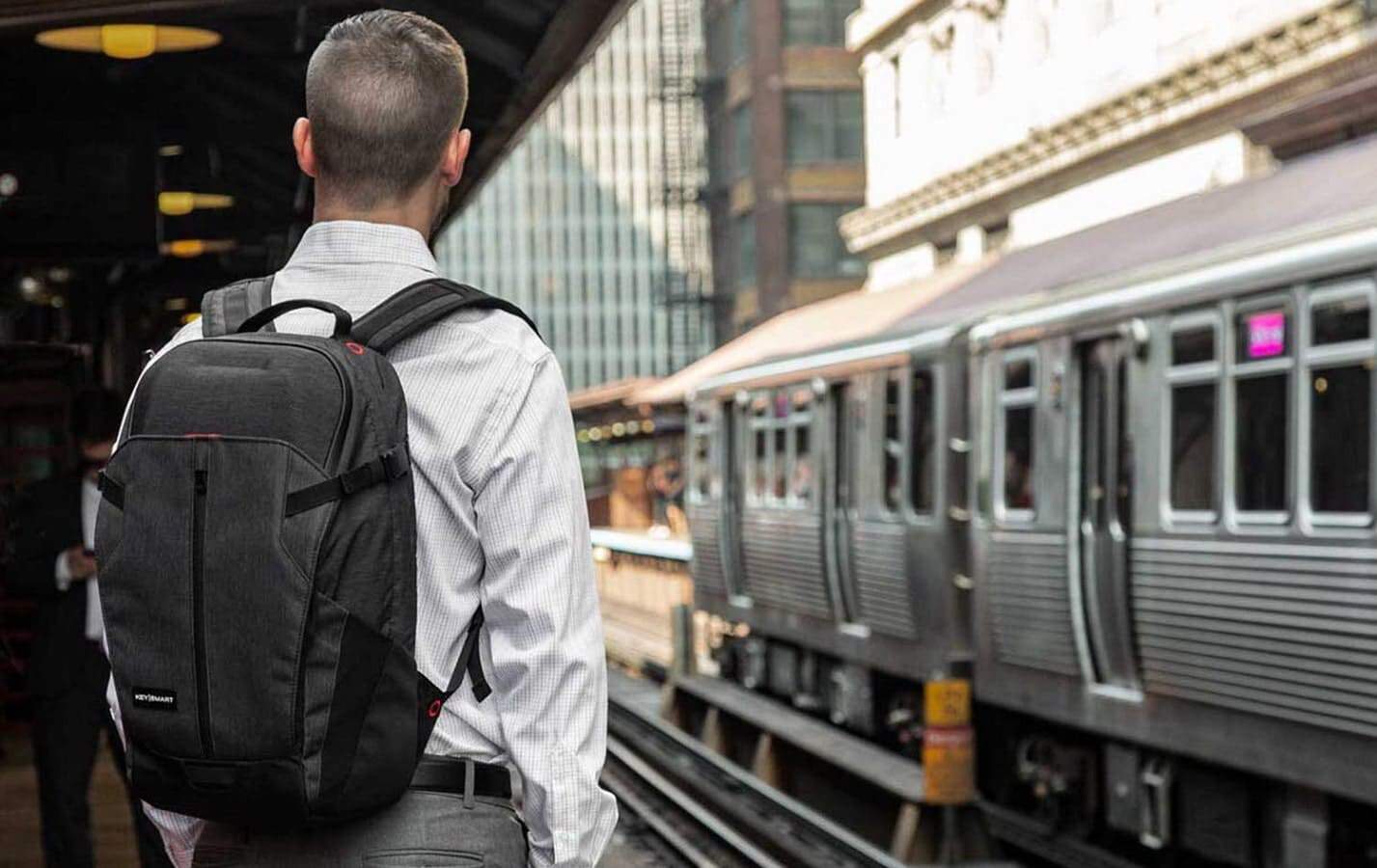 Every year, starting sometime in late August, as a tech writer I get hundreds upon hundreds of pitches asking that I write about this thing. The odds of finding that diamond in the rough are slim, most of these emails are immediately deleted.
It's nothing personal, the company pitching their product or the PR person sending a mass email are just doing their jobs. However, this year I kept a fraction of those emails in a special folder, because even the worst products need a little press. Even if it comes with jokes.
Christmas is looming, Black Friday and Cyber Monday have passed, Chanukah starts this weekend. It's time to roll out the gift guides in force.
Tech gifts that should have been deleted, but weren't
Perhaps the mainstream big gift guides contain the things you are looking to gift, or perhaps you are looking for some more niche gifts that would have been otherwise ignored. These are those gifts. These are those pitches that elicit a small scoff as the email is generally deleted. Often these pitches are sent without links, without much product information besides here's a thing and perhaps a short description. There were a lot of emails. This is part one.
Lithonia Lighting 6SL Bluetooth Speaker Light
This is a light that can be used, as pitched to me, outdoor on the patio or in the shower.
That's right kids, now you can have a bright light in the shower, playing music, that illuminates and provides a soundtrack to all your dirty flaws as you somehow try to turn your small, moldy shower stall into a dance party. Inexplicably, there are only five left in stock.
Price: $82.22 | Amazon
Meet Therabody's All-New TheraFace Mask
TheraFace Mask is a breakthrough FDA-cleared LED skincare mask with added tension-relieving vibration therapy. Clinically proven results include firmer, smoother, healthier-looking skin with a visible reduction in fine lines, wrinkles, and uneven tone in as little as 8 weeks
KeySmart Urban21 – Premium Commuter Backpack
I get pitched a lot of backpacks that will never stand up to the superiority of my OGIO backpack, or even this shopping bag that got stuck on my face on a windy day.
This backpack boasts a sweat-free commute, so clearly has never been tested on the New York City subway system on a humid day. It looks like its made of wool socks and sadness. It's also not cheap.
Price: $239.99 | Amazon
TextNow
Sometimes I don't even get pitched things, I get pitched services. This is one of those. I guess TextNow is some ancillary mobile service that focuses on texting because that's something we haven't mastered by now.
With Google Hangouts, Skype, Whatsapp and a billion other texting apps, why would anyone need a specialized phone service that focuses on texting? I think we've mastered that. It was also pitched as a solution for kids feeling "left out of the phone trend". I don't think anyone has been left out of the "phone trend." We're all suffering through it.
Little Passports
This is a science experiment subscription service for kids. There isn't much more to say.
While I do stand behind the need for more STEM education for kids, Little Passports seems like something that might be worth it for parents unhappy with the current educational system that is tailored to keep our kids dumb and complacent as the ruling class continues to beat the serfs with misinformation and stupidity. Education in such a form really can't be shit on so check it out.
HFactor Water and ChildSafetyStore dot com
But in the same email as the Little Passports pitch, I also got pitched what was called a "stocking stuffer for fitness buffs", HFactorwater.com, which is water, and Childsafetystore.com, which sells baby-proofing crap.
So, let's put them all together. Teach your kids STEM, while getting jacked in the garage drinking fancy packaged water, content with the knowledge the gaggle of babies you left in the house can't get into the medicine cabinet. That's the holiday trifecta.
Victrola 6-in-1 Vinyl Music Center
No holiday gift guide would be complete without a freaking record player. The perfect gift for the hipster in your family who proudly ditched all their CDs and brags about their budding record collection (it me).
This thing also plays those CDs you don't have anymore, as well as cassette tapes and of course, vinyl. It's got a conversation starting mid-century design that says I rode a train once. It matches the aesthetic of the rest of your apartment, which is commonly referred to by your family and friends as a thrift store threw up in there.
Price: $149.75 | Amazon
All the crap Derrick sent
Not to be limited to one pitch per email, Derrick went hard with a slate of items in his email.
Let's see, we've got the Thompson Slim and Vector Slim tablet cases from Solo New York. Then more from Solo New York, but backpacks! More backpacks! How many backpacks do you need? This many! For the young professional (old professionals can continue to use reusable shopping bags), for today's traveler (yesterday's traveler gave up, only uses gym bags full of depression and alcohol) and finally for urban adventures (country adventurers can just keep their crap in their saddlebags apparently).
Derrick wasn't done there, Solo New York wasn't his only client. Phone cases. It's always more phone cases. But hell, if you are up for that urban adventure, perhaps you'll need these Urban Armor Gear phone and laptop cases. That's it. I'm sold. I'm heading out now to buy a box of phone cases and throw them off the overpass into the swamp. Merry holidays!
Stay tuned for part two of this gift guide, with even more stuff you probably don't need.
See anything you might actually get? Let us know down below (or keep it to yourself if you're ashamed) in the comments or carry the discussion over to our Twitter or Facebook.
Editors' Recommendations:
Follow us on Flipboard, Google News, or Apple News