Six gift ideas for your gamer dad
Perfect gifts for all those gamer dads out there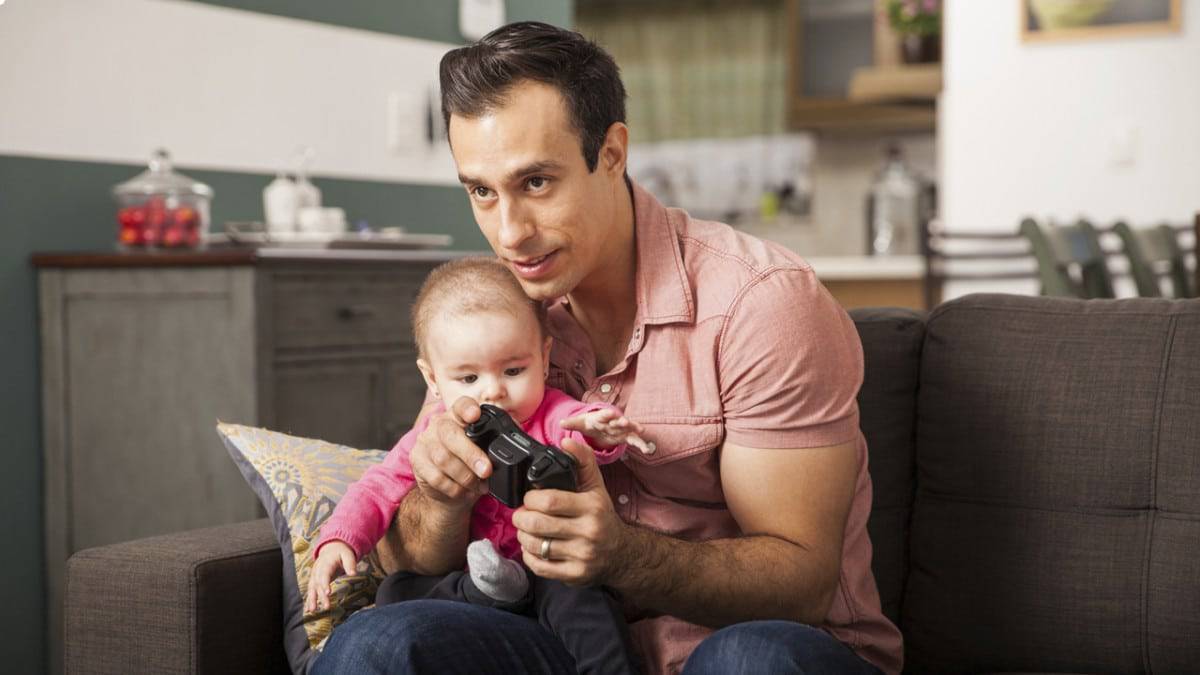 Having a hard time finding the perfect gift for your gamer dad this Father's Day? Unsure what to buy him this year? We can't think of a better way to show Dad how much you love and appreciate him by getting him some new gaming gear for his man cave.
Whether it's getting him a new game console, a investing in a new gaming PC, or maybe getting him a new control, we here at KnowTechie have the perfect gift ideas to get your video game-loving father.
New Controller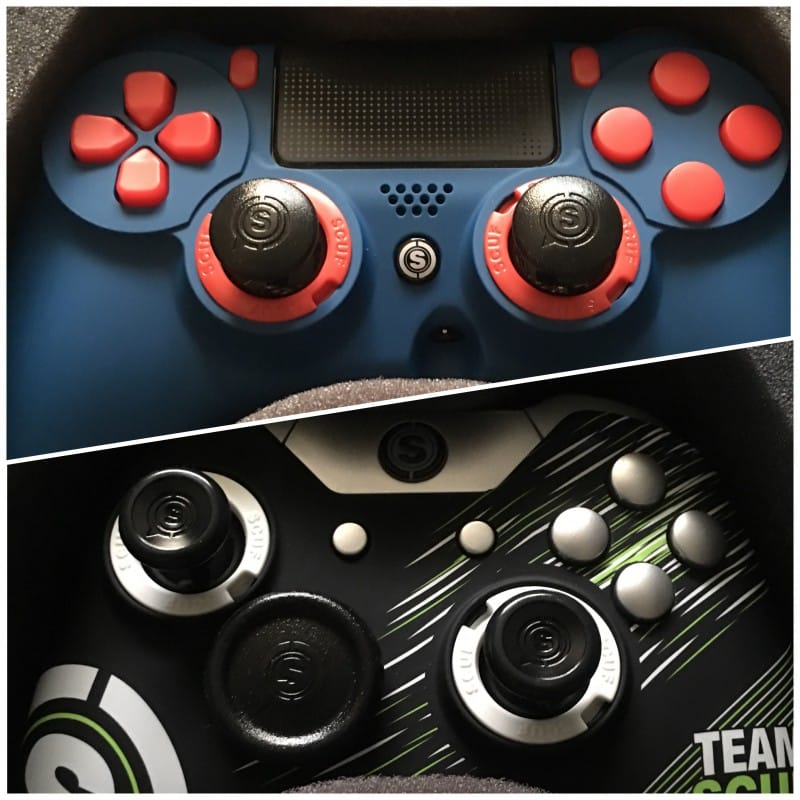 If your dad is a fan of playing competitive online games like Call of Duty or Battlefield and is looking to take the next step in his gameplay; consider buying him a SCUF controller. SCUF Gaming is a front runner in eSports, providing tactical gear for competitive gamers. Alongside innovative controllers, SCUF Gaming has over 90% of endorsements from professional gamers and eSports organizations.
SCUF Gaming offers controllers for PC, PlayStation 3, PlayStation 4, Xbox 360 and Xbox One. If your Dad owns a Xbox One, I highly recommend purchasing him the SCUF Inifnity1 controller. Or for the PS4 father's out there, consider buying the SCUF IMPACT. If you have a father that owns a PC, both controllers will be a perfect addition to his gaming rig because both controllers are PC compatible.
Gaming Clothes
Perhaps you're looking to get some new clothes for dad. One clothing brand store that targets the gaming community, JINX offers unique apparel with original designs on t-shirts hats, jackets and more. The company's mission is to "put a heavy focus on comfort, fit, and style because we wanted a collection that we could wear both while gaming and when we leave the house."
Gamer Snack
Gaming can work up quite an appetite. Now and then a bowl of potato chips can feel a bit mundane and often too greasy. JerkyXP is the perfect snack to munch on while enduring a game session.
Founded in 2013, JerkyXP is the ultimate gamer snack created by gamers and made for gamers. Currently, there are seven different flavors of beef jerky to choose from, along with two flavors of beef sticks available for purchase (with more flavors for both reportedly on the way.) Or, if you are unsure of what particular flavor to buy him, consider getting him the variety pack, which comes with all seven flavors of beef jerky.
Recently, we had the opportunity to sample and review a few of their flavors, which you can check out here.
Gamer Beverage
Whether or not you decide to purchase some beef jerky for your father, sooner or later your dad will need an excellent drink to sip on. If you are looking for a drink that is low in calories. Offers clean energy and tastes insanely good, then Gamma Labs' GFuel is the brand you seek.
With eighteen flavors to choose from, GFuel is a sugar-free beverage that is the official drink of eSports.  On top of that, every tub comes with 40 servings in total and with each tub costing $35.99 you are certainly getting a lot of bang for your buck.
Portable Gaming
For those out there who have fathers that enjoy retro gaming, more specifically the SNES, SupaBoy S. This portable gaming device allows consumers to play original Super Famicon/Super Nintendo Entertainment System cartridges on a built-in 4.3 inch LCD screen.
Gaming Subscriptions
Maybe you do not want to purchase one tangible item for your dad; perhaps you would like to get your father a subscription-based gift for Father's Day. Luckily, there are plenty of different nerdy-related subscriptions for pops.
If you're looking for an online-based subscription, you can get your dad an Xbox Live or PlayStation Plus card. Or if he games on his PC often perhaps a gift card for Steam, Origin, or Battle.net gift card. Or if your dad likes tangible nerd goods a subscription box for LootCrate or OneUp Box would be the ideal gift for me.
Follow us on Flipboard, Google News, or Apple News