Longtime Donkey Kong record holder, Billy Mitchell, gets the ban hammer
Twin Galaxies has expunged all of Billy Mitchell's records from their books, Guinness World Records will most likely follow suit.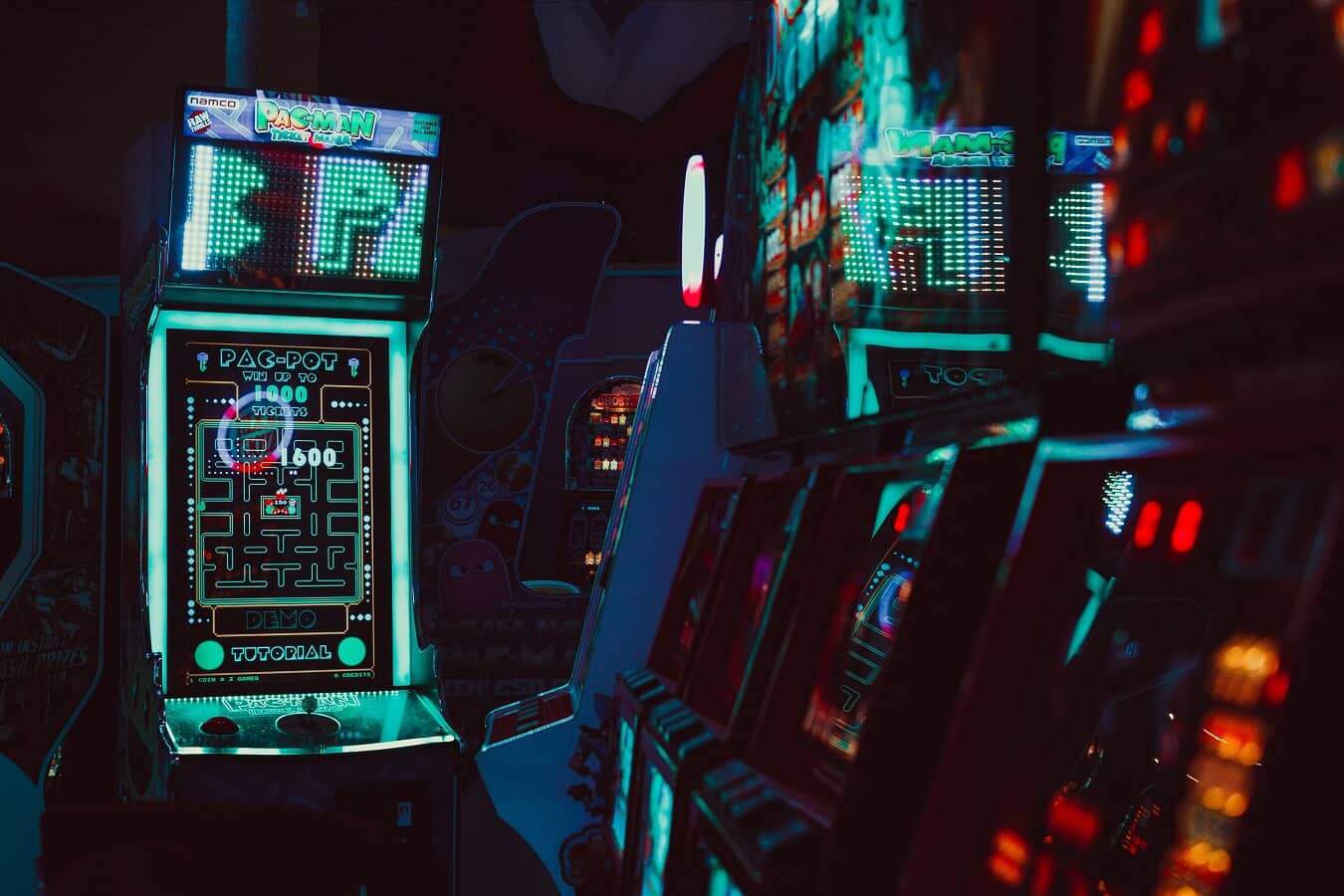 Billy Mitchell, the infamous Donkey Kong record holder, has had all of his scores wiped by Twin Galaxies. His scores were erased from the record books due to a challenge that was presented in February that claimed Mitchell performed his record-breaking runs through emulation. It has since come to light that Mitchell cheated, and tried to bypass the claims with video evidence.
Twin Galaxies is a considered the "high score authority" within the gaming world, with the website launching in the 1980s to help maintain gaming records. Mitchell's career began around the same time. Mitchell has held records in Pac-Man, Ms. Pac-Man, Donkey Kong, BurgerTime, and other classic video games.
The person who challenged Billy Mitchell's Donkey Kong scores, Twin Galaxies member Jeremy Young, claimed that the scores were achieved using an emulator instead of an original cabinet. Young alleged that Mitchell cut up footage and submitted it as proof of a record run. According to Young, Mitchell recorded a "fake" run, claimed it was a clean run, and submitted the false tape as proof.
The emulation portion of the accusation was a key factor because players can modify the game to create a different outcome. With an emulator, players can cheat their way to faster times and higher scores, as Mitchell did.  The community accepts emulated scores, but only if they are declared as such; an emulated run.
The evidence that was presented by Young included, but was not limited to, a frame-by-frame analysis of the game Mitchell claimed to be original. Young pointed out in his analysis that Mitchell was playing whiles stages were being rendered during stage transitions. Thanks to video and gif evidence, it was proven that the way objects loaded in the girder stages is only possible in an emulated version of the game. An emulated version of Donkey Kong and an original, unmodified cabinet render objects in different ways. Twin Galaxies did not claim that Mitchell used a MAME (emulator), but they did say that "we know for certain that an unmodified original [Donkey Kong] arcade [original printed circuit board] did not output the display seen in the videotaped score performances."
Previously under different management, Twin Galaxies accepted scores by validating them through an official volunteer, or to have an official inspect the cabinet. In Mitchell's case for his high scores, neither of those happened. The tapes sent in by Mitchell were accepted as fact until the community took notice.
Because of Twin Galaxies' decision to remove all of Billy Mitchell's scores, he is no longer known as the first player to reach one million points in Donkey Kong. Included in his gaming resume was the world record of being the first person to complete a perfect game in Pac-Man, but that's gone too. His entire Twin Galaxies page is blank. His history has been wiped from the history books and the Guinness Book of World Records is also looking to expunge his records from their end.
Mitchell has been under fire before about the validity of his scores before, but now it is fact. The same community that accepted and praised him ultimately called him out on his own BS. There is no way to prove that Mitchell has been professionally cheating at high scores for over 30 years, but what evidence is out there to say otherwise?
What do you think about Twin Galaxies decision to wipe Billy Mitchell's entire record? Do you think it is fair to wipe all of his records when he was under review for a score in one game? Let me know down below!
Follow us on Flipboard, Google News, or Apple News