Blockchain gaming company BitGuild adds three new titles to platform
You can use that random ETH you've been holding in Coinbase to play.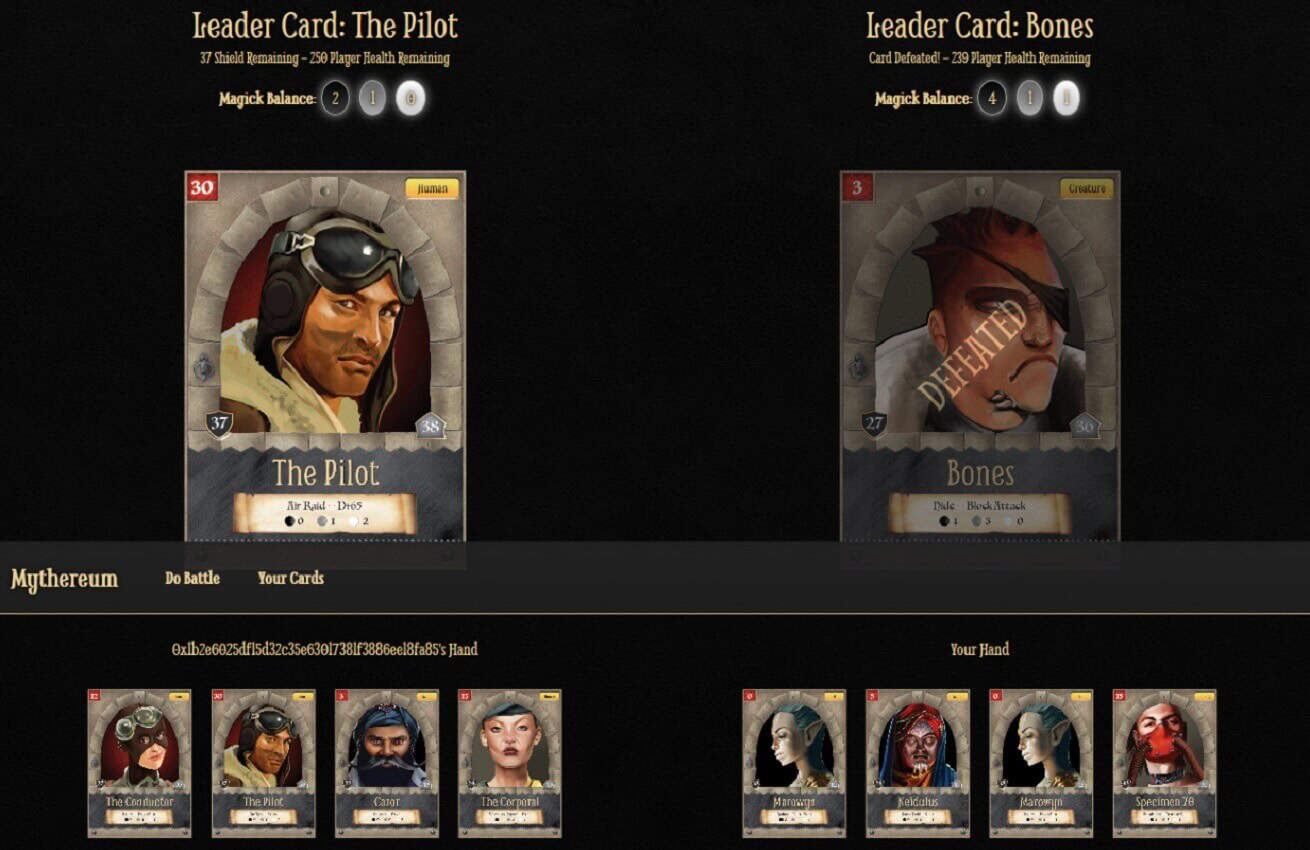 Blockchain has almost infinite applications, but one of the most promising is in gaming. CryptoKitties is obviously one of the most known examples (I own a few kitties myself), but we are starting to see more examples of blockchain-based games emerging. BitGuild is one such company looking to bring blockchain gaming mainstream.
BitGuild is a blockchain-based gaming platform that tokenizes characters, items, and other in-game assets, and recently added three new titles to its stable of games. These titles include Axie Infinity, ETH.TOWN, and Mythereum. We'll quickly highlight the titles below.
Axie Infinity
Axie Infinity is a fantasy game where players collect and raise creatures called Axie. Similar to something like Pokémon, Axie Infinity allows you to raise these creatures and make teams out of them to battle in an arena against other real players. There are some interesting mechanics here, including adding new "body parts" to creatures, granting them new moves.
ETH. TOWN
Become a crypto-real estate mogul in this ETH-based game. Buy, sell, and trade properties and manage your own crypto-based company as you buy floors from other players in your quest for world domination. Not totally sold on this one, but it is still in closed beta, so time will tell if it can attract players.
Mythereum on BitGuild
Probably the most interesting of the announcement, Mythereum sees players buying, trading, and selling collectible cards to make the perfect deck to battle other players. Similar to something like Magic: The Gathering, Mythereum has a lot of potential, as you get a virtual card game experience, while still maintaining value in the digital cards. Unlike something like Hearthstone, where the virtual cards have no value, Mythereum could bridge the gap between having "real" cards with value, while still maintaining a fully digital presence.
All of these titles will require ETH to participate, which could be a big turnoff for many, but if you have some lying around and are looking for a real-world application to put it use, it could be worth checking out.
What do you think, does blockchain and crypto have a place in gaming? Let us know your thoughts on BitGuild in the comments.
In other gaming news:
Follow us on Flipboard, Google News, or Apple News