E3: Resident Evil 2 is a remake that is scarier and gorier than the original
Not only are we getting a remake, but it is a remake that takes the core game and turns it on its head by re-envisioning combat and atmosphere.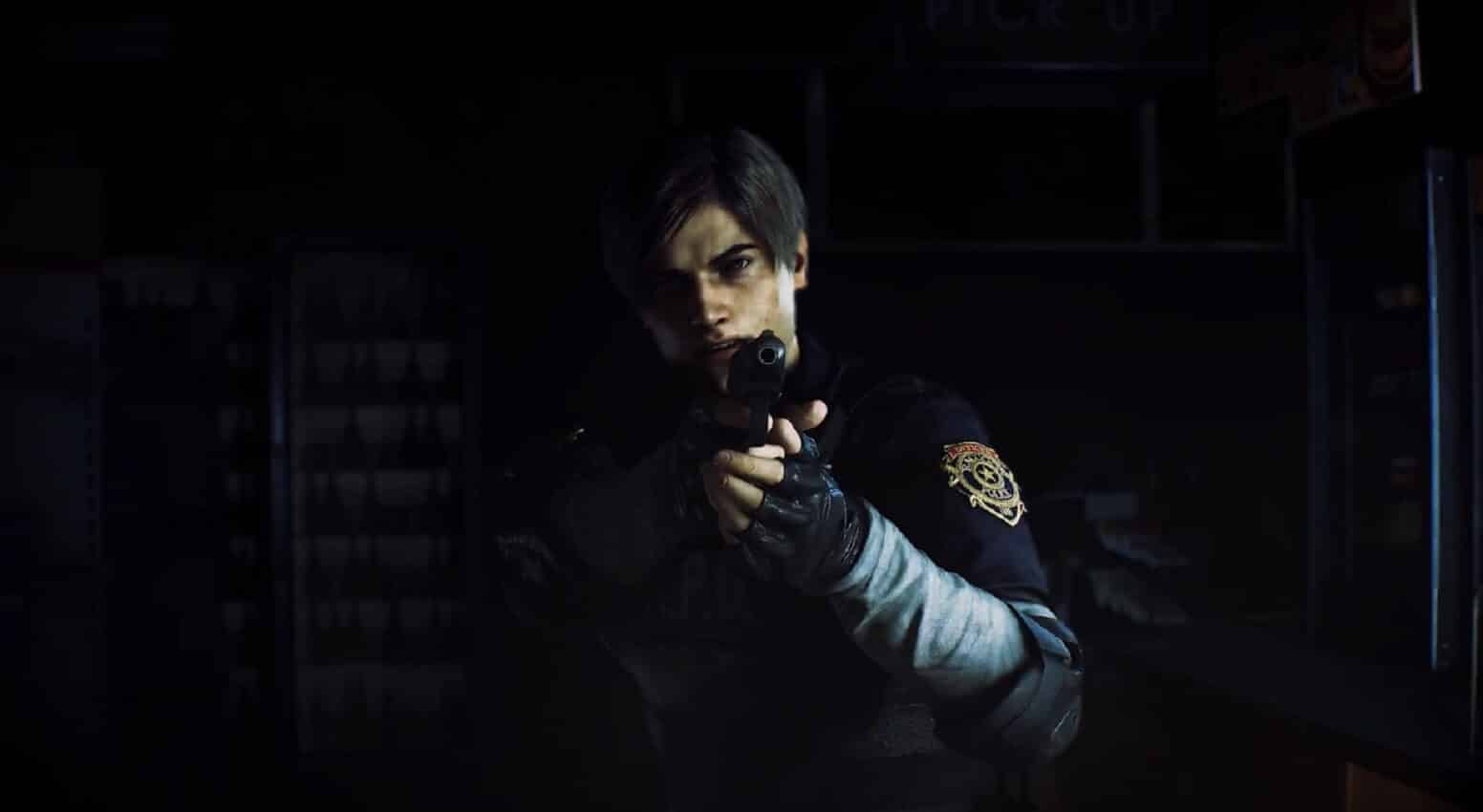 Of all the Resident Evil games, Resident Evil 2 was the magnum opus of the entire series. The game improved so much upon the framework of the original Resident Evil and the introduction of the nightmarish Mr. X was something that had me on edge in dark hallways for years.
When Resident Evil received a remake from the ground up in 2015, everyone was pretty excited to see the next few games get the same treatment. However, Resident Evil 7 and its many expansions came out and many felt the dream was dead. That is until Sony's 2018 E3 press conference.
As it turns out, not only is Resident Evil 2 getting a remake, but it is a remake that takes the core game and turns it on its head by re-envisioning combat and atmosphere in ways that I could have never imagined. In the gameplay I've seen, using your gun will immediately snap the camera over to Leon's shoulder, giving you a tight 3rd-person view. Guns also seem to have a lot less "oomf" to them, with six shots to the noggin not always putting a zombie down.
The Raccoon City police station is darker and more gothic feeling than it ever was before and unlit areas are hair-raising, to say the very least. Also, doors don't cause loading sequences anymore and won't necessarily save you from the zombie threat if you duck into a room.
Perhaps the biggest "wow" moments of gameplay are simply just poking around the station and taking in the horrifying aesthetic. Blood is everywhere and early on you get to witness a man literally get bisected as his intestine while other internal organs spill out of him. To be honest, the original Resident Evil 2's police station was no dirtier than your average Wal-Mart, a stark contrast to the remake's meat-blender.
It's good to see Capcom revisiting Resident Evil games from the past and remaking them because while the story did jump the shark a bit in the last 10 years, there was some fantastic storytelling and gameplay before that. I can't wait to see the rest of the game when Resident Evil 2 releases January 25, 2019, which is four years from the remake of the original.
I guess that means we are getting Nemesis in 2023 and Code Veronica in 2027? I hope it is earlier than that, but Resident Evil 2 will keep us busy for at least a little bit.
Excited for a Resident Evil 2 remake? Let us know your thoughts in the comments.
In other gaming news:
Follow us on Flipboard, Google News, or Apple News