Blackberry claws itself from obscurity to announce a new flagship phone releasing in June
It seems legends never die.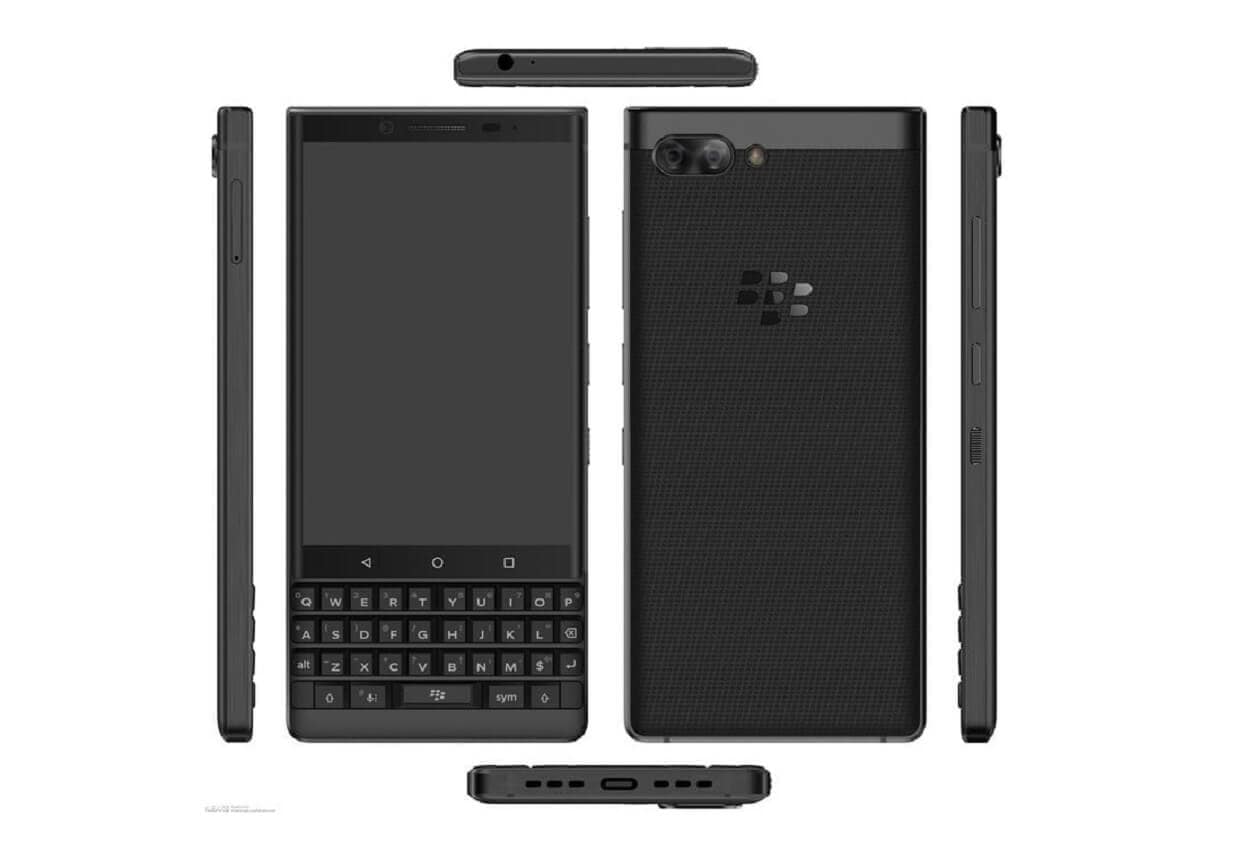 The mobile world keeps on turning, this time with Blackberry attempting to share time in the spotlight again.
*record scratch* Wait, weren't they gone?
The previous titan of industry has had a bumpy time lately, but a new partnership with Chinese company TCL seems to have saved them from the brink of absolute destruction and obscurity. They're currently ramping up for a release party on June the 7th in New York for the successor for last years KeyOne.
🔑2⃣ 👀 pic.twitter.com/t4ZF9yGfhH

— BlackBerry Mobile (@BBMobile) May 11, 2018
Now, we don't know much about the device itself, except that it will be called the Key2. Presumably, if they're still around it'll be the KeyThree the year after that.
Blackberry is known for keeping their physical keyboards on their flagships, even in 2018. TheNextWeb's Matt Hughes liked last year's model, calling it an "unsurpassed productivity experience," due to gesture controls and shortcut keys.
In the mobile space, it's pretty rare that we get this close to a major release without numerous leaks for most of the specs of the device. Blackberry seems to have managed to keep a tight lid on things and details are slim. There was a random post on GeekBench that popped up with a device using the same SOC as the KeyOne, but it's not that likely that it is this device.
In any case, it's only three weeks now to the big reveal so it won't be long to wait.
What do you think, is the world ready for another Blackberry? Does it need one? Let us know in the comments below.
Follow us on Flipboard, Google News, or Apple News