Bose is releasing some sunglasses with 'audio AR,' whatever that means
Is that like VR but for your ears?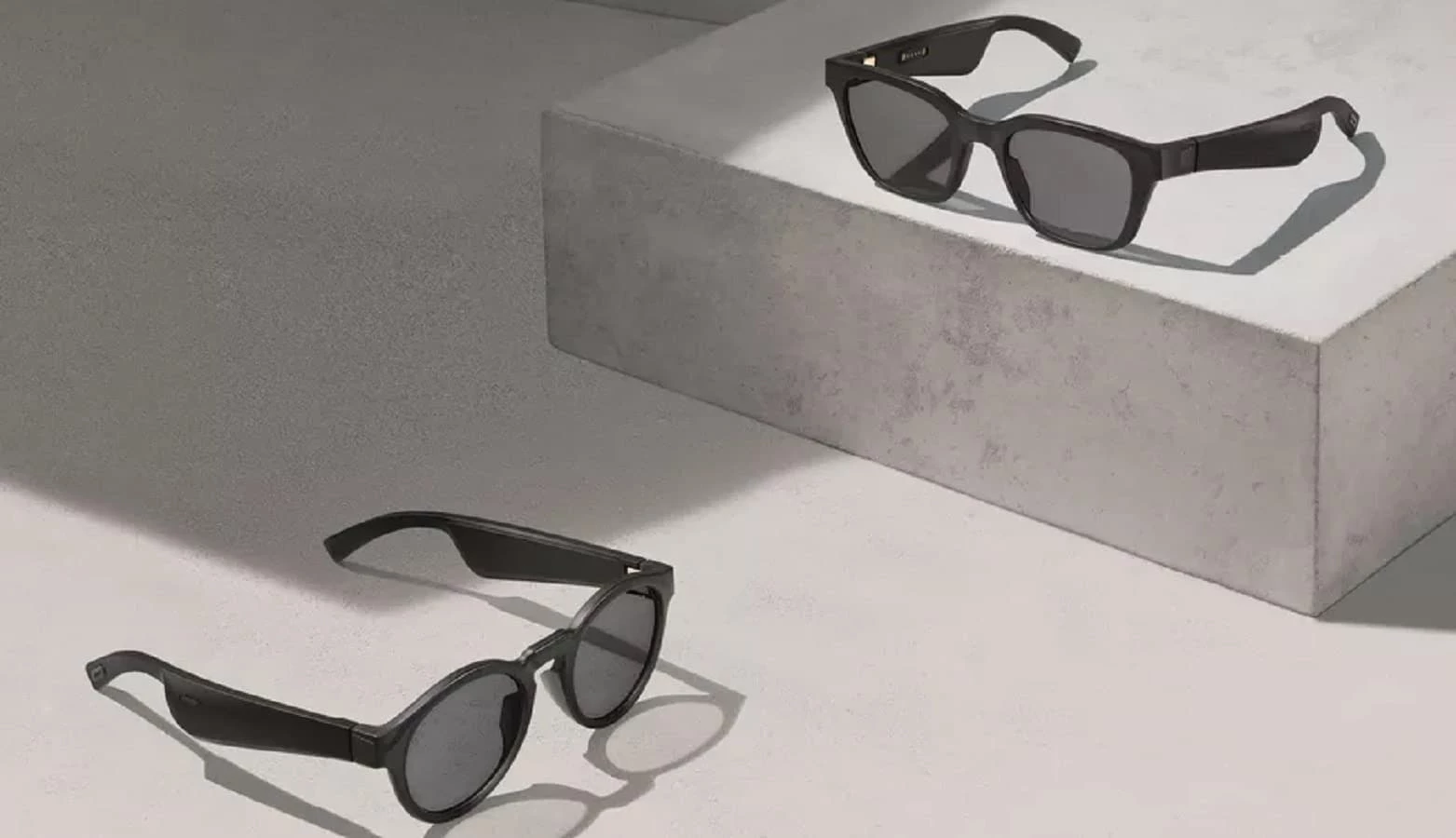 Emerging technologies will always be a growing market, and Augmented Reality (AR) looks to be one of the biggest. Big names like Apple and Snapchat see a lot of potential in the market, so it's safe to say there will be a lot of new products on the way.
You might be more familiar with Bose as one of the best noise-canceling headphone makers around, but you might get to know them for innovative sunglasses soon.
More about these sunglasses
Earlier this year, Bose announced a pair of AR sunglasses called Frames. Visual cues are usually the first thing you'd think of with AR glasses, like in Snap Inc's Spectacles, or Microsoft's HoloLens. Bose built its name on audio, so the AR glasses rely on audio cues and some clever positioning tech.
Now, those Frames have a consumer release, coming out in January 2019 for the princely sum of $199.
These sunglasses can interact with your digital assistant
The Frames use open-ear headphones and a built-in microphone to interact with your phone's digital assistant. Using the GPS in your phone and the inbuilt nine-axis motion sensor, the Frames can offer audio cues based on what the wearer is looking at. The Verge used an early version at SXSW this year and found them surprisingly effective, if not as accurate as a visual system.
I'd like to see some sort of a program where the Frames are given to those with visual impairments, as I'm really excited about what this technology can do for their quality of life.
Preorders are open now, with the Frames launching without the AR functionality in January. More detailed information about the hardware and the software platform to accompany it will come at SXSW in early 2019. Two sets are being launched, depending if you prefer rounded or square frames. Both sets weigh in at 45 grams and the battery will get you through three and a half hours of music listening, or 12 hours of standby.
What do you think of the Frames? Let us know down below in the comments or carry the discussion over to our Twitter or Facebook.
Editors' Recommendations:
Will VR experiences need VR employees?
Follow us on Flipboard, Google News, or Apple News