The Bragi Dash Pro headset can give you personalized audio
This is thanks to a partnership with Mimi Hearing Technologies.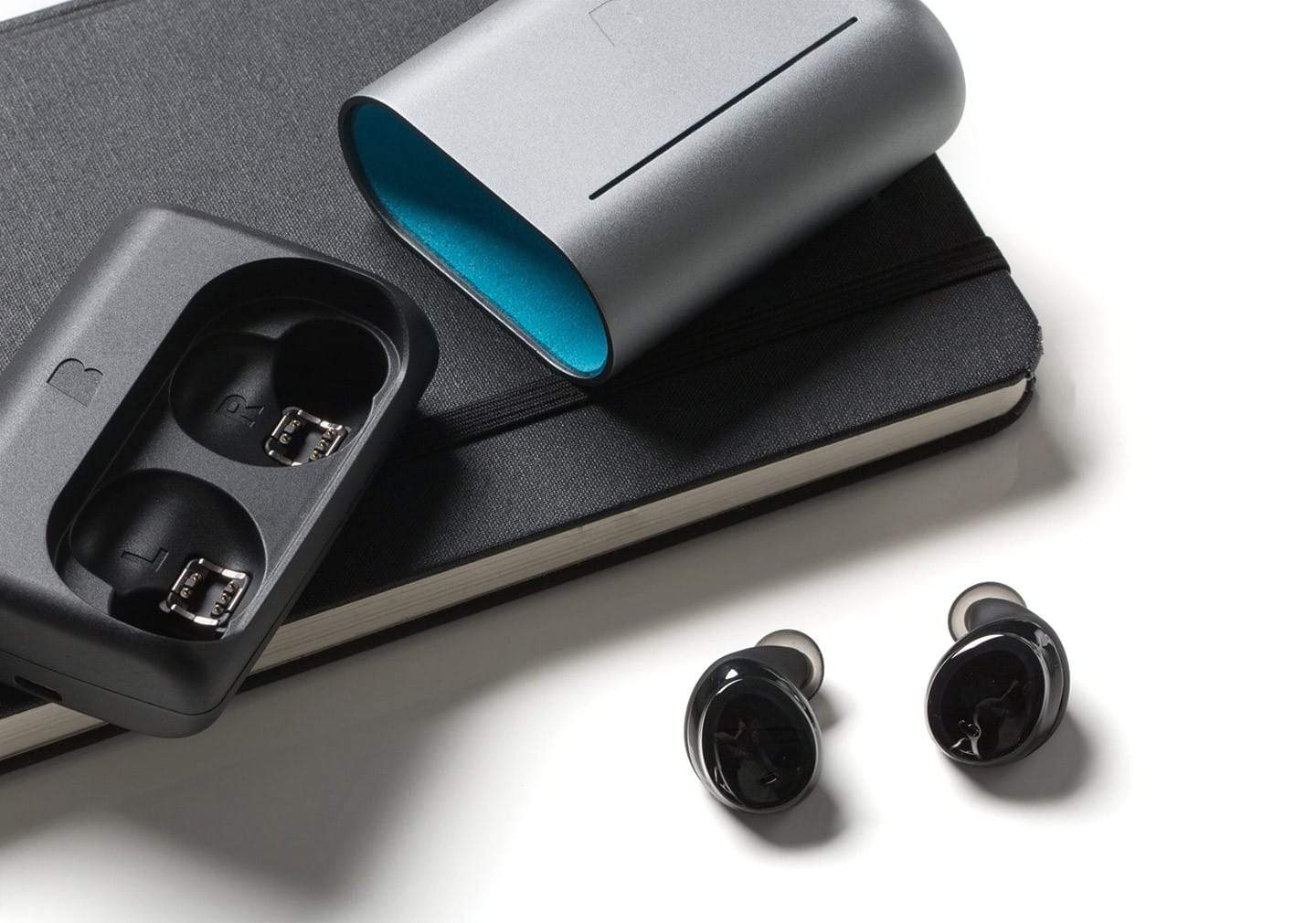 Bragi was the first to market with the "true wireless" style of earbuds and now their Dash range has gotten even better. Thanks to a partnership with Mimi Hearing Technologies, their highly-rated AI-powered headset can be personalized to better suit your individual ears. I recently reviewed a similar technology from Even, so I'm particularly interested in getting some ears-on experience of the Bragi Dash Pro headset in the coming weeks.
The Dash Pro is an 'ear computer,' with 27 sensors and its own operating system. You can set up head-movements to interact with your music, voice assistant, and other functions, and now with the addition of Mimi Defined TM technology – even tailor the sound output to get the best, personalized audio available.
Everyone's hearing is unique to them and it changes over time as we grow or get exposed to damage. Audio recordings have no such change, so you can lose the ability to hear your favorite music as it was intended. That's what the new technology added to the Dash range does, with a 6-minute hearing test that measures your response to the range of frequencies it can produce. Then it takes that information and tailors the output of the headset, tweaking the sound to your individual ears.
You can then adjust the intensity to suit your preferences, while the personalization technology constantly adjusts the audio it plays to suit you. You can choose if you want to be able to hear the world around you or just hear the music, and the 4D-menu lets you use your head movements to do things like start and stop the music, pick up calls or other functions.
There are in-ear biometric sensors to check your breathing and number of steps – even how many lengths of the pool you complete. You can also use the headset to translate over 40 languages in real-time. The Dash Pro have a 5-hour continuous playback battery life and up to 30 hours of on-the-go. There's 4GB onboard storage for internet-free music playback (3.5GB usable), and it's waterproof.
Check it out on Amazon, where they're $289 currently.
What do you think of the Dash Pro? What are your go-to wireless buds? Let us know below.
For more tech news and reviews, check out:
Follow us on Flipboard, Google News, or Apple News