Bungie is finally addressing the Eververse and cosmetic armor in Destiny 2
Fantastic news.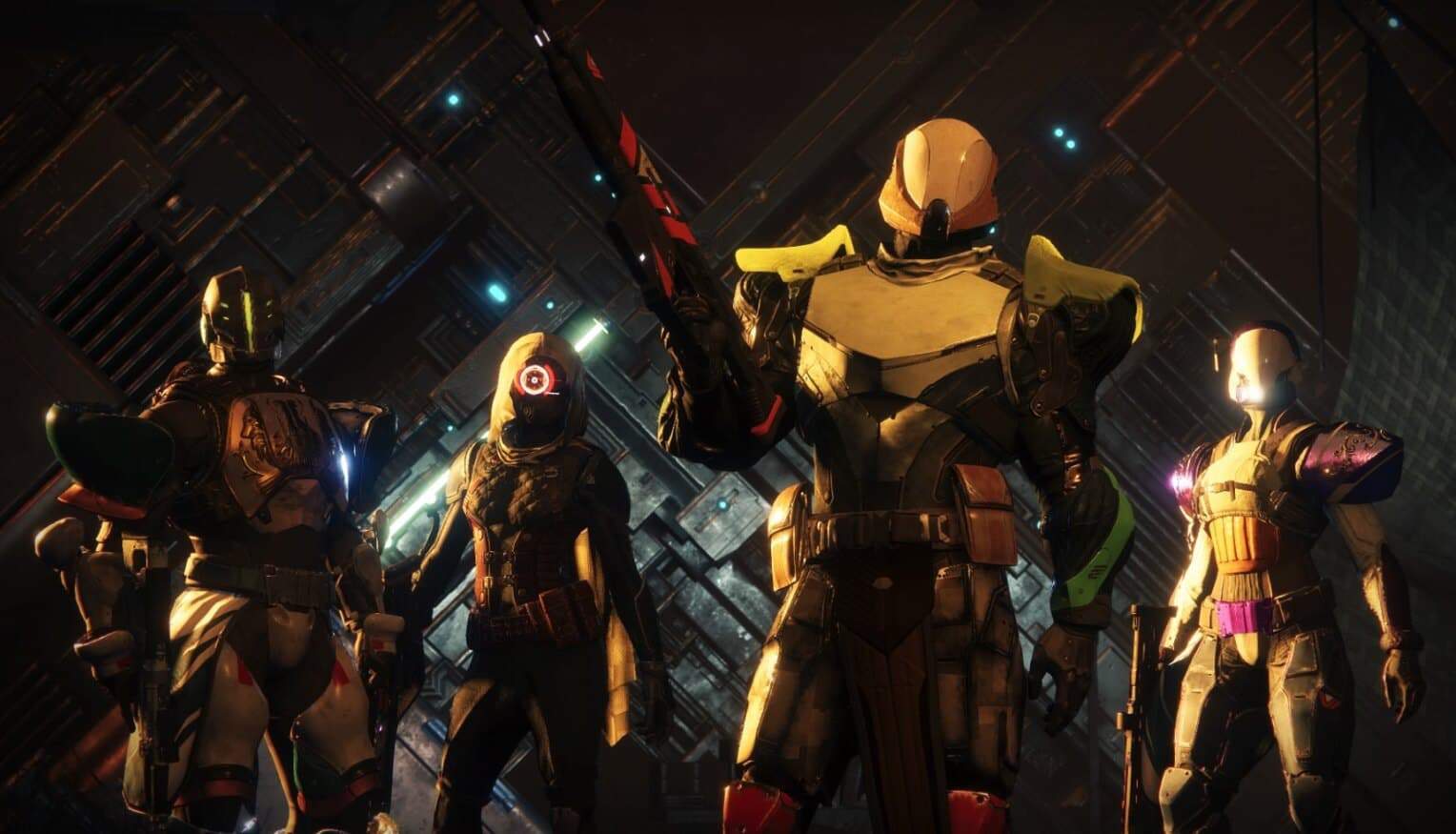 With Bungie and Activision parting ways on the Destiny series, many players have waited with bated breath to see what that would mean for them.
Now, Bungie has announced changes coming to the real-money Eververse store and from where I'm sitting, the changes are all positive.
Changes coming to the Eververse in Destiny 2
One issue many Destiny 2 players have is how Bungie treats the look of armor players where. Unlike World of Warcraft and other MMOs, Destiny 2 doesn't have a way to change an item's look, often referred to as a "transmog" system.
In addition, Bungie's Eververse store features a variety of great looking armors that can be unlocked through Silver (real-money currency) and season-specific engrams that can include the armor. The problem is that this armor is pretty bland when it comes to stats – which makes sense, can't have people crying pay-to-win.
According to the new post from Bungie, starting in September Eververse gear will no longer be its own armor piece, instead, it will be treated as a universal ornament that will allow you to change any gear piece to the style you unlocked from the shop.

Build software without devs. Blazingly fast. Trusted by 100,000+ teams worldwide. It's so easy, anyone can use it. Start building now.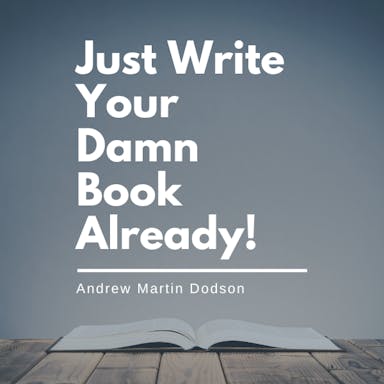 "Just Write Your Damn Book Already" is a printable guidebook that helps you turn ideas into manuscripts. It's affordable and perfect for aspiring authors
Bright Dust (the currency you get from certain bounties from Tess and for breaking down Eververse items) is also getting an overhaul. No longer will you need Bright Dust to pull Sparrows and other Eververse items from your Collections, instead, it will cost Glimmer and Legendary shards to create a new copy.
This also means that you will no longer get Bright Dust from breaking down Eververse items, but that's definitely ok, considering Bungie has stated that you will be able to earn Dust by completing bounties.
Overall, this all sounds good, and I'm glad to see that Bungie is actively working on providing a better experience to players. Let's hope they can keep this trend going into future DLC content.
What do you think? Glad to see these changes coming? Still playing Destiny 2? Let us know down below in the comments or carry the discussion over to our Twitter or Facebook.
Editors' Recommendations:
Follow us on Flipboard, Google News, or Apple News