Google Pixel Watch 3 could go buttonless, shows leaked patent
The patent hints at a buttonless future for the Pixel Watch 3.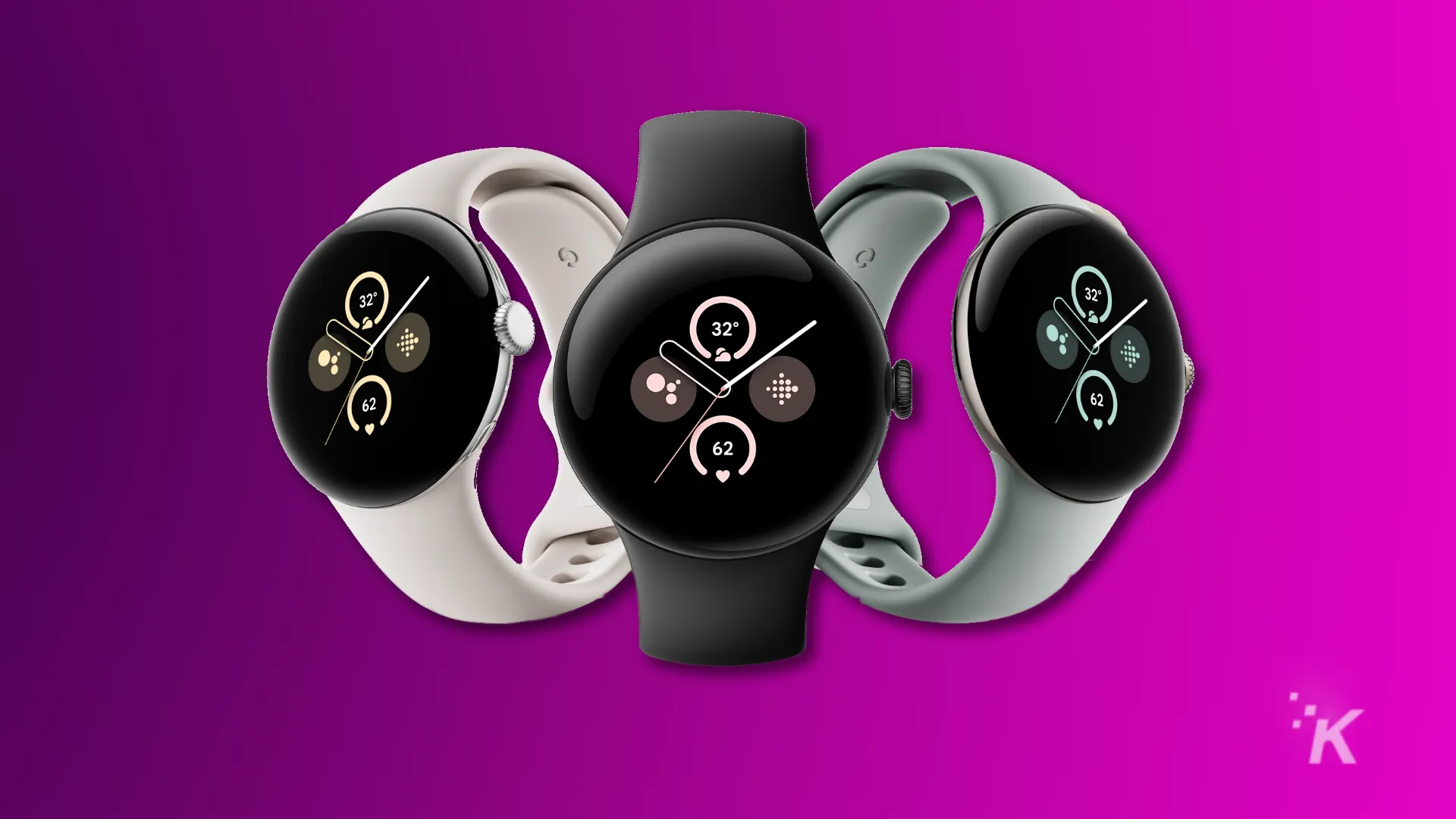 Google launched its latest smartwatch, the Pixel Watch 2, in the October event with new features, but the design remained identical to its predecessor, the original Pixel Watch.
While Google kept the design of the second iteration of its Android smartwatch the same, a new report indicates a significant redesign for the following year's model, the Google Pixel Watch 3. 
The folks at Wearable spotted that Google has filed a new smartwatch-related patent, where the search engine company discusses the possibility of having sensors inside the next Pixel Watch (Pixel Watch 3) capable of detecting gestures like presses, taps, squeezes, and swipes.
Google Pixel Watch 3 could get a futuristic buttonless design
Google's patent is titled "Gesture Recognition on Watch Bezel using Strain Gauges."
According to it, the company aims to simplify the design to help users navigate better through the already limited-screen real estate. The patent states,
Content on such a small screen is easily obscured when touching the device, making it difficult to precisely select and scroll because the user cannot see what they are selecting or scrolling.
Google even mentions the buttons, bezels, and crowns also complicate the manufacturing process and waterproofing.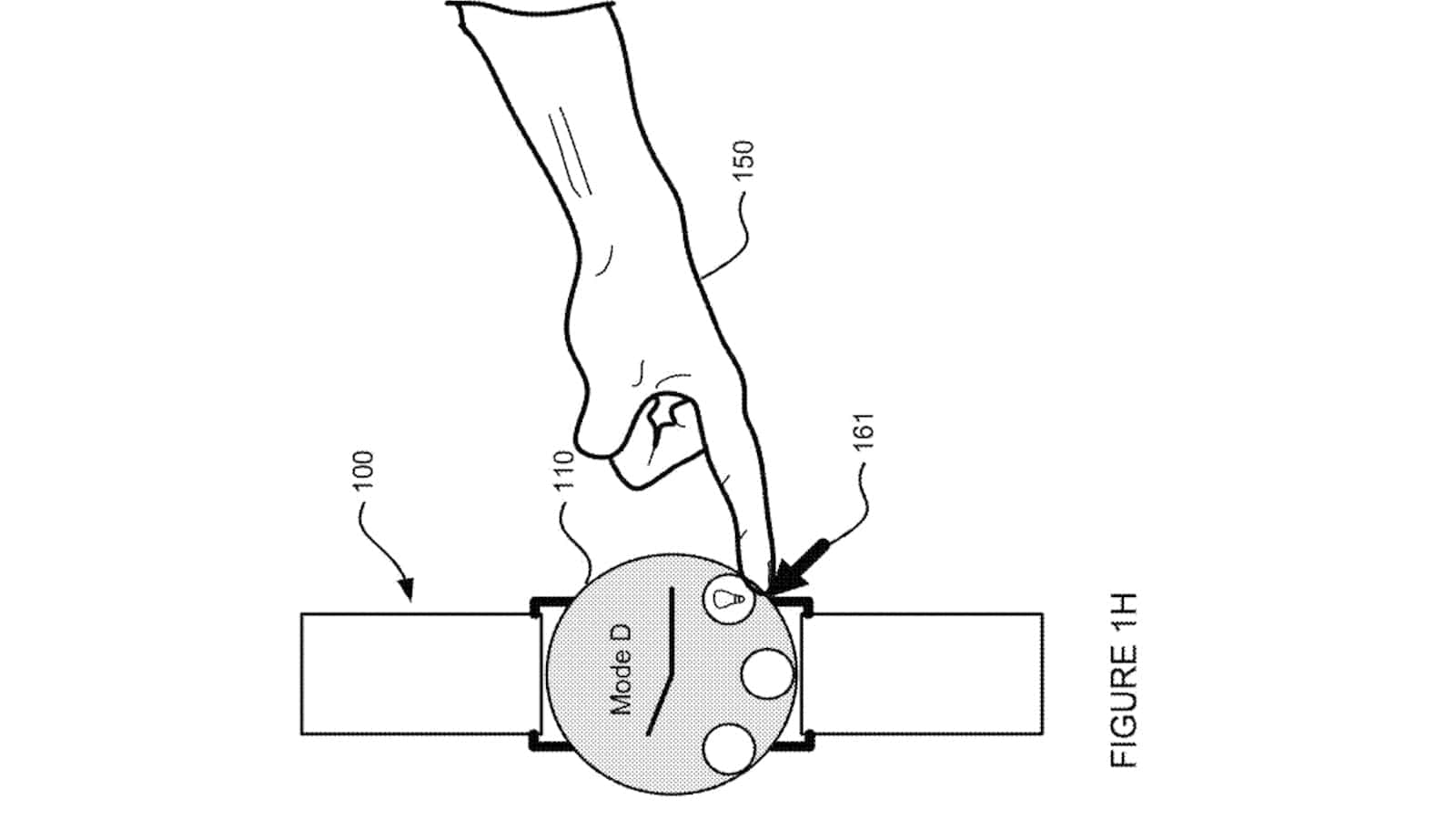 Finally, it acknowledges that while the dial and rotating crowns are suitable options, they have flaws.
Rotating scrolling buttons are used to scroll on many smartwatches today, and are reasonably efficient. However, they require a fairly complicated mechanical structure with very small moving parts. They further require waterproofing. Some users may prefer to remove the crown, such as for aesthetic reasons.
Ultimately, if Google finally decides to introduce gesture recognition controls inside the housing, it would give the Pixel Watch 3 a far cleaner design, allowing the company to eliminate buttons and other moving parts from the design.
While it may sound pretty exciting and futuristic, remember this is only a patent. Major corporations like Google constantly submit patent ideas, but only a handful of them see the light of the day.
Have any thoughts on this? Drop us a line below in the comments, or carry the discussion to our Twitter or Facebook.
Editors' Recommendations:
Follow us on Flipboard, Google News, or Apple News