This nifty smart lock also tracks your luggage with GPS
If you do a lot of traveling for work or pleasure, this might be worth it.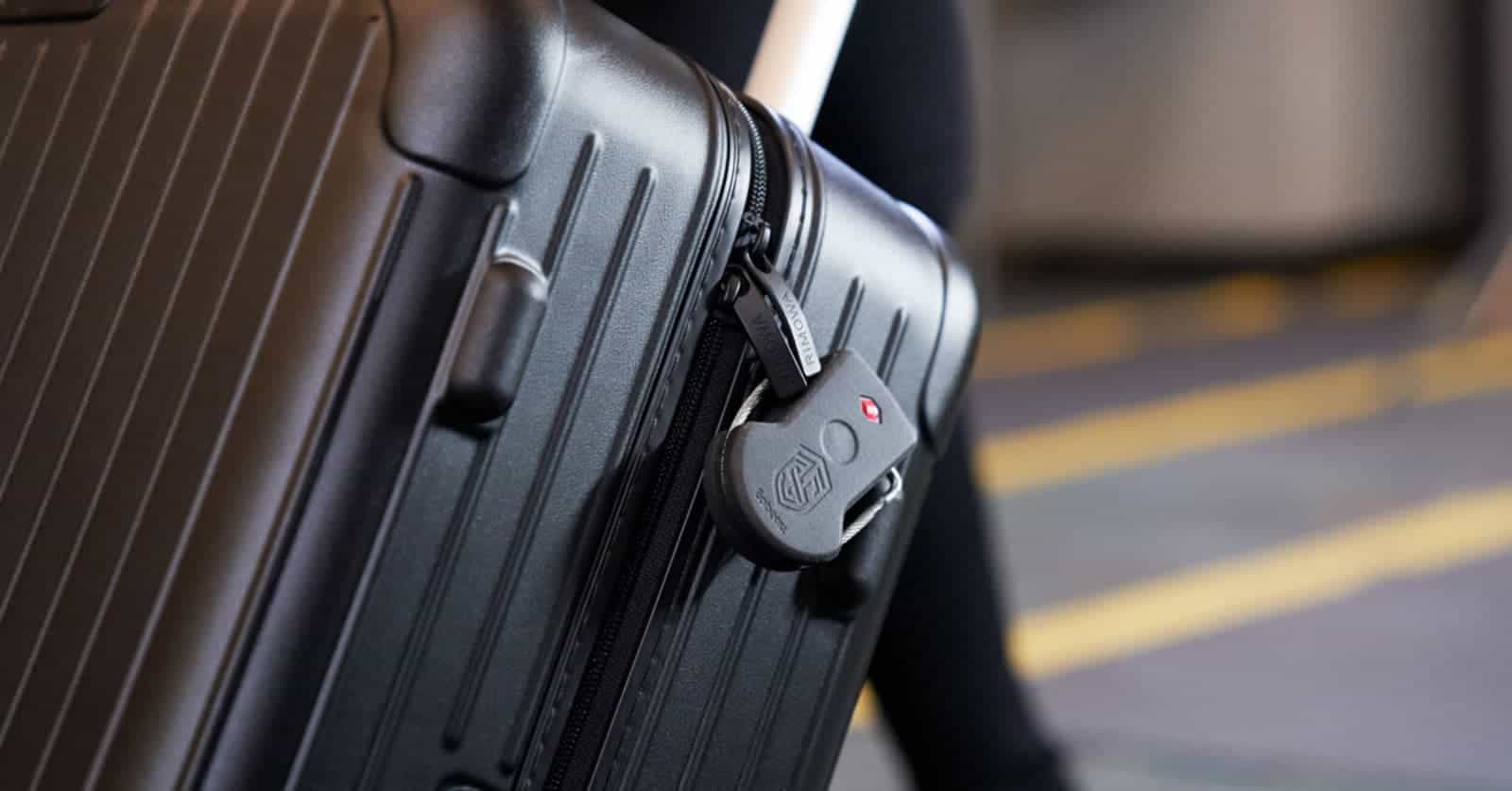 Traveling is one of those activities that make the security-conscious break out in a cold sweat. Thankfully, the new smart lock from Cabeau, Track & Shield, is now on Indiegogo to help your travels go more smoothly.
That's thanks to the addition of GPS tracking and advanced narrowband communications to the smart lock form factor. The GPS can track with 10-feet of precision, with up to four months of use on a single charge. The narrowband signal technology can expand the range of cell towers, even expanding connectivity through concrete or underground.
The device can also send out SMS emergency messages if triggered, sending pre-set recipients your exact GPS coordinates and a real-time tracking link in case you move from the initial spot. They can also make their own communications network, enabling up to four devices to send and receive messages even when out of cell phone coverage areas.
Never lose your luggage again
Okay, Track & Shield won't stop those gorillas that work in most baggage handling areas from accidentally sending your luggage to Timbuktu, but at least you'll know exactly where it's going. That's down to the true GPS tracking which uses 4 satellite constellations to track its position in real-time.
You can also set a geofenced perimeter to notify you when your luggage gets loaded, or to ensure that your bag is in your hotel room when it's supposed to be. The Track & Shield will also send you notifications if the lock is tampered with, or opened, letting you know if TSA has been rifling through your undergarments.
The smart lock is also FAA and TSA accepted, and automatically puts itself into flight mode when it detects that the aircraft gets above 150 mph.
Track & Shield is available today on Indiegogo with early bird pricing of $99 per device including the first month of service. It is expected to ship in Q4 2019 with a retail price of $199.99 for one device.
As always, remember that crowdfunding campaigns are a way to help bring innovative products to the market. As they're not established products, you might experience delays in receiving them, or in some cases, not receive them at all. Always keep this in mind when deciding to back a campaign or not.
What do you think? Do you travel a lot? Is this something you'd purchase? Let us know down below in the comments or carry the discussion over to our Twitter or Facebook.
Editors' Recommendations:
Follow us on Flipboard, Google News, or Apple News