There's a growing number of iPhone X users experiencing camera lens cracks
At this time, it doesn't look as if Apple has any answers.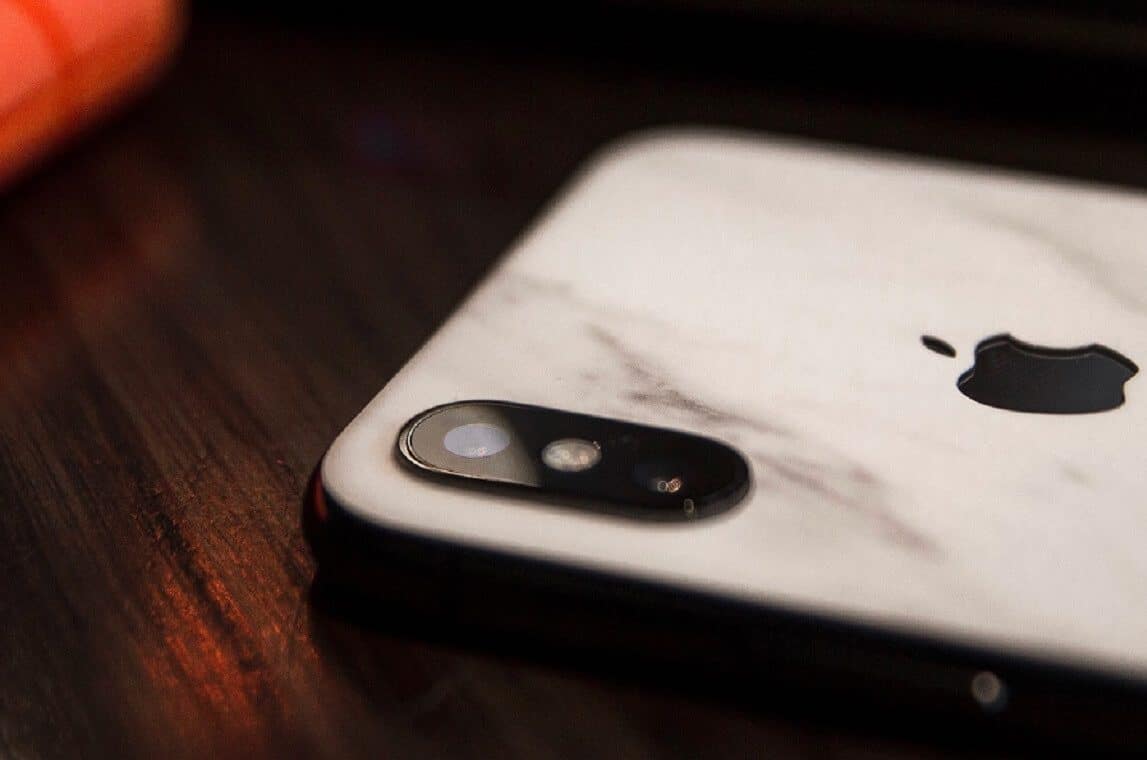 The most expensive iPhone X model will cost you $1,149 in the United States. For that, you might end up with camera lens cracks on the handset, according to 9to5Mac.
On both Apple support forums and Reddit, a growing number of iPhone X users are complaining about having cracked camera lenses. Many are saying Apple won't replace the device under warranty, but rather are charging for a full device replacement.
No one seems to know what's causing the sapphire crystal lenses on these devices to crack. Some users believe extremely cold or hot/humid weather is to blame. Others have gone on the defensive claiming they've never dropped their phones.
As 9to5Mac explains,
Some users seem to attribute the issue to cold weather, linking the crack to a drop in temperature,
Bought the iPhone X right before Christmas, and found a crack on the rear camera glass last night. The phone has been used with cover all the time and no drop or accident. Went to Apple Store this morning and was told to pay a whopping $549 to have it fixed.
Other users, however, say their iPhone X camera lens cracked despite warmer weather. One user writes,
I read some people have this issue in cold climate, I live in Malaysia and weather is hot and humid around 32-36 Celsius daily.. and we don't have apple store in Malaysia here, so can not count on authorized centers, but refuse for repair.
Another user:
My X also has a small crack in the camera glass. Phone has never been dropped, never been out of the case–and, I live in Hawaii, so not even cold weather. Phone is two months old.
To date, Apple doesn't have a repair program for this camera issue, which suggests this issue isn't widespread, but reports keep coming in from users experiencing the cracked lens.
For those with AppleCare, a problem such as this will set you back $99. For those who only have the standard warranty, the price climbs to $549.
Here are the links highlighted by 9to5Mac in their post:
If you have an iPhone X, have you experienced camera lens cracks on your phone? Let us know below.
Follow us on Flipboard, Google News, or Apple News