OnePlus One will finally go on sale October 27 for one hour
OnePlus One announced on Monday that they will finally be selling their impressive phone to the public, but only for a one hour window.
If you read my latest review on the OnePlus One smartphone, then you're probably wondering where you can get your hands on one? The usual answer to that question was: Sorry, invite only.
However, that's all going to change in six days, but don't blink too fast or else you'll miss your chance to get your hands on one of these amazing phones. The young Chinese startup announced that their first smartphone will be available to the public, but for a limited time only.
If you're not familiar with the OnePlus One, I wrote a couple of articles you can check out to catch up.
Here's How and When It's Going Down:
This awe-inspiring phone will be available for purchase for only one hour on October 27, starting at 11:00 AM EST, or 8:00 AM PST. Yup, that's right, one hour! "The company is allowing would-be customers to pre-order their phone from today, so there's no need to stand still until then. Those who pre-order now but manage to grab an invite before October 27 can skip the queue and order their device right away", according to TechCrunch.
You're probably asking yourself why they're only selling it for a one hour window? It's a great question, but the truth of the matter is that this is a small company, and they can't handle all the orders that they would expect from say a normal release.
According to OnePlus, the invitation system will not be replaced by the public sale window. Earlier this month, the company sent out 50,000 invites in preparation for its one hour sale. "This was our way of testing our servers to make sure we are well-prepared for dealing with a large volume of orders," OnePlus said.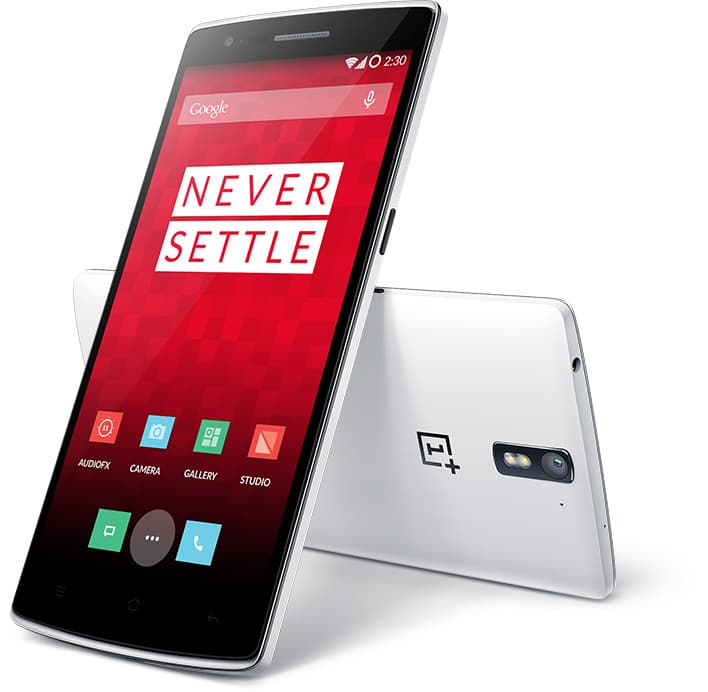 Either way, this is a step in the right direction for OnePlus. They have taken on a large amount of ridicule over their invitation system. Nonetheless, I think it's helped them. Think about all the money they saved on marketing and advertising. In a sense, having an elusive phone is the ticket to get everyone to want your device, unfortunately, it comes at a cost.
Follow us on Flipboard, Google News, or Apple News