Canon is launching an Indiegogo campaign for a tiny camera that no one will want
No, I don't understand why either.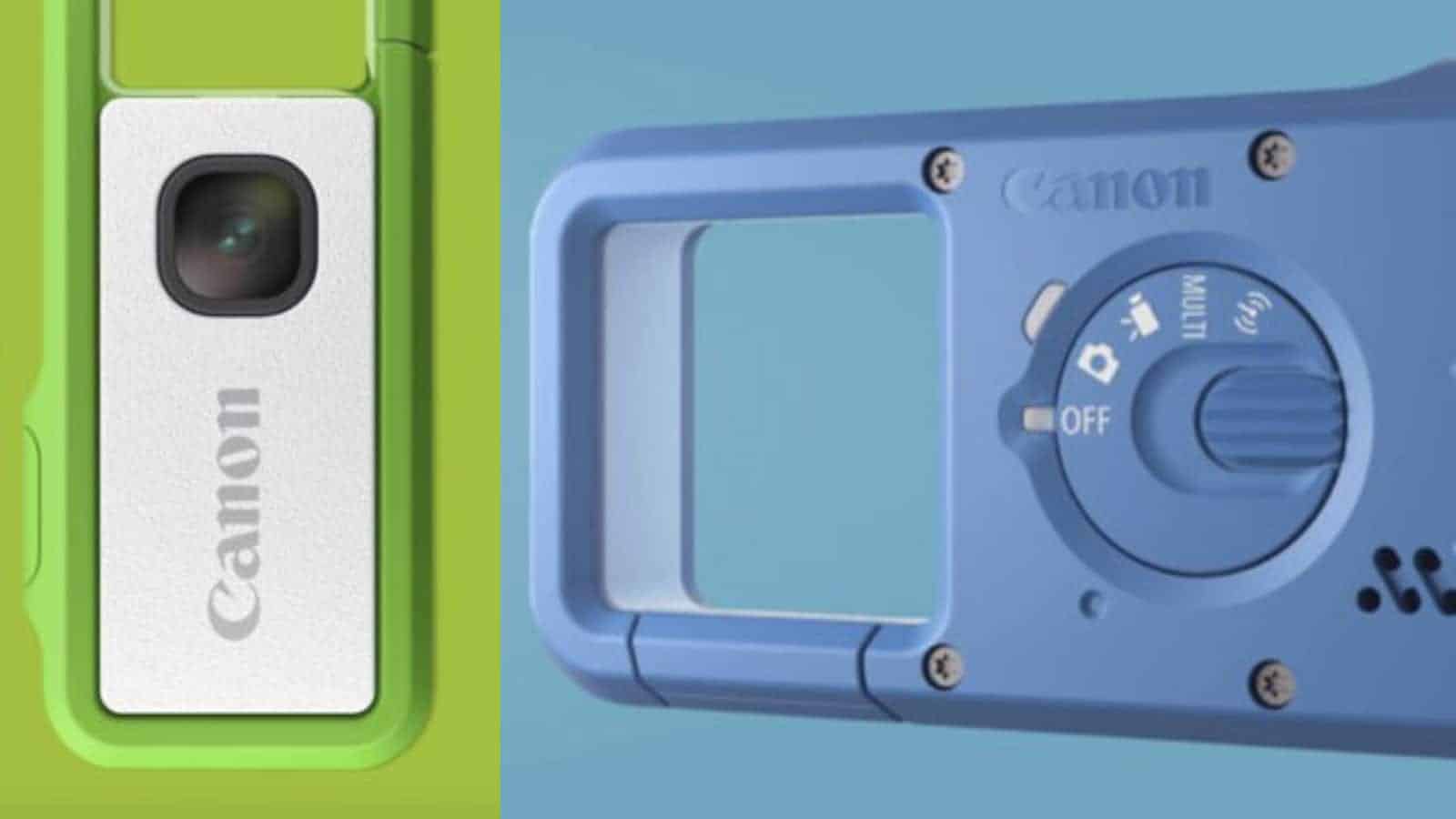 Ever wondered what the offspring of a camera and a USB stick would look like? Well, now you don't have to wonder as Canon has made a tiny action camera that's going to haunt my dreams.
The IVY REC is its name, and Canon seems to be aiming at anyone who wants to be able to wear their camera at all times. You see, it's got a small carabiner-style clip on it, which doubles as the viewfinder.
The Canon IVY REC will be hitting Indiegogo soon
It seems that Canon wants its piece of the casual photography market. The thing is, without knowing details like pricing, it's really hard to say if this camera will be any good. With most people having their best camera attached to their smartphone, any second camera is going to be a hard sell.
Here's what we know so far:
The camera comes in jaunty neon colors
Canon says it's shockproof and waterproof (to a depth of a few feet)
It's got a 13-megapixel camera that can record hi-def (so 1080p?) video at 60fps
If you're still interested in the little neon camera, head on over to the Indiegogo campaign page to sign up for updates. There's no word on when the campaign will start, just that early backers will get their IVY REC for 30-percent less than the eventual retail price.
I'd usually give you the spiel about "crowdfunding campaigns are a way to bring something to market, not a retail product" but it's from Canon. They've got a $30 billion market cap, so if you don't get the camera you back, something is terribly wrong. I'm not really sure why Canon even used Indiegogo here, or why their marketing department thought it was a good idea.
What do you think? Interested in this little camera or will you stick to your Pixel or iPhone? Let us know down below in the comments or carry the discussion over to our Twitter or Facebook.
Editors' Recommendations:
Follow us on Flipboard, Google News, or Apple News